4 Reasons Why Sushi Token Price Dropped Below $1
At the time of writing, the Sushi token price is near $1 in price, according to Coingecko.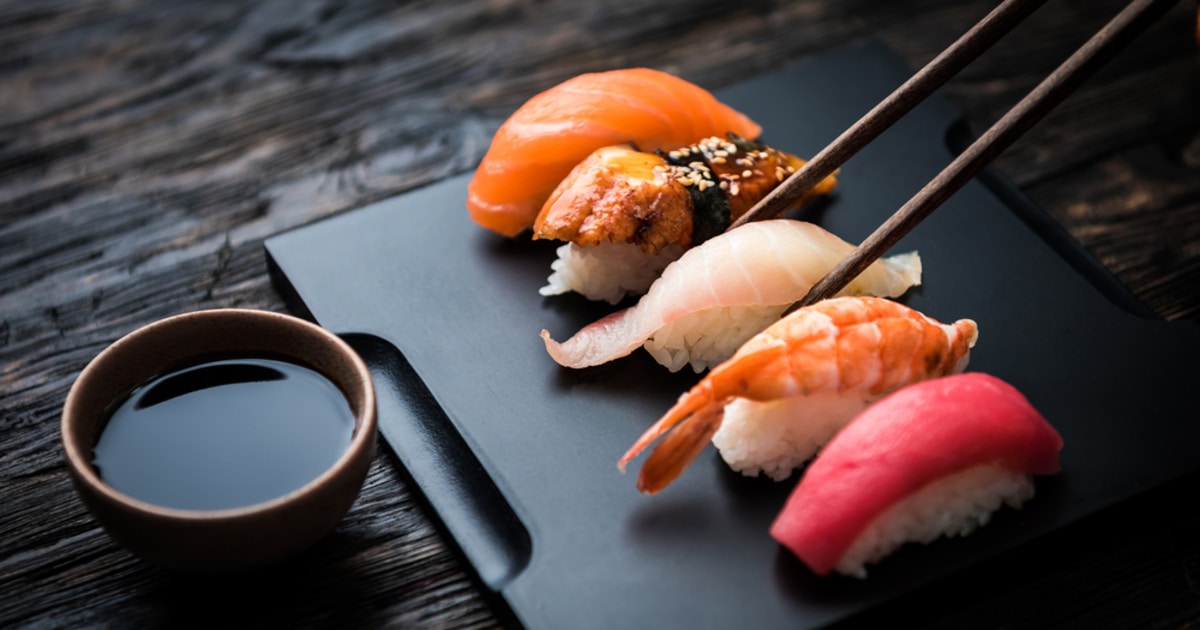 It slipped even below $1 in some crypto exchanges. We previously analyzed why the Sushi token price will drop below $1 soon. This post confirms our analysis for more reasons.
Tightening regulations posing great uncertainty on decentralized exchanges
The tightening regulations on blockchain projects pose great pressure for the industry's future. Just yesterday, the owners of BitMEX, one of the biggest crypto exchanges, were charged with operating an unregistered trading platform Illegally and violating multiple CFTC regulations. The event will have a great negative impact on tokenized blockchain projects, especially those with financial services, as most of them are unregistered.
The tightening regulations on tokenized blockchain projects are on the rise globally. Earlier last month, the largest and third-largest crypto exchanges in Korea were raided by the police. Bithumb, the largest cryptocurrency exchange by trading volume, was raided by police on more than one occasion within a week span.
Other popular projects like Binance, EOS, and Bitfinex have also been reported to be suffering from class actions.
DEX token as a new form of ICO project?
ICO has been banned or regulated by some major countries like the US and China. Some have considered the native token of decentralized exchange a new form of ICO. SEC already defined ICO as being one type of security offering, which means for any ICO, you must register first and be approved, otherwise, it is illegal. If a decentralized exchange token is considered an ICO variation, the Sushi token can be classified with that justification as being illegal and this may be a disaster for almost all decentralized exchanges.
Most decentralized exchanges have their native tokens and created lots of "wealth" from thin air. It is wise to turn these tokens into real wealth by holding more stable coins like ETH or fiat money. It is also worthy to note that the project is illegal if it is unregistered, even if it is a well-constructed one. For example, Telegram returned $1.2 billion to investors and paid an $18.5 million penalty for SEC charge due to its TON blockchain ICO which investment was led by Softbank's Vision Fund.
Scam concerns
Sushi token is the native token of Sushiswap which is a fork of UniSwap. Sushiswap took advantage of UniSwap and the main "innovation" is its native token serving as an incentive for liquidity providers. As UniSwap founder critically said, any competent developer could create SushiSwap in one day. At the time of writing, the identity of the SushiSwap founder remains anonymous.
In an alleged exit scam, the SushiSwap founder had converted all his Sushi token into Ether (ETH), transferred the project ownership to the FTX CEO, and then mysteriously, on a change of heart, returned back all ETHs. From the price chart, we can conclude that the sushi token holders are still always selling. As the CEO of FTX, the Binance strategic partnership, Sam Bankman-Fried has already made a disclaimer on Twitter, saying "FTX Services and FTT not available in the United States or prohibited jurisdictions."
The bitcoin and overall crypto market will dip
Although democratic congress has passed a $2.2 trillion stimulus plan, it still remains in question whether the Senate will pass the bill as well. Now, with Trump testing positive, the impact of COVID-19 is even greater than we expected. The stock futures plunged immediately after the news spread. Then Dow Jones, Nasdaq, and S&P 500 all opened low and closed lower. As the crypto market is highly correlated to stocks since unlimited QE, the stock market will pull down the bitcoin and overall crypto market. Sushi token is no exception in this downtrend.
Image source: Shutterstock
Read More