Crypto Market Cap Smashes $1 Trillion with JPMorgan Projecting $2.5 Trillion to Come
The cryptocurrency industry has surpassed the $1 trillion market capitalization, creating a new milestone in just over a decade since Bitcoin heralded the potentials in the newly invented digital currencies. Recent market projections from JPMorgan indicate that there could be an additional $2.5 trillion to come over the next year.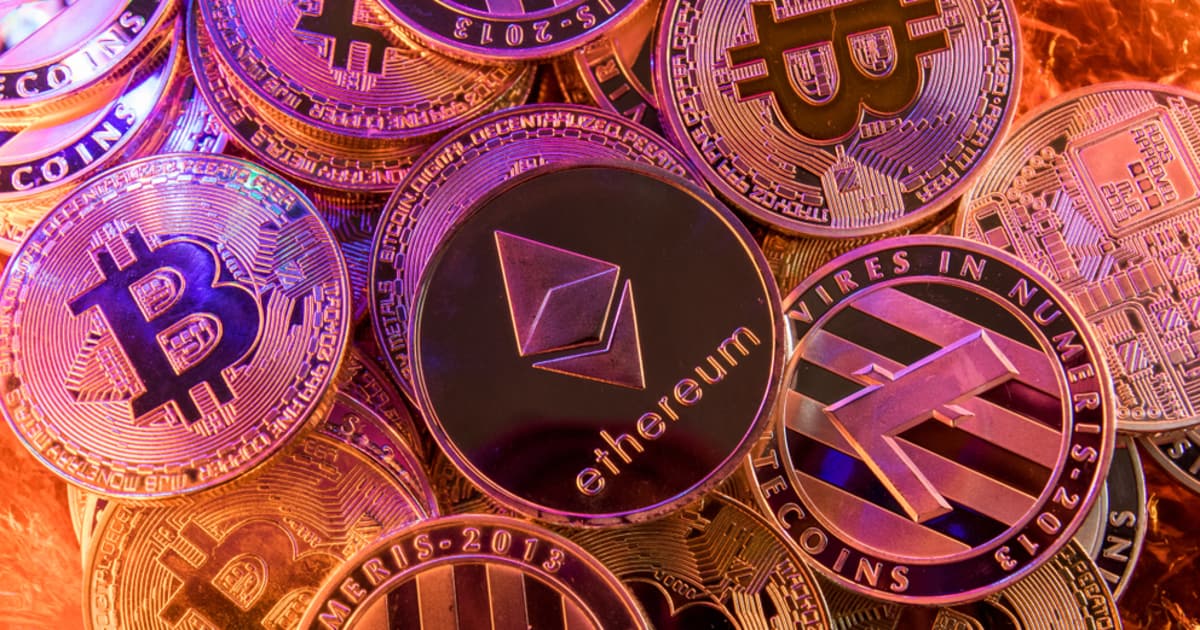 According to CoinMarketCap, the crypto industry now has an exact market capitalization of $1,008.32 Billion at the time of writing.
The volatility of the entire markets fueled by the intense buying and selling of the top cryptocurrencies including Bitcoin (BTC), Ethereum (ETH), and other altcoins had fueled this growth in market cap which was pegged at $980 billion a day ago per an earlier report by Blockchain.News.
The Most Notable Crypto Rallies Driving
The market capitalization of the crypto industry is a sum total of the individual market cap of the more than 8,100 digital currencies but the market cap is majorly influenced by Bitcoin with an estimated dominance of 68.3%.
Bitcoin has seen tremendous growth in its value in the past month, fueled by massive institutional adoption and investing in the coin, a move that is complemented by a FOMO among retail investors. With new all-time highs recorded by BTC in the past days, the coin alone has a market cap of $689,840,611,158.
Other cryptocurrencies particularly in the top 10 also have a notable influence on the total market cap of the entire cryptocurrency industry. Ethereum adds $137 billion to the market cap amidst a growth of 60.5% in the past week, Tether (USDT) adds $22.8 billion to the market cap while XRP and Litecoin (LTC) supports the $1 trillion milestones with $13.3 billion and $11.1 billion respectively.
JPMorgan Project $2.5 Trillion Growth
The crypto market cap is not a magic number, it is simply a summation of the market cap of the coins as highlighted earlier and its continuous growth is dependent on the performance of the coins that add up the numbers.
At the current rate of growth of the coins in the industry, a bigger market cap is imminent, and should bitcoin beat the $146,000 projected by JPMorgan Chase & Co, the industry's market cap could surpass more than $3.5 trillion as Bitcoin will have an estimated market cap of $2,714,612,602,000 estimated with the current circulating supply of 18.5 million BTC and other key parameters remain unchanged.
Image source: Shutterstock
Bitcoin is Redefining the Concept of "Overbought" as Crypto Market Cap Surpasses $1 Trillion as New ATH
Read More