Bitcoin Hits $33,000 For the First Time Ever as FOMO Among Investors Supports the Surge
The world's largest virtual currency continues with its extraordinary upward trend. On Saturday morning January 2, Bitcoin sailed past the $30,000 threshold for the first time in its history and jumped as high as $33,000 before sliding back below $32,000 by late Saturday afternoon.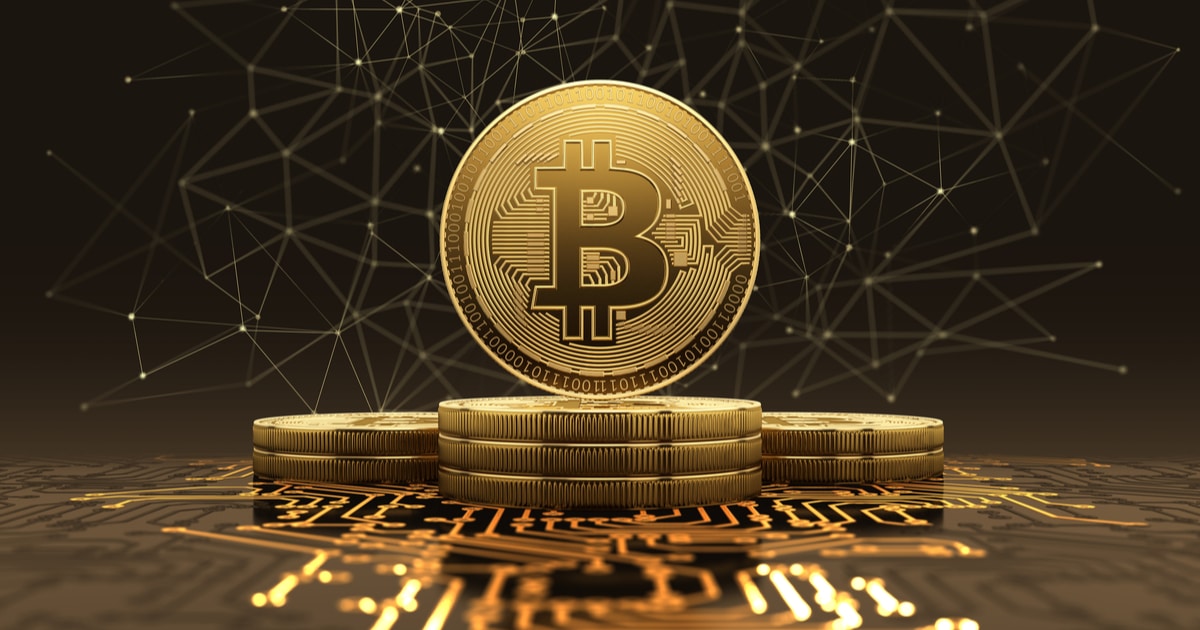 In early September of 2020, the leading cryptocurrency traded at around $10,000 and did not surpass the $20,000 mark until just three weeks ago on December 16. The day after Christmas, Bitcoin soared past $28,000.
In the month of December alone, the largest cryptocurrency has advanced almost 50% and gained nearly another 9% on Saturday. Bitcoin's market capitalization is now above $600 billion.
However, Bitcoin was not the only crypto asset that has increased its value on Saturday. Other smaller competitors such as Chainlink, Litecoin, and Ethereum also saw a price increase during crypto trading.
Meanwhile, several crypto experts have issued their opinions with regards to the recent rally. Nicholas Pelecanos, the head of trading at NEM crypto company, has made a prediction that the value of the biggest cryptocurrency could increase to $50,000 by Valentine's day. Likewise, Scott Minerd, the CEO of Guggenheim Investments said in mid-December that the price of Bitcoin should eventually rise to about $400,000.
However, Glen Goodman, a crypto trader and former TV news reporter, has a different version of the story. Last month Goodman said:
"History has a warning for people buying at the new all-time-high. While I'm optimistic about the long-term prospects for Bitcoin, four years ago we had a very similar situation with Bitcoin breaking new ground, but just two weeks later its price plummeted by more than a third."
The crypto asset has a long history of volatility and several analysts expect some correction of the recent rally sooner or later. The initial major price spike happened in 2017 when Bitcoin climbed to around $20,000, but then lost over 80% of its value over the following 12 months.
Fiat Currency Losing Its Meaning
The leading cryptocurrency has grown immensely over the previous year as it has widely drawn in more interest from retail and institutional investors who mainly see the digital currency as a safe haven asset during the Covid-19 pandemic. People have been losing faith in their government-backed fiat currencies, and the monetary policies resulting from the economic impact of the COVID-19 pandemic have accelerated such decline. Many institutional investors have decided to embrace virtual currencies. Firms such as PayPal have added support for crypto transactions. Many retail investors have also turned to digital currencies as a safe haven during the coronavirus pandemic.
Image source: Shutterstock
Bitcoin is Now Worth More Than Warren Buffett's Berkshire Hathaway with a Market Value of $540 Billion
Read More