Virgin Galactic CEO Rejects Coronavirus Bitcoin Bull Theory as "Idiotic"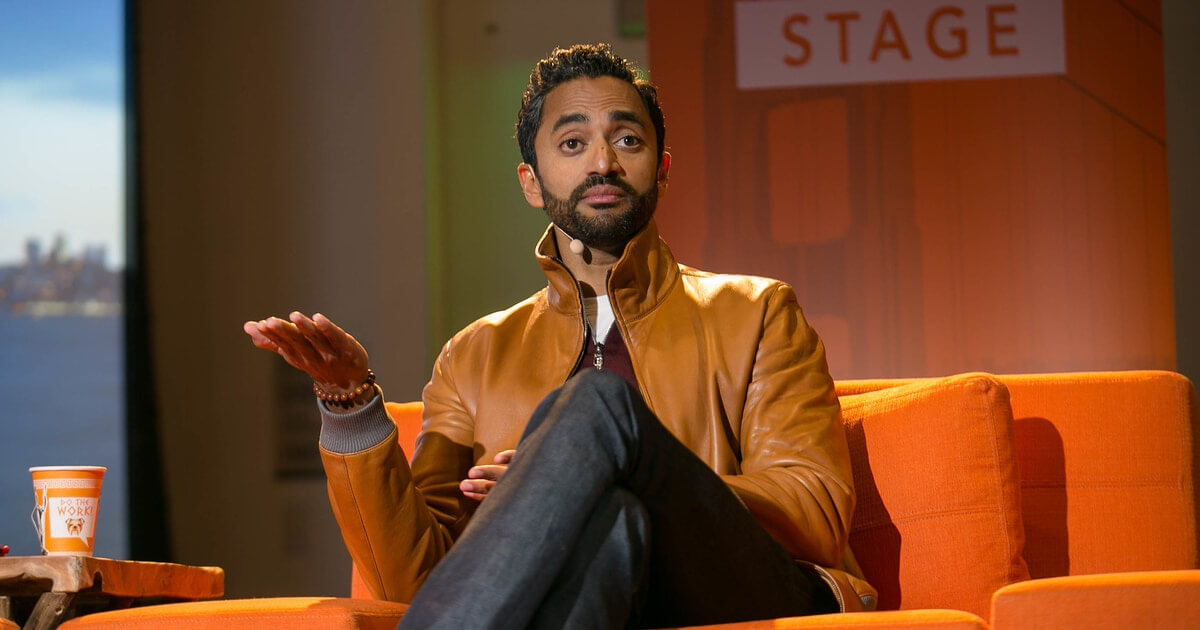 Virgin Galactic CEO, Chamath Palihapitiya has dismissed the notion that the disruption to traditional markets caused by the coronavirus will serve as the catalyst for a major Bitcoin and cryptocurrency bull run.
Appearing on CNBC's Squawk Box, Palihapitiya discussed the intrinsic value of bitcoin, stating that everybody would benefit from staking as little as "1% of their assets" in Bitcoin.
Coronavirus Bull Correlation

During the episode, the billionaire chairman advised everyone to get hold of some Bitcoin (BTC) as a form of crisis insurance. Palihapitiya also discussed Bitcoin's disconnection from every other financial instrument which in his view makes it a "fantastic hedge" option.
Despite these claims, Palihapitiya was quick to dismiss the theory that economic disruption caused by the coronavirus outbreakwill serve as a trigger for a crypto bull run. He said, "I don't think when you wake up and see a coronavirus scare and the Dow down 2,000, you should not be going in and buying Bitcoin - that is an idiotic strategy."
Palihapitiya is a former Facebook executive and longtime Bitcoin advocate. Virgin Galactic, began accepting Bitcoin for its spaceflights in Nov. 2013, becoming one of the first high-profile companies to accept BTC.
Is Bitcoin a Safe Haven Asset?
Traditional markets have been falling amidst the Coronavirus disruption and Bitcoin's price has taken a ride down with it. Once again bitcoin disciples are reconsidering the pioneer cryptocurrency's status as a safe-haven asset.
As reported by Blockchain.News, last month during the escalating tensions between the US and Iran, the bitcoin price surged and several crypto analysts reignited the old debate on Bitcoin's ability to function as a safe-haven asset similar to gold in times of geopolitical uncertainty.
In the Amun Research Letter—Issue 37 published on Jan. 7, the technology company responded to the debate by identifying two pieces of proof necessary to confirm bitcoin's safe-haven status argument—proof that Bitcoin could act as a safe haven asset in theory, and proof that the market is actually treating Bitcoin like gold or other safe-haven assets. According to Amun's research, the second proof is what really decides Bitcoin's price reaction to geopolitical uncertainty and is the primary driver of Bitcoin's long-term utilization as a store of value.
Amun's own Thesis for Crypto discusses Bitcoin as a theoretical safe haven asset due to its limited supply, decentralization, security, and resistance to censorship.
Analyzing Bitcoin's rolling correlation to Gold over a thirty day period yielded no discernible trend over time and the correlation is incredibly erratic. This data uncovered by Amun defies expectations that there would be a demonstrable strong correlation if Bitcoin did, in fact, fulfill a similar safe haven function.
Image via Shutterstock

 
Read More