The separation of powers and duties originally attributed to a central power or entity to a network or group of entities. In terms of blockchain technology, decentralization often results in the removal of the third party intermediary of transactions, such as banks and government bodies, and allows individual transaction participants to deal directly with each other with the help of individual independent validators who are part of the network of users.
Related Posts (Tag: decentralization)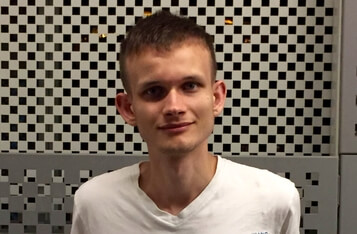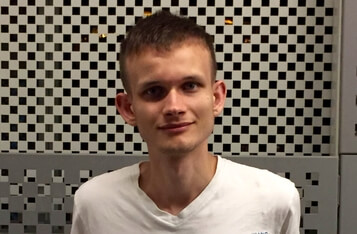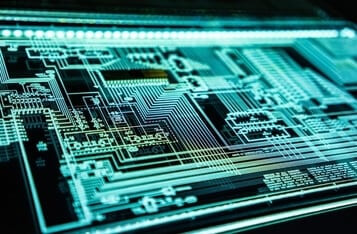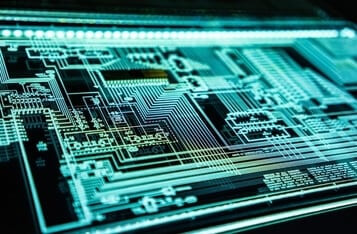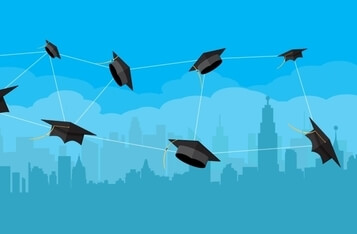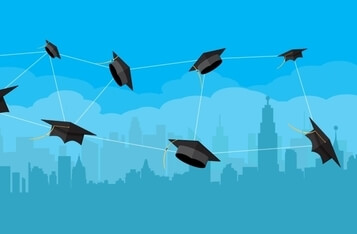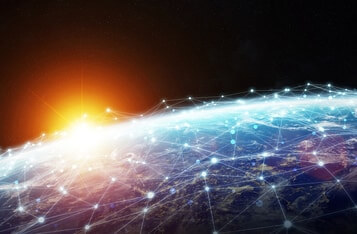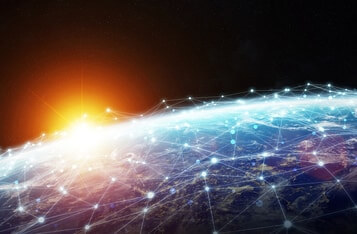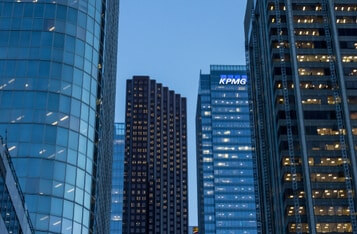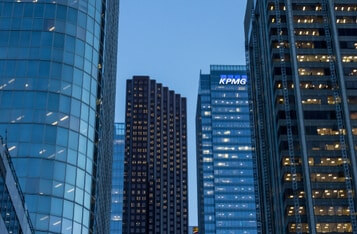 KPMG Study Confirms US Consumers Are Ready to Use Blockchain Digital Tokens
Data don't lie. New research from KPMG investigated how consumers feel about the application of blockchain digital tokens. It turned out that consumers believe that the blockchain-baked tokenization could significantly transform the way businesses interact with the public. But it emerged that most businesses have not embraced the new technology. Now, you can guess the implications.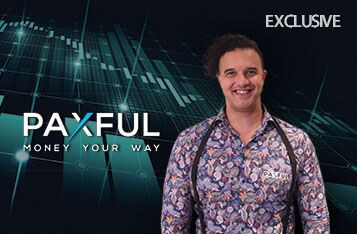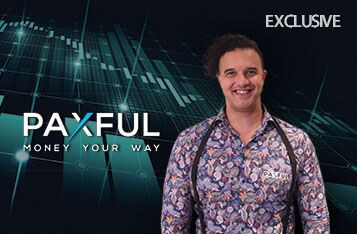 Exclusive: Arbitrage - the Key Business Opportunity Brought by Blockchain
Following the latest update of Paxful, Ray took a step back and shared to us his inspiration to set up Paxful and what he learnt from 11 failed startups! He then identified arbitrage as the key business opportunities by blockchain and instead of decentralization, peer to peer should be the core value preposition of Bitcoin!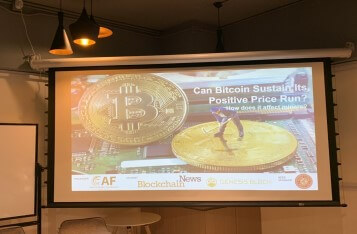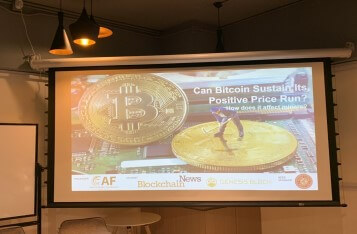 What are the 3 Challenges and Predictions for Bitcoin Mining?
Various blockchain and financial professionals joined our event "Can Bitcoin Sustain Its Positive Price Run? How does it affect miners?" on 23 May 2019 held in Genesis Block, Hong Kong. This event looked at the current investment landscape and regulatory challenges on Bitcoin mining and a hot topic for all BTC holders: What is the price of Bitcoin going forward?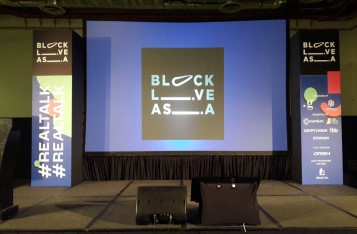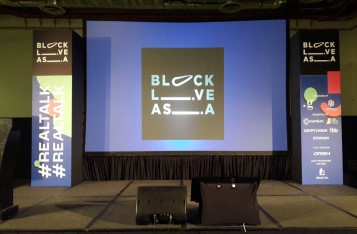 What Are The Key Takeaways from Block Live Asia?
What Are The Key Takeaways from Block Live Asia? The Block Live Asia in Singapore was a great success! Held in Marina Bay Sands Expo & Convention Centre 18 – 19 April, the event gathered over hundreds of crypto professionals on the latest blockchain development and the emergence of initial exchange offerings (IEO).
Redefining Human Rights with Blockchain voting
Voting being one of the most important elements in a democracy, obtaining it is never an easy process in the past or even now. Can Blockchain fundamentally change how we think about human rights?
| Next >
Search More?