VeChain and Alipay Join China-Australia Blockchain Supply Chain Project for Sustainable Shipping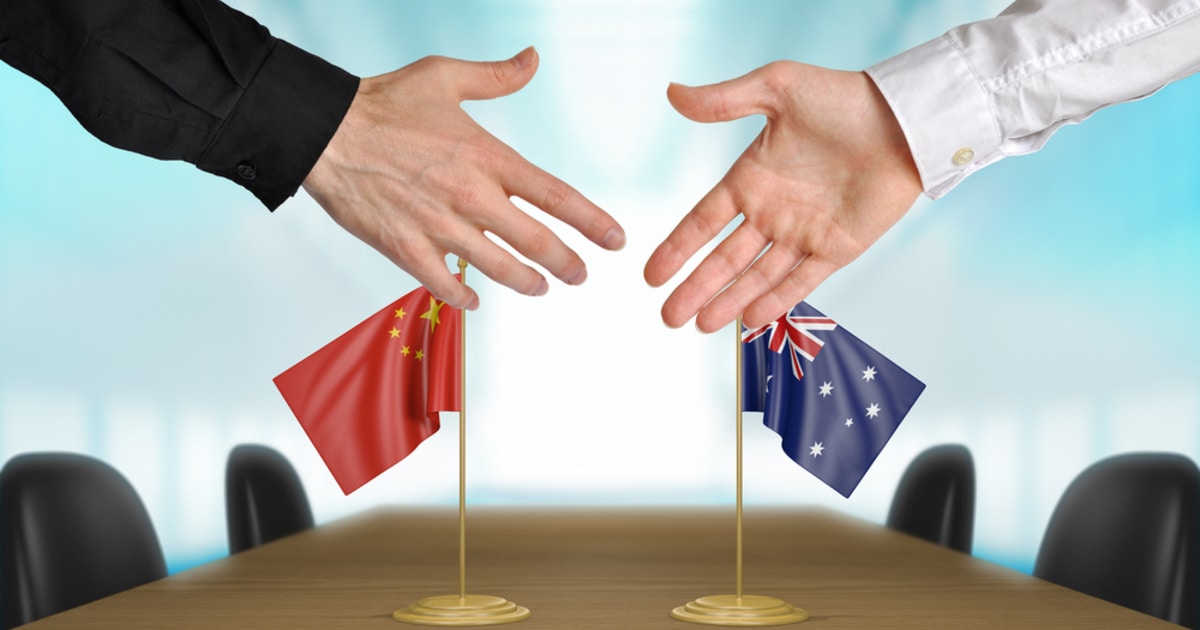 A joint Australian-Chinese supply chain and trade finance project got a major boost last week as AliPay, Mastercard, and crypto firm VeChain joined the initiative.
Blockchain for product traceability
The three companies are now backing the Asia Pacific Provenance Council (APAC), pledging millions of dollars for supply chain tracking and sustainable shipping between Australia and China.
Mastercard will handle all payments outside China, while Alipay handles those in the latter. VeChain, a blockchain-based supply chain cryptocurrency based in Singapore, would provide the necessary blockchain framework for facilitating trade and ensuring all product is tagged appropriately.
All products can be tracked by users either on VeChain's public blockchain or Mastercard's private "Provenance" protocol.
The project features a tiered payment system to ensure no spurious product is exported. Under the model, a buyer will pay only up to 30 percent of the product's total cost once an order is placed. Another 30 percent will be on entering the ports of either country while the remaining 40 percent upon final delivery.
For the above, the use of blockchain and smart contracts would mean instant payments when the tiers are met, instead of taking weeks to process via traditional banking systems.
APAC founder David Inderias noted, "So what we're saying is we're taking on B2B [orders], extremely large invoices and fronting them short term credit for 30 days. So you can hold on to your cash so you have more working capital."
Opening up to Blockchain
Yearly trade between China and Australia is estimated at over $76 billion, with a majority consisting of electronics, agricultural, and food products. APAC Provenance's efforts will, however, focus on just food and wine exports between the two giants.
Last year, Australia identified blockchain technology as an important emerging technology. The country even published a "National Blockchain Roadmap" and laid down steps to integrate and deploy distributed computing systems for national projects.
China remains a leader in spearheading blockchain projects. The far eastern superpower listed blockchain in its ambitious "Five-Year-Plan" and is dedicating whole districts towards developing distribution networks and operating on blockchain-powered applications.
As Blockchain.News reported, China recently earmarked surplus electricity in Ya'an district near Sichuan for projects and companies dedicated to blockchain. Interestingly, the town is reportedly famous for the presence of cryptocurrency mining firms, indicating China is to bitcoin mining firms if sustainable means of power are used.

Image via Shutterstock


Read More