US Treasury Updates FAQ on Sanctioned Tornado Cash
US regulator said a specific license must be obtained from the Office of Foreign Assets Control (OAFC) and provide information in detail with necessary verification for those Tornado Cash's users who have funds locked up on the platform to complete transactions.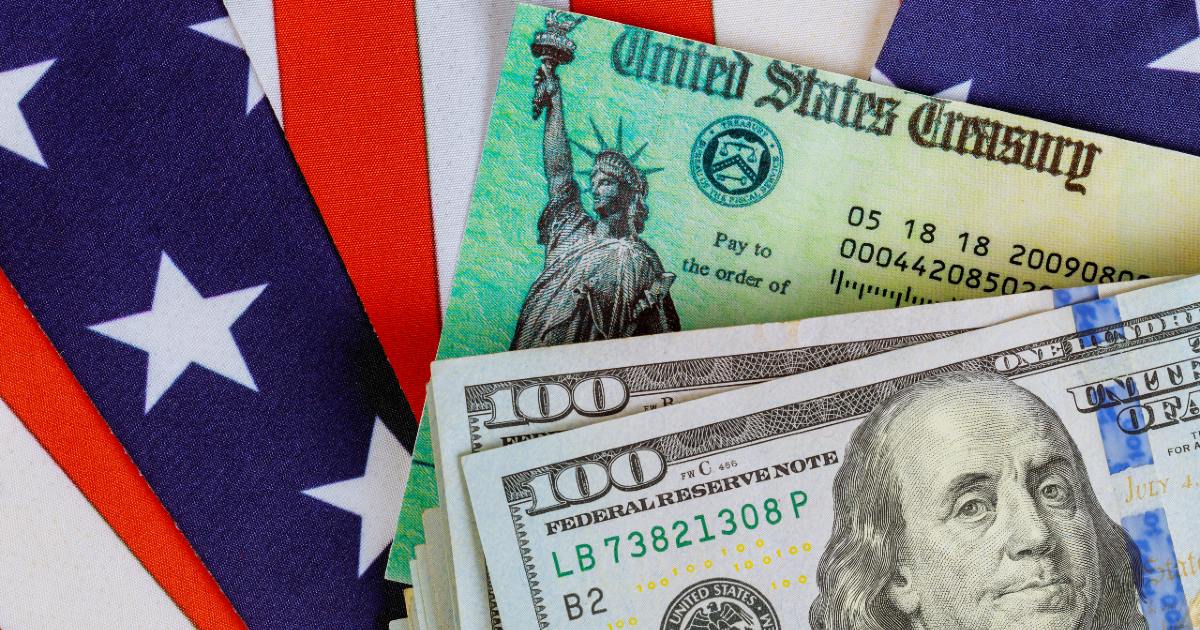 Since the digital currency mixer Tornado Cash was sanctioned by the United States Treasury Department's Office of Foreign Assets Control (OFAC), a number of controversies have emerged as it relates to the allowance of Americans who may want to associate with the wallet.
According to the updated FAQ published by the Treasury Department, some of Tornado Cash's users who have funds locked up on the platform may still be able to complete their transactions. The regulator said to complete these transactions, a specific license must be obtained from the OFAC. Detailed information about the transactions must be provided for all necessary verification.
The Treasury Department also assured the public that no one will be prosecuted for sharing the codes of Tornado Cash and that they can be used in an educational setting.
"U.S. persons would not be prohibited by U.S. sanctions regulations from copying the open-source code and making it available online for others to view, as well as discussing, teaching about, or including open-source code in written publications, such as textbooks, absent additional facts," the FAQs posted on September 13 reads.
There has been a lot of controversy surrounding the Tornado Cash sanctions, with protests and lawsuits filed by industry stakeholders. In one of such lawsuits being bankrolled by Coinbase Global Inc, the argument put forward is that the sanction of a piece of code can set a bad precedent for the broader tech ecosystem.
With many demanding the release of Alex Pertsev, the core developer of the Tornado Cash protocol, a lot of people have reacted in fear of facing related sanctions. This fear fueled the withdrawal of funds from the wallet as data shows deposits on the platform dropped by as much as 80% a few days after the sanctions were pronounced.
The recently published insights in the FAQs are targeted to offer many people clarity on the grey areas that were otherwise left unaddressed with the sanctions.
Image source: Shutterstock
Tornado Cash Used to Siphon $500k from Hacked DAO Maker - PeckShield
Read More