A designated storage location for digital assets (cryptocurrency) that has an address used for sending and receiving funds to and from the wallet. The wallet can be online, offline, or on a physical device.
Related Posts (Tag: wallet)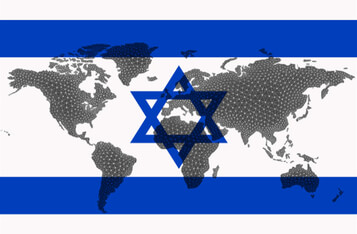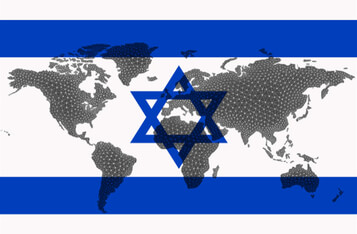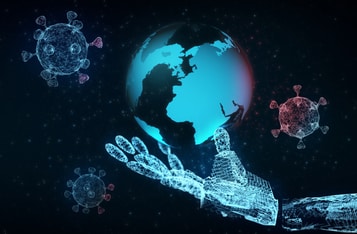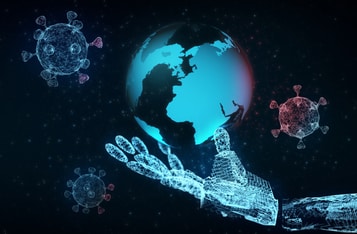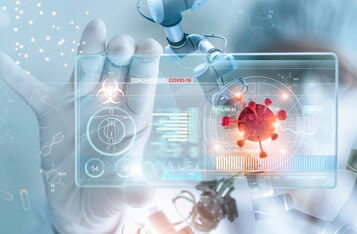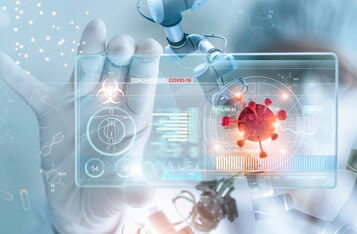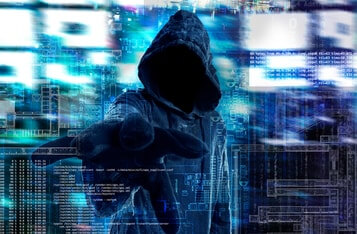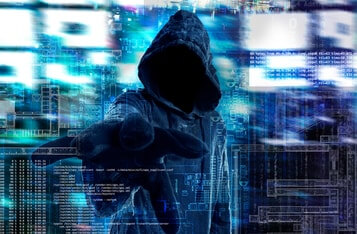 Europol Places Bitcoin Mixer Wasabi Wallet on its Radar for Promoting Dark Web Transactions
The general regulatory difficulty experienced by Bitcoin and altcoins lie in the skepticism of regulatory agencies due to their cryptographic nature. Transactions are generally obscured as privacy is the watchword. This creates a source of concern as the likelihood of the currencies being used in dark web transactions is high. Monitoring agencies have been able to fight this partly by ensuring companies or firms that will be involved with digital currencies adhere to some compliance clause.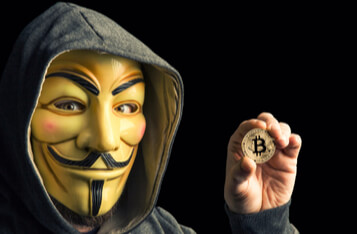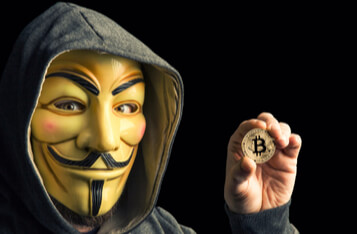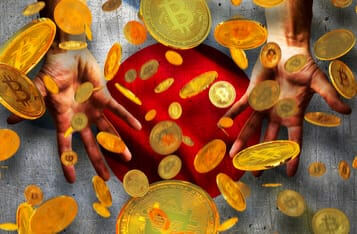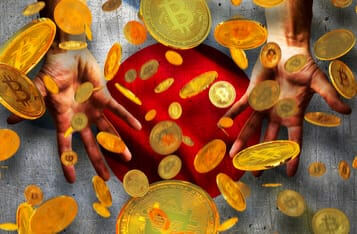 What are the New Amendments in Japan's Crypto Laws to be Enforced Next Month?
Japan will be enforcing new cryptocurrency-related regulations in May, as two of the pieces of legislation were passed by the Japanese House of Representatives last year. The Payment Services Act (PSA) and the Financial Instruments and Exchange Act (FIEA) were originally scheduled to come into effect in April, however, there has been a delay and the final enforcement date has been officially pushed to May.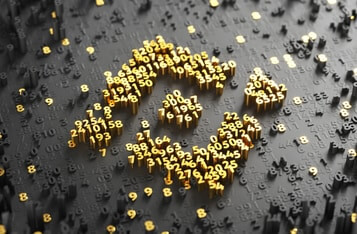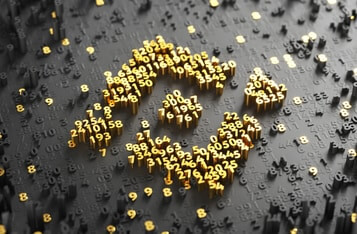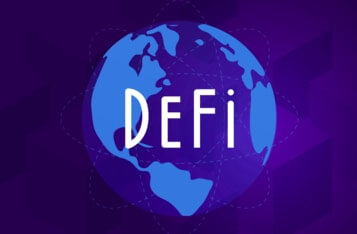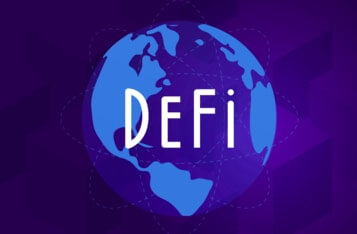 | Next >
Search More?