A designated storage location for digital assets (cryptocurrency) that has an address used for sending and receiving funds to and from the wallet. The wallet can be online, offline, or on a physical device.
Related Posts (Tag: wallet)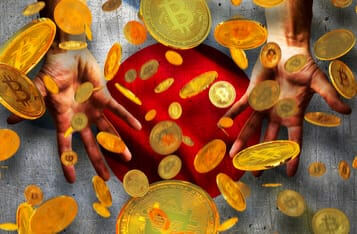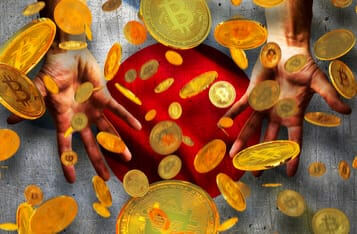 What are the New Amendments in Japan's Crypto Laws to be Enforced Next Month?
Japan will be enforcing new cryptocurrency-related regulations in May, as two of the pieces of legislation were passed by the Japanese House of Representatives last year. The Payment Services Act (PSA) and the Financial Instruments and Exchange Act (FIEA) were originally scheduled to come into effect in April, however, there has been a delay and the final enforcement date has been officially pushed to May.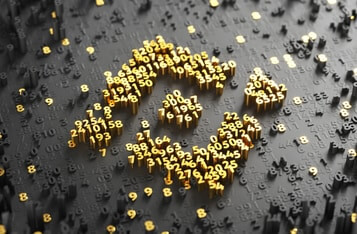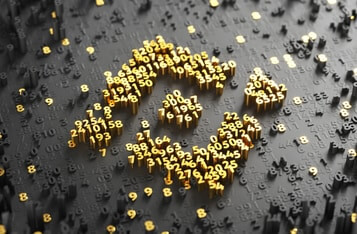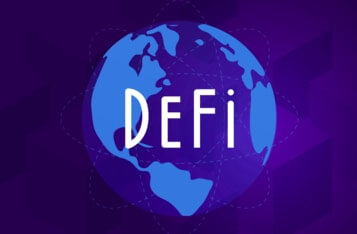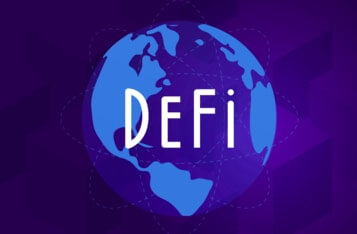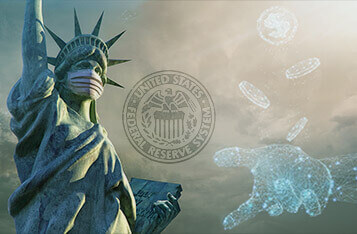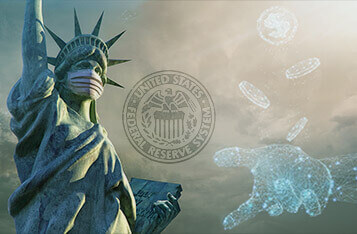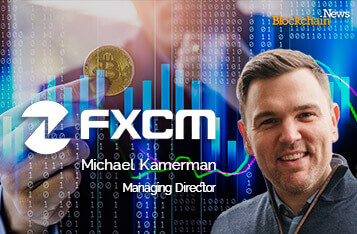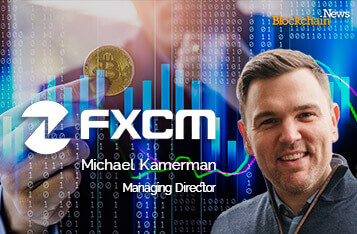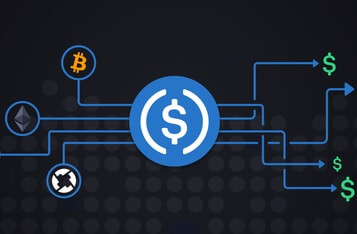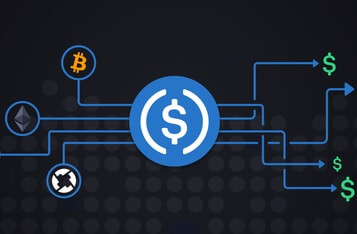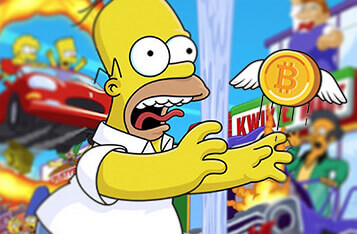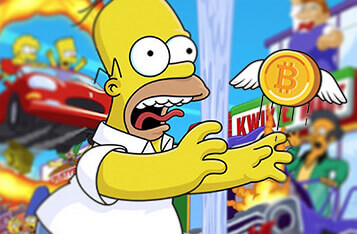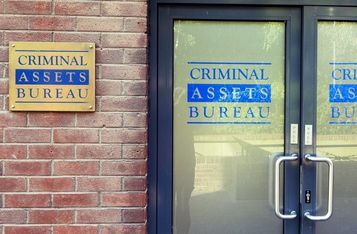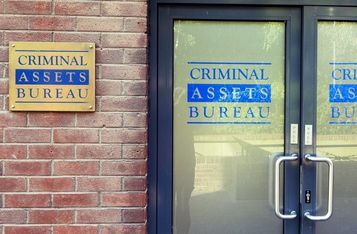 | Next >
Search More?