The University of Wyoming Commits $4M to a Staking Program
In furthering Wyoming's outreach with digital currencies, the University of Wyoming has allocated $4 million to a staking program.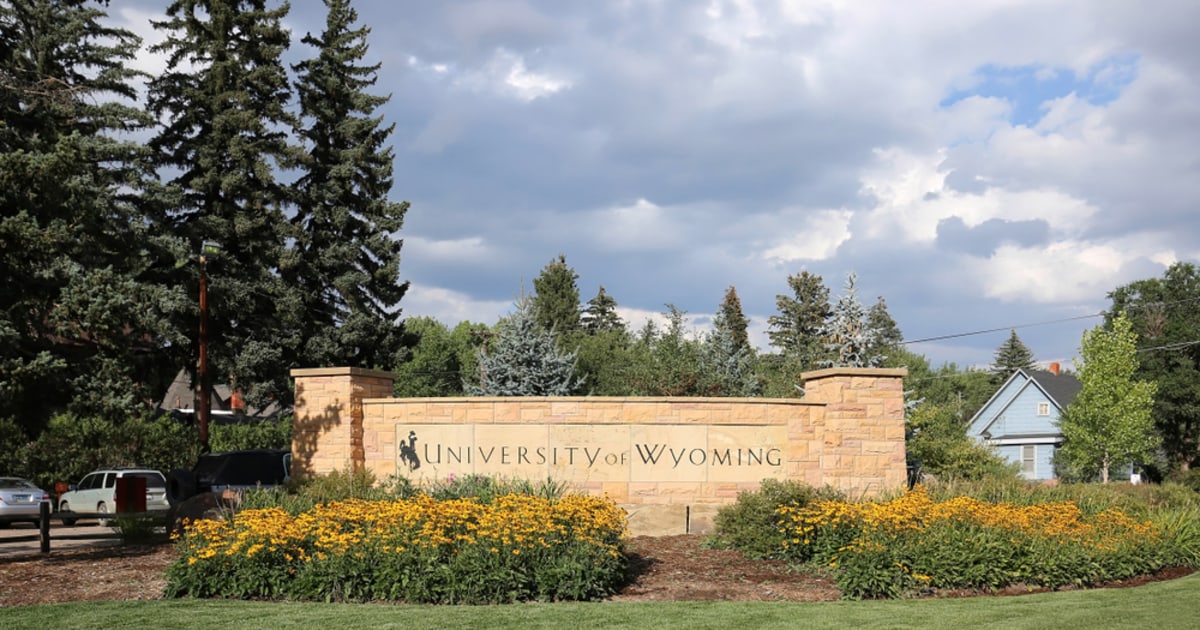 As unveiled by Caitlin Long, the founder and CEO of Avanti Bank & Trust, the University of Wyoming is planning to establish three different publicly tradable cryptocurrencies for the staking program. Long has been very involved in the crypto industry, doubling as a Wyoming Blockchain and Fintech Select Committee member.
The news has not been made official yet, however, the document shared by Caitlin revealed that the University has plans to provide public access to the staking pools and nodes respectively. Revenues generated from the staking pools will be used to cover the administrative cost of running the pools and other admin costs, while the rest will be committed to pursuing blockchain development initiatives in the University and community colleges across the state.
The move by the University of Wyoming is the first of its kind and reinforces the state's commitment to pursue blockchain and crypto development initiatives. Earlier this month, the State of Wyoming ruled that digital currencies are assets and in new legislation permitted insurers to include virtual currencies in their portfolio of investment assets.
Over the course of last year, some States in the US have been pledging strategic loyalty to the development of digital currencies. While Wyoming represents one of the States that are the most bullish on crypto initiatives, Miami City is ahead of the pack, leading the promotion of blockchain and crypto initiatives.
Miami Mayor, Francis Suarez has pushed key milestones to support Bitcoin adoption. Suarez has often emphasized that Bitcoin will be the biggest story in the next decade, and wants taxes and workers' wages in the city to be paid in cryptocurrency. In a related move, Democratic candidate for New York City mayor Andrew Yang has also reiterated his desire to turn the city into a Bitcoin and crypto hub if elected.
Image source: Shutterstock
---

Read More