UK's Financial Watchdog Raises the Alarm on BitMEX Being Unauthorized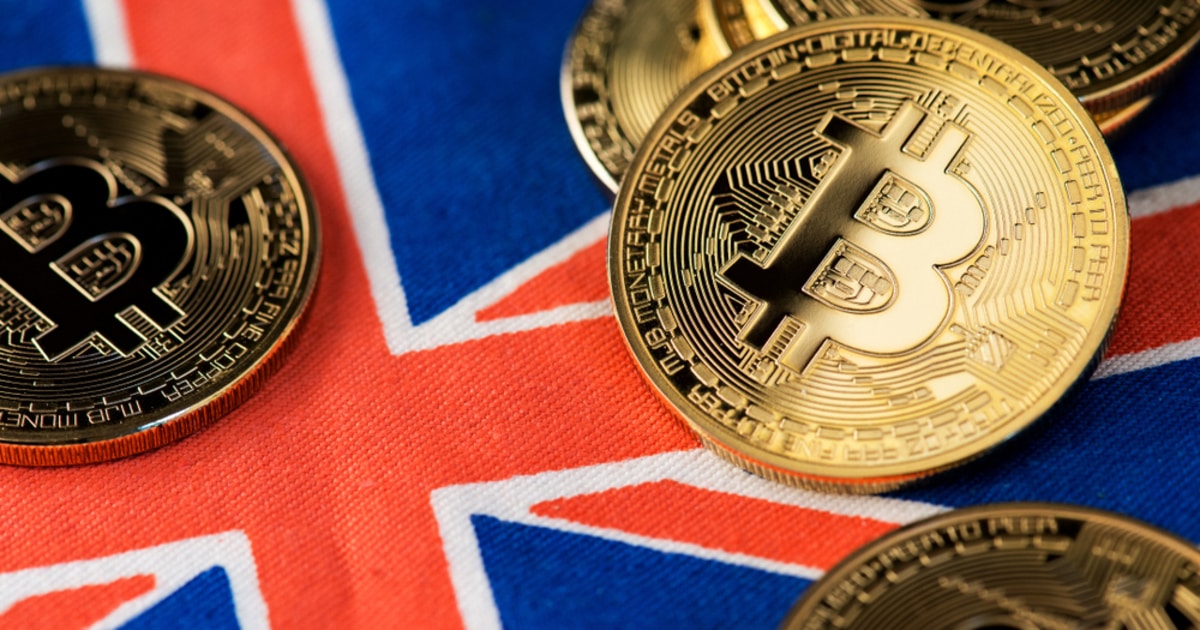 The Financial Conduct Authority (FCA) in the UK mandated with regulating financial markets and service firms in the nation has blown the whistle on Seychelles-based crypto exchange BitMEX for not being authorized. According to the regulator's statement, the exchange was operatingin the UK without being given the green light by the financial watchdog.
BitMEX on the receiving end
BitMEX found itself in unfamiliar territory because the FCA insisted that the firm has been providing financial products and services to UK residents without being authorized.
The FCA noted, "Almost all firms and individuals offering, promoting or selling financial services or products in the UK have to be authorized by us. However, some firms act without our authorization and some knowingly run investment scams."
The regulator added that BitMEX was indulging in regulated activities that necessitated authorization as this was instrumental in curbing runaway investment scams. The FCA also presented a myriad of caution that scammers usually provide false details or at times alter their contact information over time to new physical addresses, telephone numbers, or email addresses.
As a result, precautionary measures were of the essence as the FCA enlightens UK residents to only deal with accredited financial firms as per the Financial Services Register.
UK's footsteps in crypto
The United Kingdom has also been making waves in the crypto space. For instance, in December 2019, the high court granted a freezing order over £1.5 million worth Ethereum and Bitcoin against a crypto trading firm and its directors. This incident became the second known one where a UK court had treated cryptocurrency as property.
Additionally, last month, DAG Global, a UK financial services company, made headways as it attemptedto become the first UK bank to support crypto businesses based on the roaming void.
The former Head of Technology for the Barclays group, and former CTO at Starling Bank in the UK, Mark Hipperson is planningto launch a regulated crypto bank with his digital banking venture Ziglu. Ziglu has applied to the UK's Financial Conduct Authority (FCA) to become a regulated issuer of electronic money. Currently, only UK residents who are over the age of 18 are permitted to use Ziglu's services and are eligible to apply for an account.
Image via Shutterstock
Read More