DAG Global Seeks to Break New Ground as First UK Bank to Support Crypto Businesses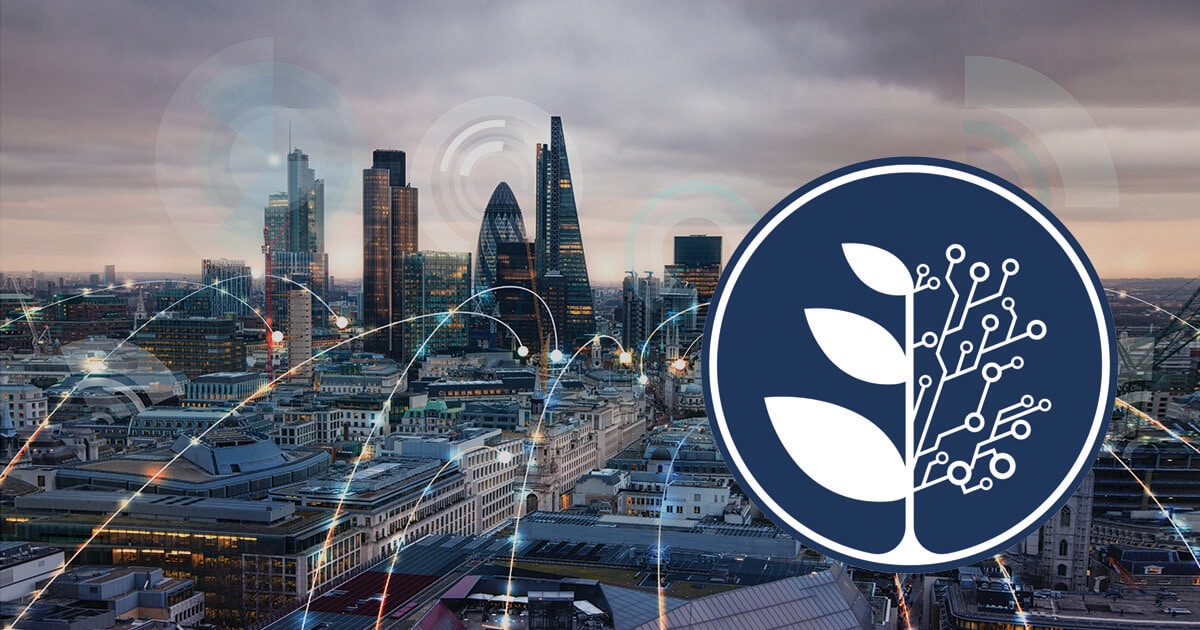 DAG Global, a UK financial services company, aims to set a precedent by gaining a UK banking license to close the void between banks and crypto businesses. As reported by the Financial Times on Feb 10, DAG intends to become the UK's first bank to support cryptocurrency businesses.
Is DAG Global walking a tightrope?
DAG Global revealed that it could resubmit its application for a banking licence in March 2020 as it remains optimistic about offering support to crypto businesses with bank accounts from 2021. The mission will act as a litmus test for the industry as they observe to see whether regulators have reached a new level of maturity regarding digital assets.
Explicitly, companies that deal with cryptocurrencies, such as Bitcoin, have not had rosy relationships with mainstream banks based on their alleged associations with criminal activities like money laundering.
DAG Global, however, seeks to solve this stalemate by making it easier for crypto businesses to access financial and banking services as incredible growth is being witnessed in the crypto space.
Constructive dialogue witnessed
Sean Kiernan, DAG Global CEO, said, "It's a lack of understanding and reputation risk that has kept others away — we think it can be a cleaner sector [than mainstream finance]."
He also noted that since the bank made its first submission in May 2019, a series of constructive dialogues have taken place with the Financial Conduct Authority (FCA), the Prudential Regulation Authority (PRA), and UK regulators.
Kiernan revealed that so far, no red flags have been raised by regulators. Nevertheless, DAG Global has had to deal with delays. This is because it had hoped to have gotten the go-ahead of supporting crypto businesses by 2019. This has been primarily triggered by the stringent scrutiny being undertaken by UK regulators.
For instance, both the PRA and FCA have previously warned banks about the dangers associated with crypto businesses. Despite banks not being discouraged by neither to offer services to them, they were asked to be on the lookout to act prudently and maintain effective risk strategies when it came to crypto-assets.
It, therefore, remains a test of time whether DAG Global's objective of supporting crypto businesses will materialize. Banks are continuously seeking to stamp their authority in the crypto space. For instance, in August 2019, San Diego-based Silvergate Bank contemplated being a crypto lender.

Image via Shutterstock
Read More