Silvergate Bank Contemplates Crypto-Lending
Silvergate Bank, a dominant innovative business bank focused on cryptocurrency and Fintech businesses located in San Diego, is eyeing to become a crypto lender. Silvergate has emerged to be a reckoning force in the cryptocurrency sphere as it offers services to reputable global cryptocurrency firms such as Coinbase, Xapo, Bitstamp, and Genesis Trading, among others.
Silvergate has noted elevated requests in the cryptocurrency sector. As a result, it is pursuing to emerge as an entirely formidable firm in this space. Particularly, the bank is focusing on giving fiat credits that are crypto collateralized to corporate customers. This will happen as a Silvergate Exchange Network (SEN), a specially crafted remittance structure for huge customers such as cryptocurrency exchanges.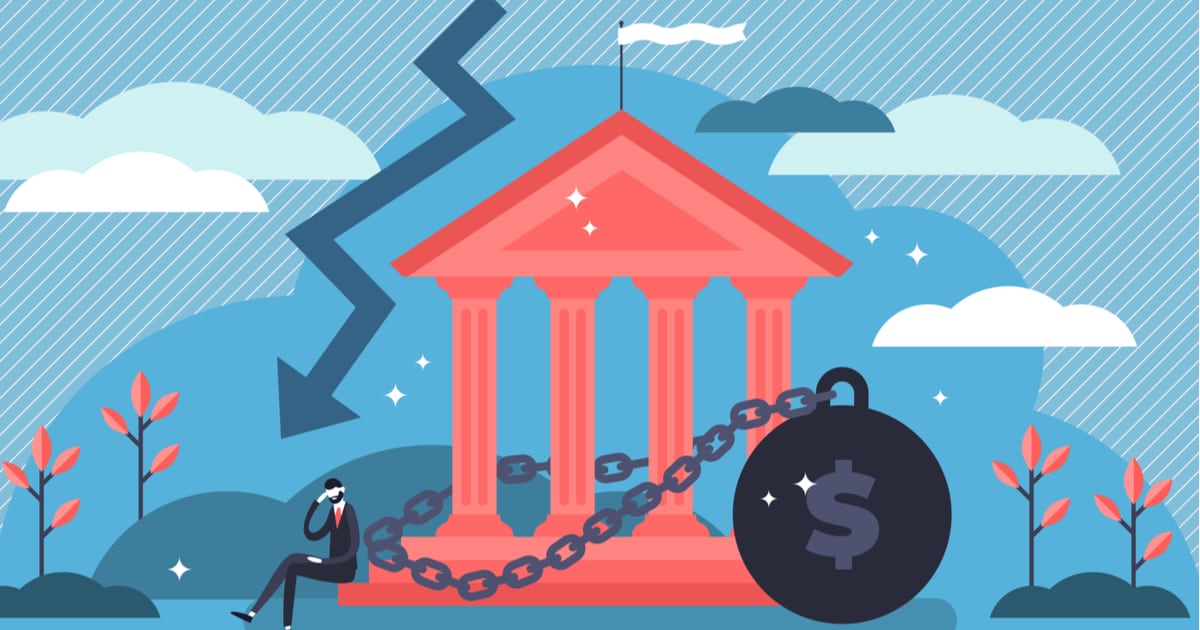 This approach will make institutional exchange customers utilize fiat without accessing their cryptocurrency trading balances. Silvergate asserts that this will be helpful to the whole sector.
The statement partly affirms, "This solution provides greater capital efficiency for institutional investor clients that wish to transact without needing to move liquidity on and off different exchanges."
The credit will be presented from the firm's available balance. If a price drop is observed, the institution will contact a crypto exchange customer in selling the assets. Silvergate is making incredible advancements in the cryptocurrency space as it also aims to incorporate stablecoins into the payment structure. Its dominance in the crypto sector can be depicted by the considerable growth in its income by $6.6 million, since June 2018.
Image via Shutterstock
---

Read More