UK Court Recognized Cryptocurrency as Property in Freezing Order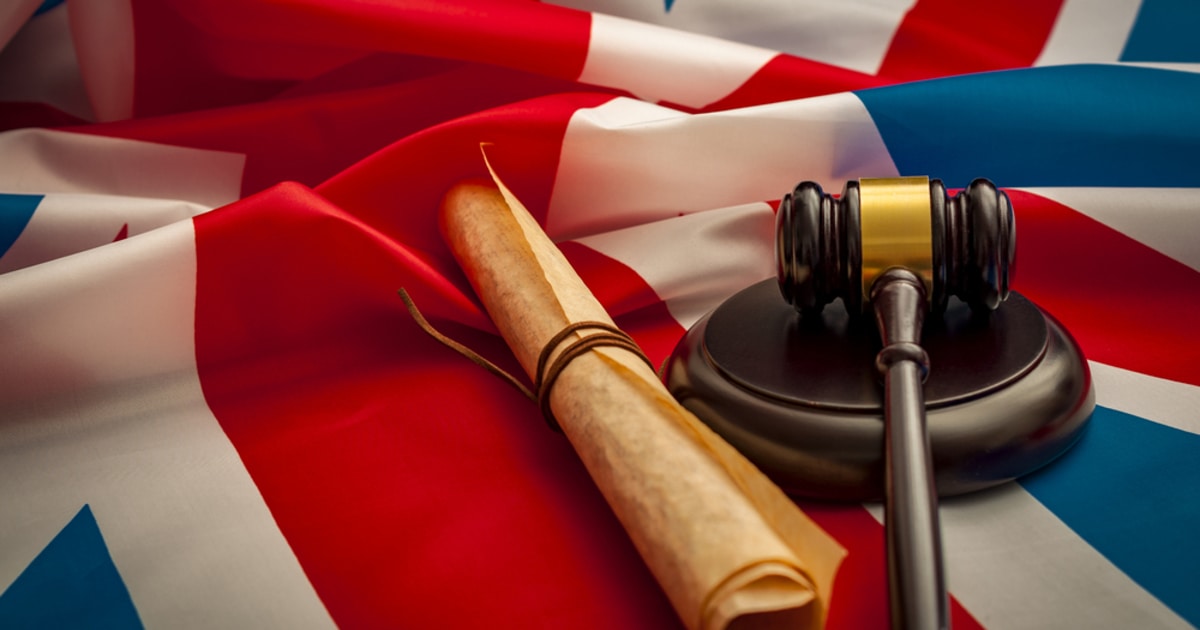 The United Kingdom high court has granted a freezing order over £1.5 million worth Ethereum and Bitcoin against a crypto trading firm and its directors.
This is the second known incident where the UK court treated cryptocurrency as property. The case involved a legal dispute between Elena Vorotyntseva (crypto investor) and Nebeus cryptocurrency trading firm.
Robertson v Persons Unknown was the first-time case in which the UK high court had participated and determined cryptocurrency as property.
Elena Vorotyntseva transferred a significant quantity of Ethereum and Bitcoin to be held on Nebeus cryptocurrency trading firm. During that time, the cryptocurrency was valued at about £1.5 million.
Elena and crypto firm directors agreed that Nebeus cryptocurrency trading company would hold and trade the cryptocurrencies on behalf of Elena.
But after some time, Elena concerned that the cryptocurrency had been squandered. She then sought confirmation from the crypto trading company.
But there was no such confirmation from the crypto firm. Elena, therefore, applied a short notice to the court for a freezing order against the cryptocurrency trading company and its directors.
Cryptocurrency as Property
Both Elena and the crypto company directors attended the court hearing. The directors had screenshots and emails indicating that funds were still with the crypto trading firm.
The court identified that the amount of Bitcoin in the balance was inadequate of what Elena held. Furthermore, the Ethereum screenshot was more problematic because it seemed to have been altered to make it look like Elena's name appeared on the screenshot, when in reality did not.
The judge confirmed that there was a risk of embezzling the cryptocurrency.
The judge noticed that the company directors did not dispute Elena's proprietary claim to the funds. The judge also noted that the directors did not argue that cryptocurrency was not a form of property.
The judge was, therefore, fully satisfied to grant a freezing order against the directors not to trade the relevant amount of Bitcoin or Ethereum.
Meanwhile, the English law recognizes cryptocurrency as property; the law confirms that cryptocurrency has all the indices of property and should be treated as such.
Image via Shutterstock
Read More