UK's First Regulated Crypto Bank to be Launched by Former Barclays Tech Head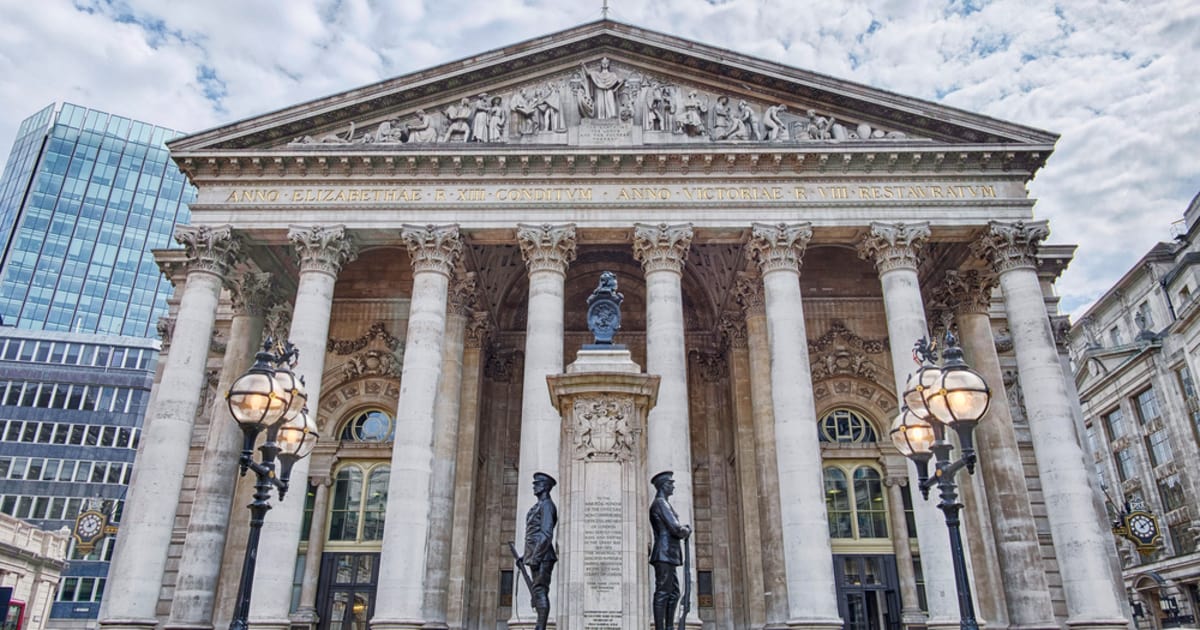 The former Head of Technology for the Barclays group, and former CTO at Starling Bank in the UK, Mark Hipperson is planning to launch a regulated crypto bank with his digital banking venture Ziglu.
Foreign currencies will be made available for exchange at interbank rates, and cryptocurrencies sell and buy prices will also be at the best price across various exchanges.
By using a Mastercard debit card, any currency held in the account can be spent anywhere in the world, including cryptocurrencies, which are converted at the time of sale.
Ziglu has applied to the UK's Financial Conduct Authority (FCA) to become a regulated issuer of electronic money. Currently, only UK residents who are over the age of 18 are permitted to use Ziglu's services and are eligible to apply for an account.
FCA's policy statement on digital assets
The FCA first issued a finalized policy statement on digital assets in August 2019, titled "PS19/22: Guidance on Cryptoassets". This policy statement update is in response to the feedback received from the previous policy statement issued in January. The objective of the final guidance is to bring more clarity on the regulation for the existing types of digital assets.
Bitcoin and Ether, which are considered major cryptocurrencies, are classified as "exchange tokens." These exchange tokens are not backed by any central authority and are usually decentralized and primarily used as a means of exchange. The FCA has stated that they will not be regulating exchange tokens. However, Anti-Money Laundering regulations still apply.
Image via Shutterstock
Read More