Uber CEO Reveals the Firm Will Consider Accepting Bitcoin as Payment
In an interview with CNBC'S Squawk Box, Dara Khosrowshahi, Uber CEO, said that the technology company is open to accepting Bitcoin as a means of payment for its rideshare and Uber Eat delivery services. Khosrowshahi stated that the firm will accept cryptocurrencies as a payment method if there is a benefit and a need for it.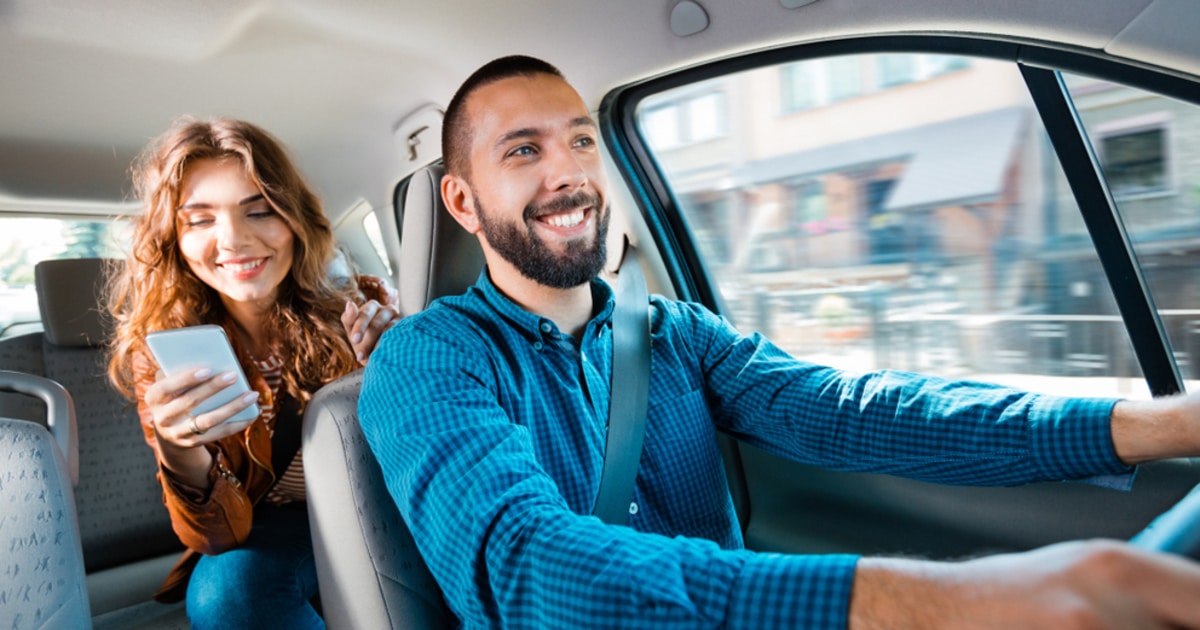 Khosrowshahi said:
"Just like we accept all kinds of local currency, we are going to look at cryptocurrency and/or Bitcoin in terms of currency to transact. That's good for business, that's good for our riders and our eaters, so we'll certainly look at that and if there's a benefit there, if there's a need there, we'll do it. We're just not going to do it as part of a promotion."
Khosrowshahi, however, stated that the firm is not considering purchasing Bitcoin for its corporate balance sheet. He said:
"It was a conversation that happened that has been quickly dismissed. We're going to keep our cash safe. We're not in the speculation business."
As of December, Uber reported it had $5.65 billion in cash and cash equivalents and $1.8 billion in short-term investments.
The Role of Bitcoin in Portfolio Diversification
Since October 2019, Uber has been a founding member of the Libra (currently Diem) Association. The ridesharing giant won't power another Bitcoin bull run with its huge capital base since the company considers Bitcoin as too speculative for the way it manages its cash portfolio.
Uber's announcement comes after a few days Elon Musk's Tesla had purchased $1.5 billion worth of Bitcoin as part of its balance sheet and plans to start accepting the cryptocurrency as payment for its products. Companies that have purchased Bitcoin for their corporate cash argue that despite the cryptocurrency's day-to-day volatility, the virtual currency has appreciated in value over the long-term and would continue doing so. Advocates like Michael Saylor, MicroStrategy CEO, feel that Bitcoin is a more productive investment than keeping lots of cash on the balance sheet.
Image source: Shutterstock
Democrat Andrew Yang Wants New York City to Be a Hub For Bitcoin and Crypto
Read More