MicroStrategy CEO says Tesla has De-Risked BTC Acquisition for Public Companies
Bitcoin (BTC) advocate and the Chief Executive Officer of MicroStrategy Incorporated, Michael Saylor is thrilled that Elon Musk and Tesla finally took the big bet to put Bitcoin on the latter's balance sheet and he believes other public companies will surely follow and ramp up BTC acquisition.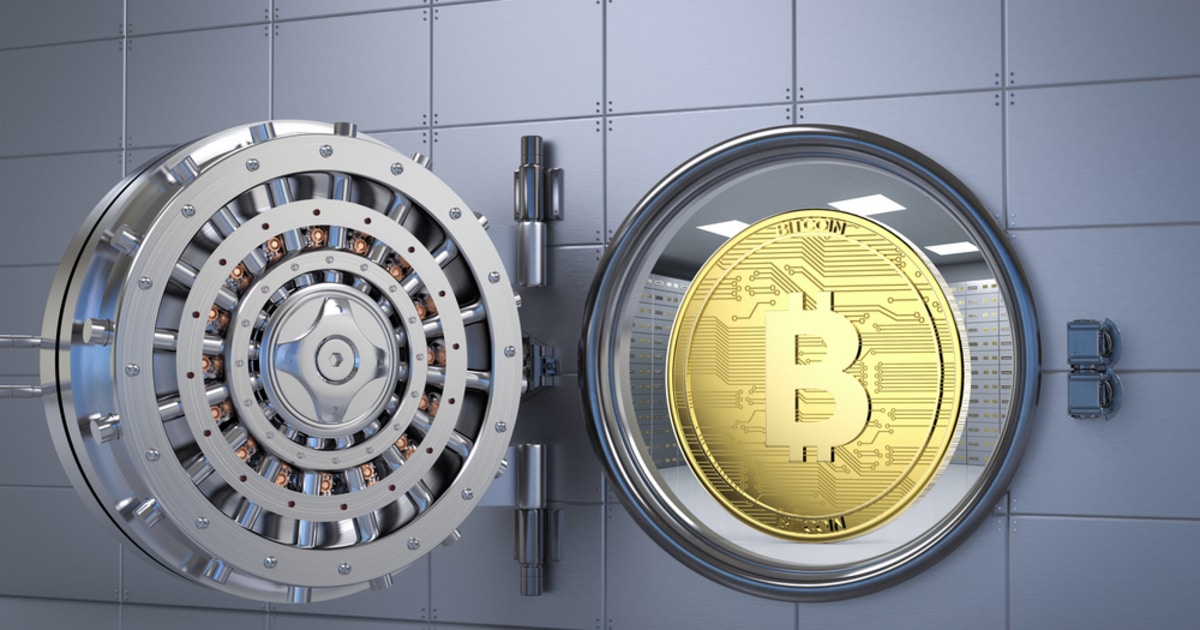 As reported by Blockchain.News, Tesla revealed it had purchased $1.5 billion worth of Bitcoin on Monday, an announcement that sent the price of the digital currency to a new all-time high.
Michael Saylor has been instrumental to the adoption of Bitcoin by Tesla, and Elon Musk as he has become a very vocal advocate of corporations keeping their excess liquidity in Bitcoin. His advocacy is backed up by a similar move he has also made when he used about a sizeable amount of his investors' money to purchase Bitcoin.
Ever since Saylor has offered to share his Bitcoin playbook with Musk based on his curiosity as to whether Bitcoin can process a large cash transaction. MicroStrategy responded to this curiosity by investing $650 million of investors' money in Bitcoin at the time, bringing the total amount of invested funds above $1.3 billion.
Following the latest news that Elon's Tesla has now joined the Bitcoin party, Saylor tweeted:
"Congratulations & thank you to @elonmusk & @Tesla on adding #Bitcoin to their balance sheet. The entire world will benefit from this leadership."
In another tweet, Saylor said he believe that Tesla's move has de-risked the acquisition of Bitcoin by publicly listed companies. Per his words:
"Tesla $TSLA has de-risked the acquisition of #bitcoin by public companies and accelerated the digital transformation of corporate balance sheets. Treasurers are now thinking about how to convert a non-performing asset into the best performing asset."
Michael Saylor has been sharing a similar playbook with tons of other Wall Street firms through Webinars and virtual broadcasts. Expectations mount that Tesla's move will prompt other top firms to join the Bitcoin party.
Image source: Shutterstock
5 Reasons Bitcoin Hit $47K ATH and the BTC Price Surge Will Continue
Read More