Trump Administration May Consider Placing China's Ant Group on Trade Blacklist
The US State Department recently submitted a proposal to add Ant Group, China's multibillion-dollar digital payments company, to a trade blacklist, inhibiting the fintech giant's business operations within the US.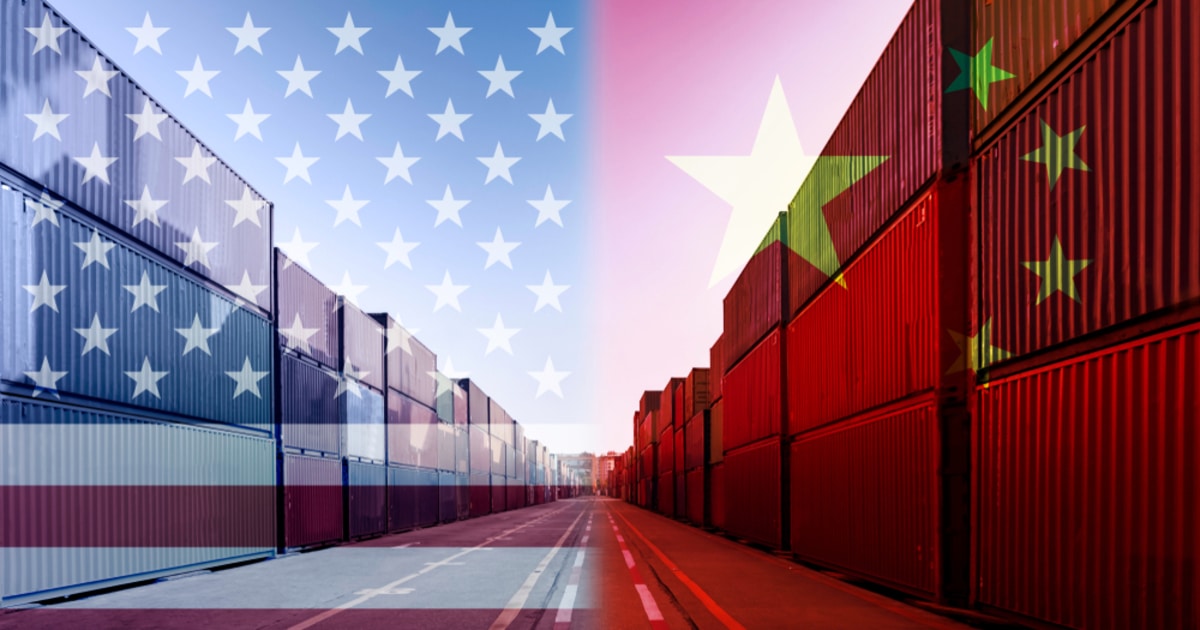 China and US caught in tech power struggles
The proposal is said to be currently pending review by the Trump administration, according to people familiar with the talks and per Reuters' report. The Trump administration has opposed China's emergent growth in the technology sector for quite some time, restricting Chinese companies such as Huawei from importing hardware into the US.
The United States and China have been caught in a cold tech war for quite some time, with President Donald Trump affirming that China has been spying on the country and breaching user privacy through their tech devices.
Should the proposal to ban Ant Group from the trade list go through, this will prevent and discourage American investors from partaking in Ant Group's initial public offering (IPO), which is rumored to be the biggest one yet for 2020, estimated at a potential $35 billion. The IPO is going to be huge, as it has a dual listing in both Shanghai and Hong Kong.
As disclosed by Reuters, the Trump administration has been hard at work in battling China's emerging tech dominance, with United States Senator Marco Rubio calling for Chinese companies to be investigated. The senator, along with other members of the Trump administration, appear to be seeking ways to delay the IPO that is to be launched by Alibaba's unicorn fintech company Ant Group.
The US State Department proposal comes at a time when tensions between the US and China have been high, in light of the upcoming November 3 presidential elections. President Trump has long used his stance against China to drive his presidential campaign forward, reigning down hard on China when it came to establishing foreign policies.
Currently, Ant Group's payment application, Alipay, is banned in the United States.
What this means for blockchain and crypto
If the US government approves the proposal, Ant Group operations in the US would be deterred. However, how much of its growth would be inhibited is still up for debate, as it has been experiencing significant growth in the fintech field.
Blocking Ant Group from trades in the US may potentially lead to a slower adoption rate of blockchain technology in the country, which may subsequently question US dominance in the tech industry, with China being reported to be very innovative in the blockchain and crypto sector.
This sentiment seems to be backed by some crypto experts, such as co-founder of coin exchange Ripple, Chris Larsen. Last week, the executive criticized the US for trailing behind in crypto and blockchain adoption, saying that China was on its way to establishing the world's next financial system.
On its end, Ant Group, formerly known as Ant Financial, had recently established a blockchain-powered smart contract platform to assist small and medium enterprises (SMEs) in enabling cross-border trades to be conducted seamlessly.
Image source: Shutterstock
Read More