Tron DAO Reserve Buys $50M BTC, TRX
Tron DAO Reserve announced through Twitter that it bought $50 million worth of Bitcoin and Tron (TRX) to "safeguard the overall blockchain industry and crypto market."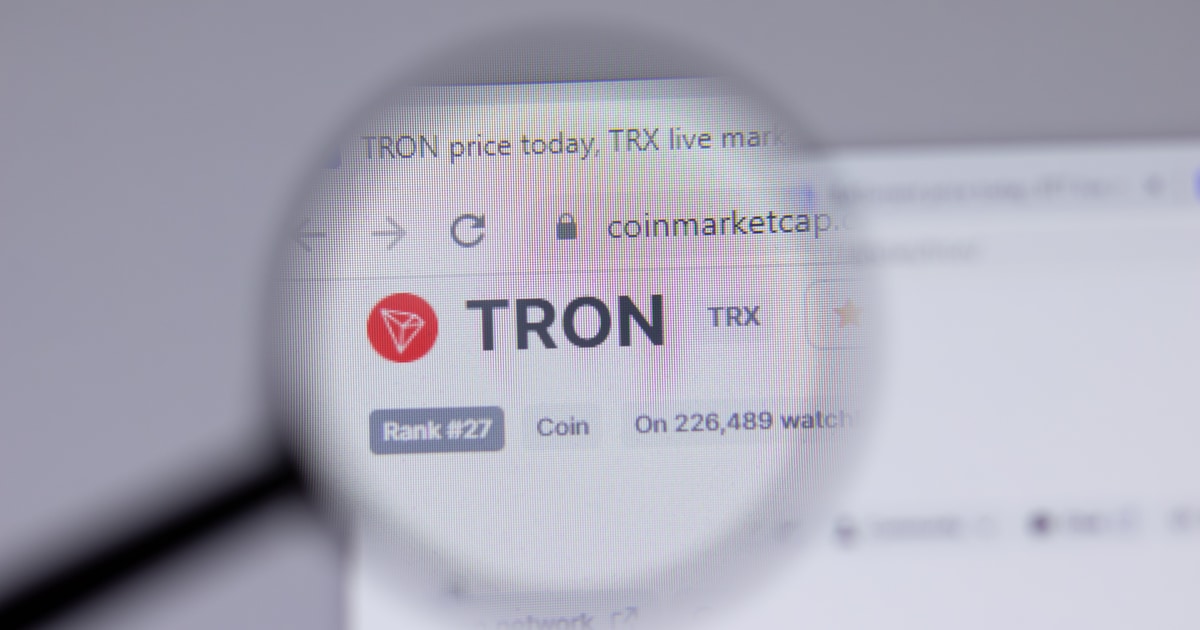 Tron DAO Reserve manages algorithmic stablecoin USDD, which went live on the blockchain on May 5. Earlier in June, Tron announced that it would significantly increase the amount of capital backing USDD after witnessing the collapse of Terra's algorithmic stablecoin in May, according to The Block.
The Block reported that Tron DAO Reserve has created a reserve comprising cryptocurrencies and other stablecoins amassing to overcollateralise USDD.
The reserve has been guaranteed to be maintained at a minimum of 130% of the total amount of USDD in issuance.
Tron has already begun publishing real-time updates on the collateral ratio on the Tron DAO Reserve website since June 5. The ratio on June 12 was almost 193%.
Since its launch, the USDD decentralised stablecoin was pegged to the US dollar at a ratio of 1:1 through the Tron DAO Reserve in cooperation with top blockchain institutions.
The USDD protocol runs on the TRON network with an initial total supply of 100 million. It has been launched on decentralised exchanges such as Sunswap, Sun.io, Curve, Uniswap, Ellipsis, Pancakeswap, and Kyberswap.
In addition, USDD connects the two blockchains of Ethereum and BNBChain through the BTTC cross-chain protocol and will be integrated into more blockchains in the future. At present, the circulating supply of USDD in these two blockchains is close to 20 million.
Image source: Shutterstock
Tron Blockchain Launches USDD Decentralized Stablecoin by Tron DAO Reserve
Read More