TIME Magazine to Start Accepting Cryptocurrencies as Subscription Payments
TIME Magazine has announced plans to allow its readers to pay for digital subscriptions using Bitcoin and other cryptocurrencies.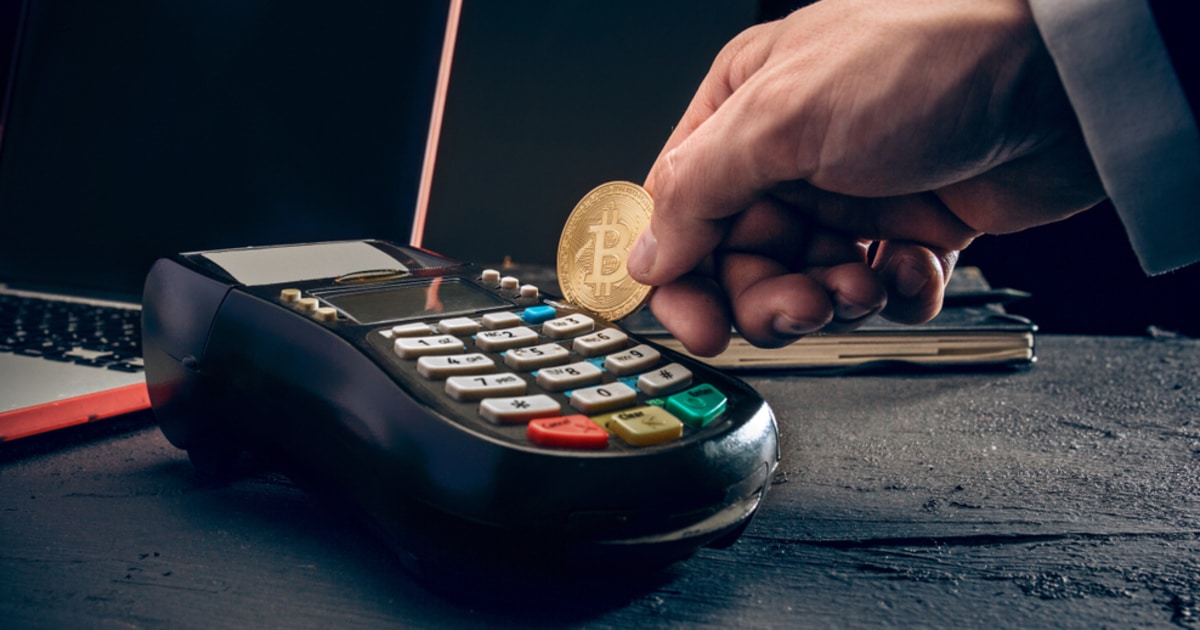 The 98-year old publication aims to expand its customer base. Via its partnership with Crypto.com, TIME Magazine has said that the cryptocurrency program will enable it to build on its pre-existing subscriber community. Currently, its community stands at over 2.3 million subscribers.
Keith Grossman, TIME's president, stated that the firm is aiming to innovate and get more subscribers.
Grossman said: "As TIME continues to innovate and find new ways to build upon our existing community of 2.3 million subscribers, we are proud to offer this new payment option through our partnership with Crypto.com."
TIME mentioned that it will accept all cryptocurrencies currently supported by Crypto.com Pay. These include Bitcoin, Ether, Litecoin, XRP, as well as DeFi tokens Aave, Uniswap, Compound, and Balancer.
The publication also stated that subscribers who pay with Crypto.com's native token CRO will receive rewards of up to 10% cashback on their purchase of the magazine. Furthermore, subscribers who make a one-time purchase would get unlimited access to TIME's content for up to 18 months.
The crypto payment program will give users unlimited access to content on the publication, including subscriber-only events and offerings. However, the cryptocurrency payments are only available for US or Canadian residents, though a worldwide rollout is scheduled for July 2021.
This partnership shows a rising interest in crypto from TIME, as it initiated several cryptocurrency-related partnerships in recent months. Last month, the publication auctioned off three of its front-page covers as NFTs (non-fungible tokens) for $435,000. TIME also partnered with Grayscale cryptocurrency asset manager to develop educational video series on cryptocurrencies. The publication will receive payment in form of Bitcoin and then hold the funds on its balance sheet. TIME is also reported to be hiring a new chief financial officer who understands cryptocurrencies.
Wall Street Institutions Embracing Crypto
Bitcoin has had a meteoric year as fund managers, investment banks, and institutional investors like JPMorgan, Square, Tesla, and many more continue to back the crypto by including the asset in their portfolios.
But the cryptocurrency is not just a store of value, it is also being used in many places as a form of payment, with several businesses beginning to offer services to people interested in purchasing cryptocurrencies or other firms that want to hold it for payments. For example, PayPal began allowing its users to smoothly pay, hold, and transact using cryptocurrencies just as they would with Mastercard or Visa card.
In a bid to help push cryptocurrency further into the mainstream, traditional Wall Street institutions have been figuring out how to update their current systems to provide the same services for cryptocurrencies like the ones they have for cash. For instance, the Bank of New York Mellon, the US' oldest bank, recently announced that it would give its customers the same protection for cryptocurrencies as the institution provides for stocks and other assets.
Image source: Shutterstock
Read More