The Sale of Perth Glory FC Seems Dead in the Water Based on the Crypto Firm's Dark Past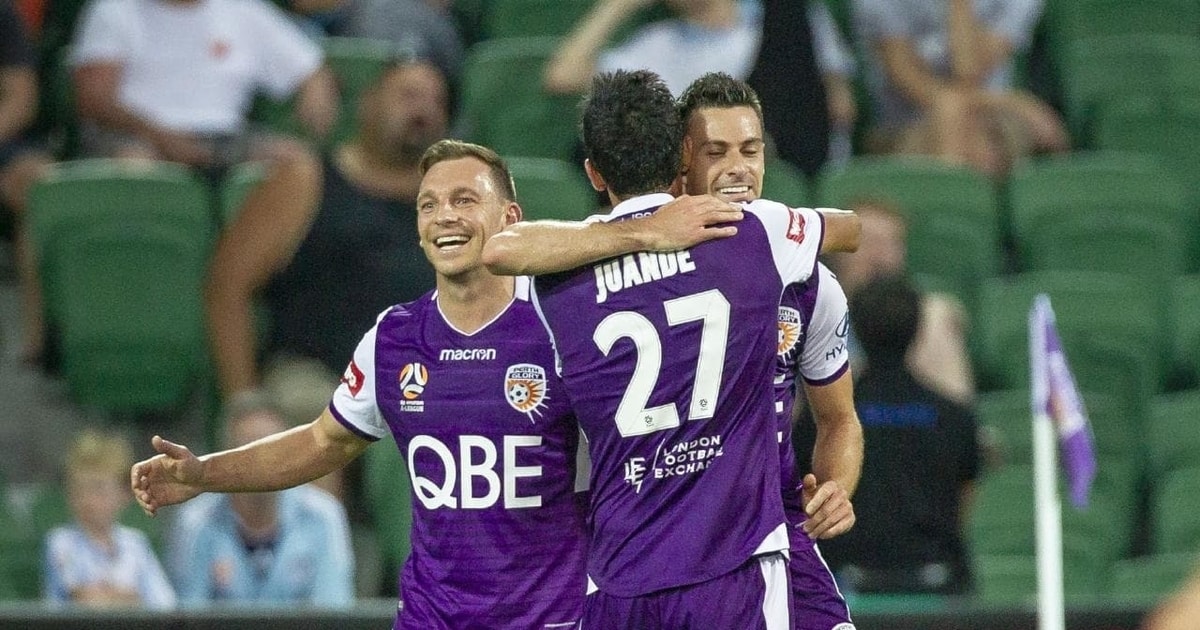 The proposed sale of Perth Glory FC, an Australian soccer club, has been thrown into disarray following allegations that the potential buyers have an ongoing fraudulent misrepresentation case in the UK High Court. The claims point out that London Football Exchange (LFE), a London-based cryptocurrency company, and its owner Jim Aylward were facing a $2.2 million USD lawsuit brought forth by a Turkmenistan oil trader.
Buy-out raises eyebrows
Earlier this month, Perth Glory's owner Tony Sage revealed that he could forfeit 80% ownership to LFE. Nevertheless, this decision did not go down well with some quarters. Notably, LFE was to purchase the football club, where a cryptocurrency business model would be incorporated by offering tokens to its supporters. The crypto ecosystem was to provide fans from around the world the opportunity to purchase shares in the form of digital currency or tokens, owning and sharing verified ownership easily on the blockchain.
This vision may be on the brink of collapse based on the lawsuit against LFE. The allegations are that LFE convinced the Turkmenistan oil dealer to part with the reported amount in the form of a loan, but this has turned out to be fraudulent information.
Crypto in sports
Blockchain and cryptocurrencies are continuously being embraced in the sporting arena. For instance, mid this month, Spanish football giants FC Barcelona partnered with Chiliz, a fintech firm, in the provision of a blockchain-powered fan engagement platform that was to permit fans to take part in different polls and surveys pertaining to the daily running of the club.
Nevertheless, the interaction between crypto and sports has not always been rosy. For example, a Hong Kong jockey expert recently warned that illegal cryptocurrency betting was endangering jockey racing integrity.
It, therefore, remains a test of time whether LFE's quest to purchase Perth Glory FC will be sealed following the mushrooming of the lawsuit.
Image via Shutterstock
Read More