Unauthorized Cryptocurrency Betting Jeopardizes Jockey Racing Integrity, Warns HKJC Expert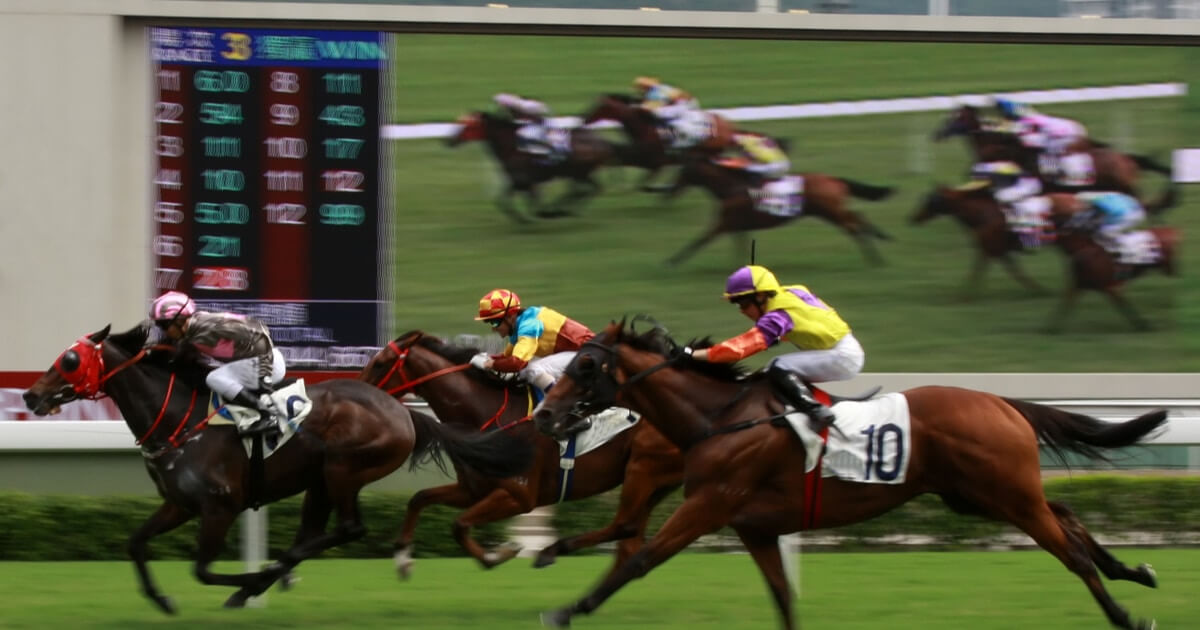 During a presentation at the Asian Racing Conference in Cape Town, South Africa, Tom Chignell, a Hong Kong Jockey Club expert, warnedthat illegal cryptocurrency betting markets were causing more harm than good to jockey racing integrity. He raised his remarks as he noted that illegitimate global crypto bookmakers were gaining traction, and this posed a considerable risk to the integrity of the jockeys racing.
Crypto growth in the gambling world
The evolution of cryptocurrencies in gambling is no longer in oblivion as they are carving out a niche in this sector.
Chignell, who also serves as the Jockey Club executive manager of betting analysis and racing integrity, asserted that dynamics in the sporting sphere were continuously changing. As a result, his team was looking keenly on new developments.
He noted, "We're looking at a new emerging but vastly expanding cryptocurrency market, with some websites specializing in horse racing globally, not just in Hong Kong. They are actually offering fixed-odds betting across the globe."
Additionally, he asserted that huge amounts of money had been poured in the illegal cryptocurrency betting markets, and this was hindering jockey racing transparency.
Unregulated markets prompt race-fixing
On the issue of crypto-aided fixed betting, Chignell asserted, "They are not obliged to report suspicious betting and corruption to racing authorities. They are an emerging threat, which we are closely monitoring."
He acknowledged that the unregulated nature of cryptocurrency markets was propelling race-fixing, and the racing authorities had to roll up their sleeves and get serious when it comes to monitoring them.
It was also revealed that due tot he anonymous nature and lack of compliance, the biggest threat to the integrity of racing was the possibility that trainers and jockeys preventing horses from winning while betting on themselves to lose on the illegal market without fear of being discovered.
Chignell posed, "If you are looking to race-fix or match-fix, why would you bet with the legal market where there are healthy, established reporting channels when there is a large illegal market where these are non-existent?"
He, therefore, felt that the regulation of crypto markets would be instrumental in hindering illegal betting that was tarnishing jockey racing integrity.
Nevertheless, blockchain technology is speculated to transform sports betting. For instance, in October 2019, Betmatch.io, a popular crypto sports betting platform, deployed a blockchain solution to assure bettors that their winnings would not be manipulated, ripped off, or cancelled.

Image via Shutterstock
---

Read More