FC Barcelona Enters the Crypto Space with Blockchain-Propelled Fan Engagement Platform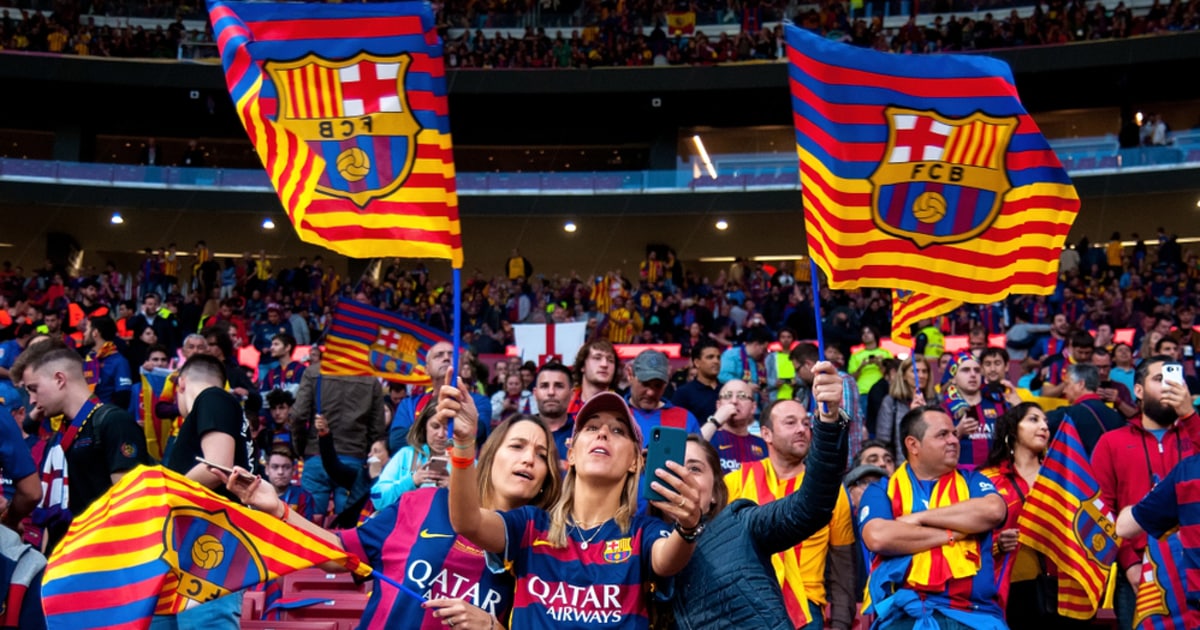 FC Barcelona, one of the most successful and envied football clubs in the world, has partnered with Chiliz, a fintech firm, in the provision of a blockchain-powered fan-engagement platform. The tokens to be offered are anticipated in the second quarter of 2020.
Over 300 million fans given more authority via blockchain
FC Barcelona has over 300 million fans globally, and they are expected to benefit from the tokenized engagement platform.
Through the partnership, FC Barcelona will benefit from the Barca Fan Tokens (BAR) created by Chiliz on its social mobile app known as Socios.com. Expressly, the BAR will enable supporters to take part in different polls and surveys about the daily activities regarding the club. For instance, they will be in a position to choose the kind of music to be played in the stadium whenever FC Barcelona scores against an opponent.
Fans will be able to purchase the BAR through an innovative procedure called Fan Token Offering (FTO). Periodically, they will be in a position to collect the BAR and Chiliz digital currency ($CHZ) for free through Token Hunt, an augmented reality feature housed by Chiliz.
The founder and CEO of Socios.com & Chiliz, Alexandre Dreyfus, noted, "We are very excited to welcome FC Barcelona to Socios.com, and even more excited to start engaging with their massive fan base around the world. With over 300 million fans worldwide, Barça's fandom spans countries as well as cultures."
He added, "The Club is without a doubt the most renowned and the most supported football club in the world, and we can't wait to see their fans start to influence Club decisions. Adding FC Barcelona fans to the Socios.com global community takes us one step closer to our goal of mainstream adoption of blockchain."
By leveraging on fans tokens, FC Barcelona seeks to propel the inclusivity of its worldwide fanbase in vital decision-making about the club.
Chiliz embraced by various football clubs
FC Barcelona becomes the ninth major team to join Chiliz' Socios.com. Other notable clubs that have already adopted fans tokens via this platform include Italian and French footballing powerhouses Juventus and Paris Saint-Germaine, respectively.
Dreyfus acknowledged that since the fan tokens were floated in December 2019, nearly 110,000 users have joined and buying on average coins worth $20 USD.
Football clubs are not being left behind the crypto bandwagon. For instance, English Premier League heavyweights Manchester City tokenized its players via Superbloke in August 2019.
Image via Shutterstock
Read More