Bank of Thailand Tests its Central Bank Digital Currency with Large Businesses Before Official Debut
The Bank of Thailand (BoT), Thai's central bank, is already utilizing its central bank digital currency (CBDC) for financial transactions with various big businesses.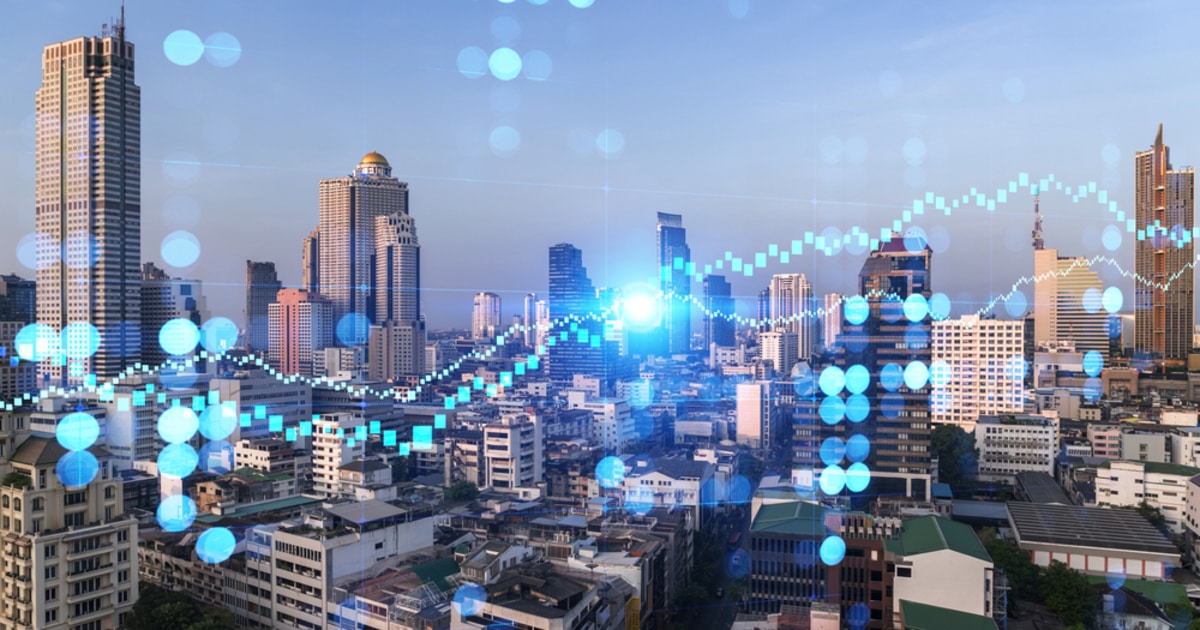 As reported by a local news outlet on July 16, this development ushers in the third development phase of the nation's CBDC before a public debut.
Hong Kong Monetary Authority Involvement
According to the announcement, The Bank of Thailand intends to carry out transactions using the CBDC with the Hong Kong Monetary Authority come September.
BOT assistant governor, Vachira Arromdee, noted:
"The central bank is also thinking about expanding use of the cryptocurrency to the general public, but a comprehensive study must be completed before taking such action."
She added the digital currency's emergence could eliminate the urge for intermediaries when undertaking financial transactions; hence, driving the cost down. Arrmodee cited China by stipulating that the digital currency's public usage as tokens had not compromised its financial system.
Volatility addressed
The BOT views the usage of its CBDC as a step forward because it will be backed by real assets like the nation's international reserve. As a result, this digital currency will be stable as compared to Bitcoin.
A public rollout is being supported by Thakorn Piyapan, the head of the Krungsri Consumer Group, as he believes it will propel e-wallets and mobile banking. Additionally, it will slash the cost of using and printing banknotes.
Nevertheless, Arrmodee stipulated that the central bank was delving deeper into the public usage of the CBDC through e-wallets by weighing the pros and cons. For instance, the impact it has on the nation's financial stability.
CBDC seems to be ripe for adoption as various countries are gearing towards this digital asset. For example, Japan recently revealed its intention to include it in the formal economic plan to boost international coordination and transactions.
Image source: Shutterstock
Read More