Tether Brings into Play Anti-Money Laundering Solutions with Chainalysis Tool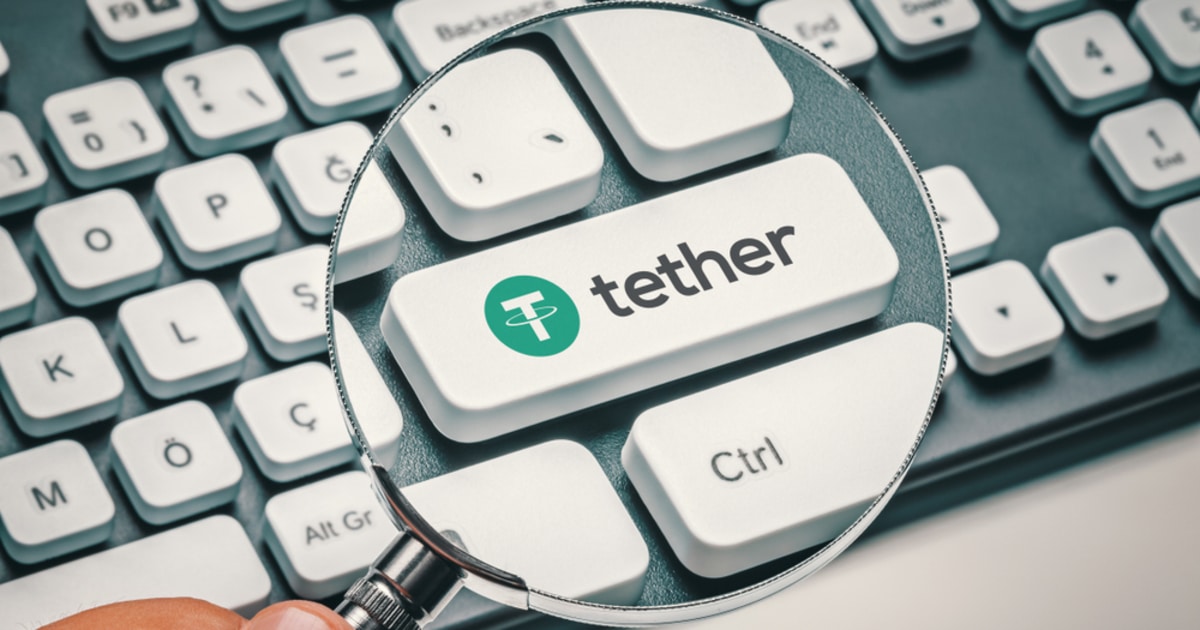 Tether, the most leveraged stablecoin provider based on market capitalization, has deployed a tool provided by Chainalysis, a blockchain analytical company, in its quest to have anti-money laundering (AML) compliance solutions. Tether stated in a press release that the company will usethe Know Your Transaction (KYT) tool by Chainalysis to get more AML tracking insights.
Tether seeks real-time monitoring
By leveraging on the KYT tool, Tether intends to maximize the surveillance of its US dollar-backed stablecoin USDT usage in its blockchain network. This approach will be instrumental in red-flagging suspicious transactions in real-time.
Tether will, therefore, benefit from full-cycle surveys of its stablecoins from the time they were issued to the redemption moment. The data provided will be beneficial in mitigating any risks that may be prompted by suspicious activities on its entire network.
Tether's CTO, Paolo Ardoino, asserted that they have the responsibility to have automated and transparent compliance solutions to regulators and the entire crypto ecosystem. As a result, the Chainalysis KYT tool will be useful in realizing this objective. He, however, noted that a user's vital data would not be shared as it is safely stored in servers.
Jonathan Levin, CSO and co-founder of Chainalysis, acknowledged, "By putting proper AML transaction monitoring in place, Tether is demonstrating its commitment to transparency and regulatory compliance, further building trust among its growing user base."
Regulators on the watch out
Tether's intentions of deploying the KYT tool come, at a time when regulators across the globe have become more stringent on money laundering measures in the crypto space. This is intended to stamp more confidence and authority in this sector.
Tether has also shown its plan to propel its dominance in the stablecoin arena by forming formidable partnerships. For instance, it recently collaborated with Algorand making it the first stablecoin to be integrated into Algorand 2.0. Some of the benefits rendered will include reduced block confirmation to be accomplished in under four seconds.
Meeting new and existing regulatory compliance standards
Cryptocurrency exchange Bittrex has also been using Chainalysis Know Your Transaction (KYT) to meet new and existing regulatory and compliance standards, and establish a safer, more secure platform for their users. Chainalysis KYT software enhances the compliance and transparency of cryptocurrency exchanges, like Bittrex, by monitoring large volumes of cryptocurrency activity and identifying high-risk transactions on a continuous basis, feeding the exchange more accurate data on each of their users.
Image via Shutterstock
Read More