Tether becomes First Stablecoin to be Integrated into Algorand 2.0 Blockchain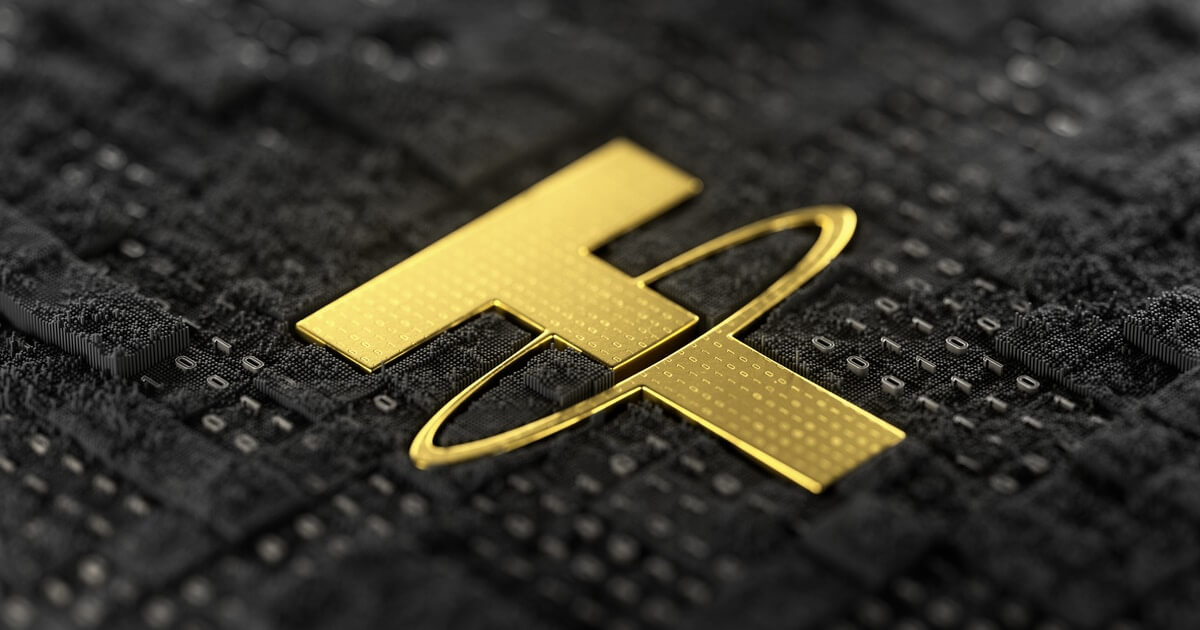 Tether has integrated its US dollar-backed stablecoin USDT into Algorand's blockchain ecosystem. Tether is the first stablecoin to be launched on Algorand 2.0, and it facilitates automated wallet support, micropayments, and instant confirmation.
USDT hosted by different platforms
Tether has emerged as a behemoth in the stablecoin arena as it is the most utilized by traders on market capitalization and has existing partnerships with other platforms, such as Tron, Omni, EOS, Ethereum, and the Liquid Network.
Algorand is the latest platform to host USDT, and its users will be able to access it using high scalability and speed. For instance, it has been revealed that Tether's presence on Algorand will see block confirmation undertaken in less than four seconds, and transaction fees will be a fraction of a cent, which optimizes blockchain opportunities for micropayments.
Tether's CTO, Paolo Ardoino, acknowledged, "Our latest collaboration with Algorand leverages the speed and security of Algorand's protocol to give traders fast settlement and reduced counterparty risk in their fiat to digital asset transactions. Tether and Algorand both share a desire to keep building next-generation financial products, and we feel our growing customer base will appreciate and benefit greatly from this collaboration."
Defi economy to be boosted
Algorand Inc's CEO, Steve Kokinos, noted that Tether's presence on their platform would prove to be a gamechanger for worldwide DeFi (decentralized finance) participants as it is one of the quickest means of moving money across the globe.
He acknowledged, "We are excited that Tether has chosen to join the Algorand ecosystem, and its stablecoin will benefit from technology that provides immediate transaction finality and security to support a strong and more stable DeFi economy."
Notable financial institutions, such as central banks and leading financial service providers, have been penetrating the stablecoin space. For instance, in October 2019, the Global Currency Organization revealed the establishment of a new USD Digital (USDD) token that was to be instrumental in institutions' revenue sharing.
Image via Shutterstock
Read More