A Token represents an asset built on an existing blockchain (different from a coin).
Related Posts (Tag: token)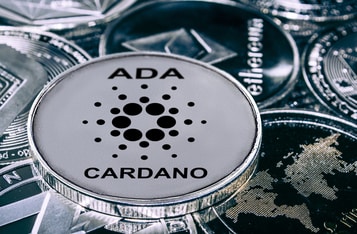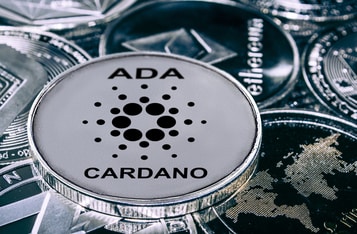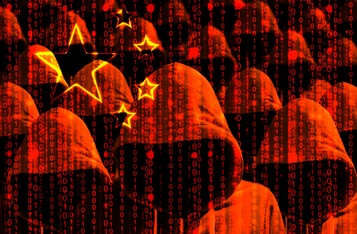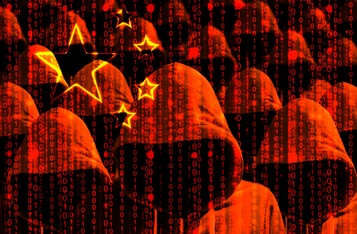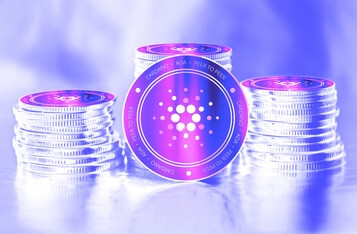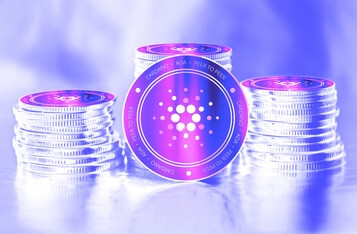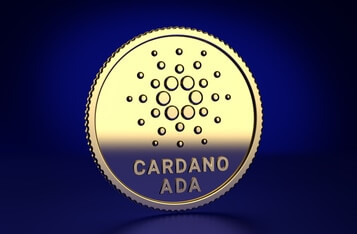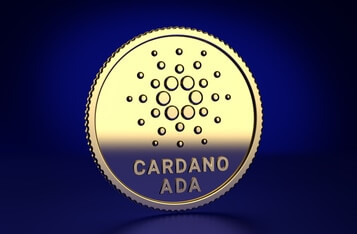 Cardano Becomes the 6th Largest Crypto as ADA Price Continues on Bullish Momentum
Cardano's native crypto ADA has reached a two-year high on July 8, topping $0.138, up by 180 percent in the past 180 days. Cardano's ADA cryptocurrency has been one of the top-performing tokens this year and has become the sixth-largest crypto. While its market capitalization remains lower than Bitcoin and Ethereum, Cardano's ADA has surpassed Bitcoin Satoshi Vision (BSV), which currently ranks the seventh.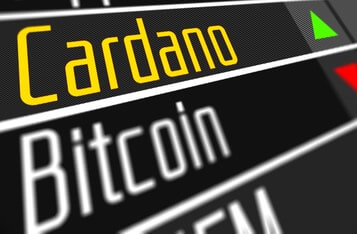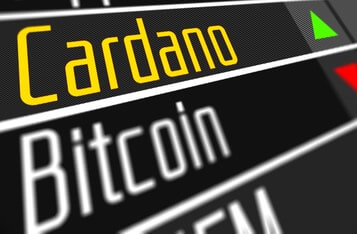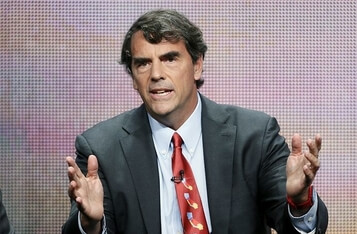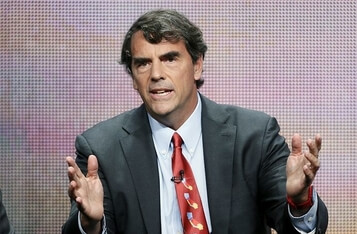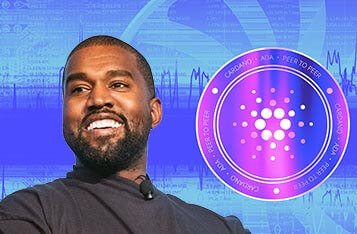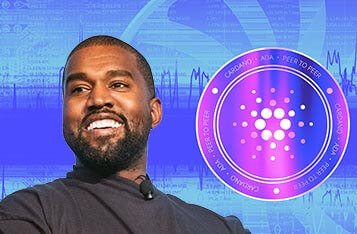 Charles Hoskinson to Airdrop Kanye Coin and Pierce Coin to Demonstrate Cardano's Multi-Asset Standard
With just one more day to go with the availability of participants being able to interact with the Shelley mainnet launched on June, 30; Charles Hoskinson, the founder, and CEO of Input Output (IOHK), the blockchain engineering firm behind the Cardano blockchain, took it to his "Ask me anything" (AMA) session on Youtube, addressing the recent news on the US Presidential candidates, Kanye West and Brock Pierce.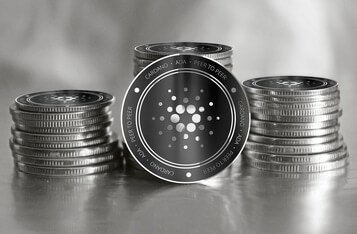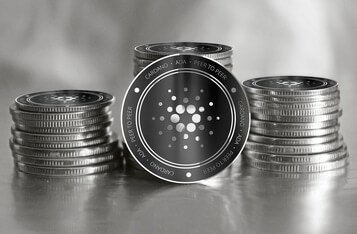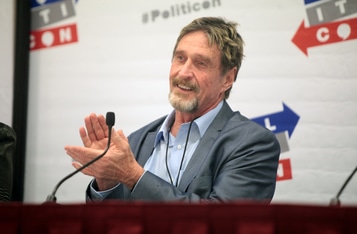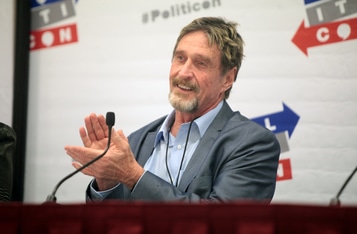 | Next >
Search More?