A Token represents an asset built on an existing blockchain (different from a coin).
Related Posts (Tag: token)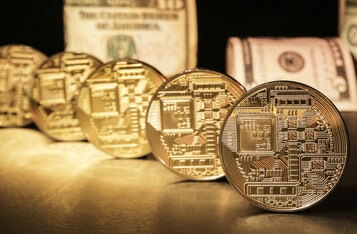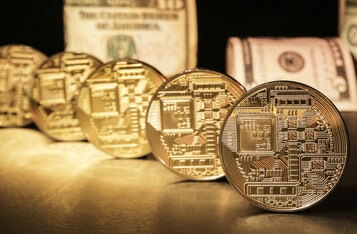 The Thrill Behind Non-Fungible Tokens
A non-fungible token (NFT) is a digital asset whose ownership is blockchain-based, and its value is pegged on its uniqueness. Some of the most common use-cases of NFTs include event tickets, game items, digital collectibles, software licensing, digital certificates, in-game props, authentication certificates, and domain names.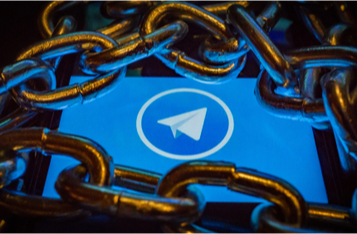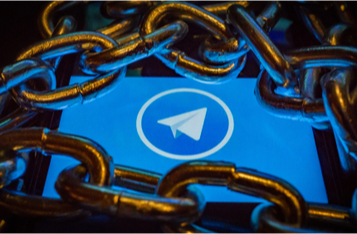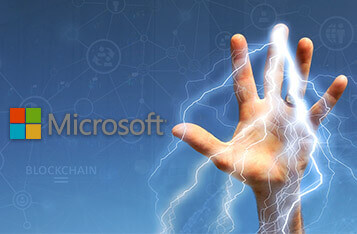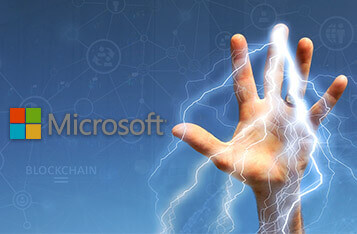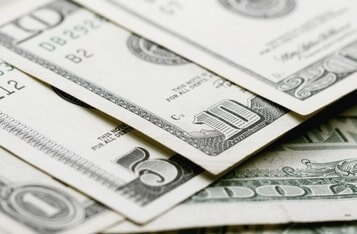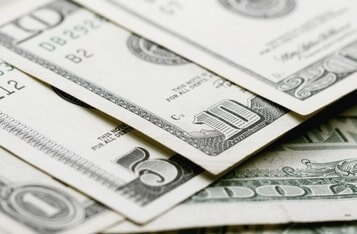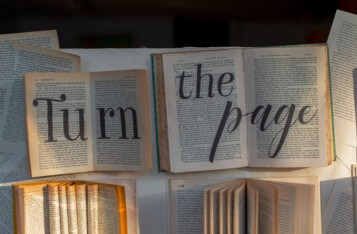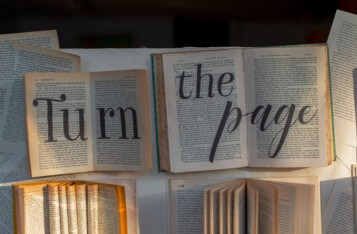 Once Upon a Time in Blockchain: The Reinvention of Storytelling
Storytelling is a timeless craft. From early human art in caves around the world, to the complexity of Egyptian hieroglyphics, people have been crafting and telling stories for millennia. Now, blockchain has emerged as the next platform to create and tell stories on.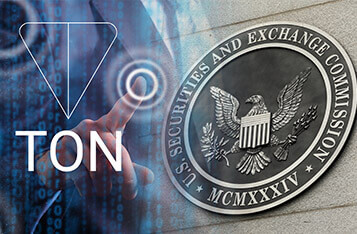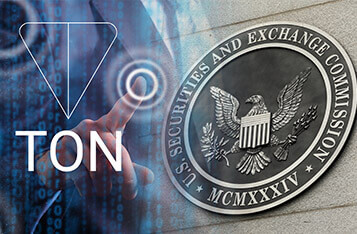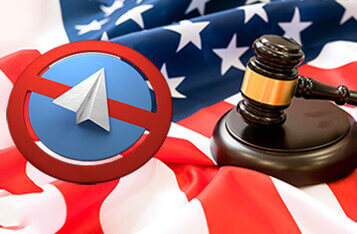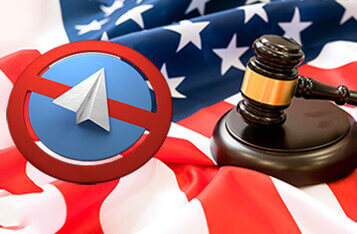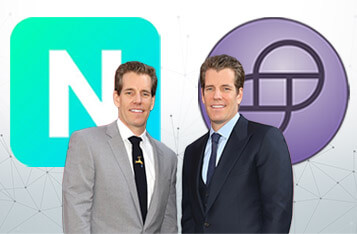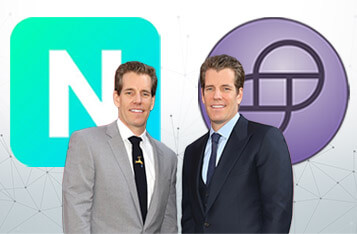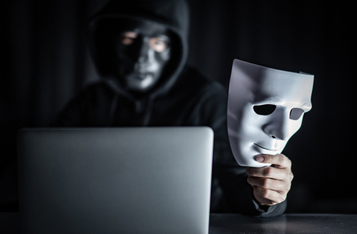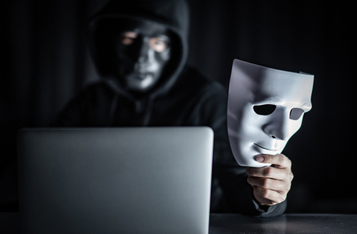 | Next >
Search More?