Bittrex Leverages Chainalysis KYT Tool to Enhance Security and Regulation Compliance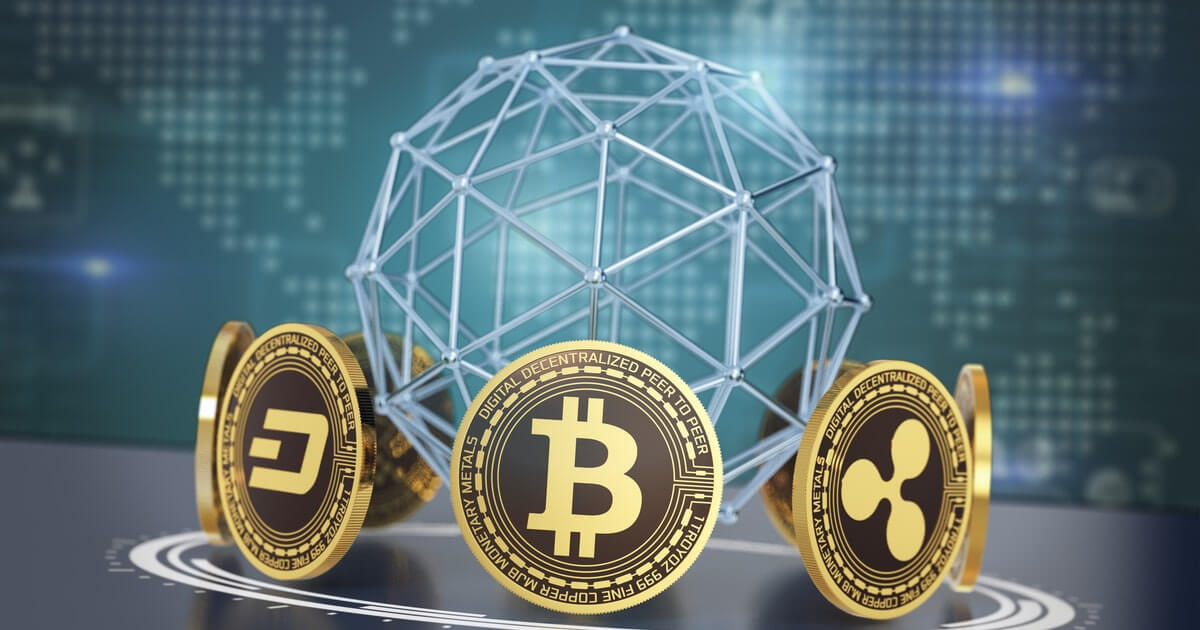 Cryptocurrency exchange Bittrex will use Chainalysis Know Your Transaction (KYT) to meet new and existing regulatory and compliance standards, and establish a safer, more secure platform for their users.
Yesterday, Chainalysis Inc. announced the deployment of its real-time transaction monitoring software solution to the US-based blockchain trading platform Bittrex.
Enhanced Compliance
Chainalysis KYT software enhances the compliance and transparency of cryptocurrency exchanges, like Bittrex, by monitoring large volumes of cryptocurrency activity and identifying high-risk transactions on a continuous basis, feeding the exchange more accurate data on each of their users. By leveraging the software, businesses can identify transactions that require the most immediate attention utilizing real-time data with alerts and filters for levels of risk exposure.
"As our business continues to grow, having a thorough and reliable transaction monitoring system in place is crucial in demonstrating our commitment to compliance," said Bill Shihara, CEO, Bittrex. "Chainalysis KYT is an important tool in having an effective anti-money laundering program by helping us prevent, detect, and address unlawful behavior."

Earlier this year, Chainalysis expanded Chainalysis KYT, its anti-money laundering (AML) compliance solution, to cover the most popular cryptocurrencies, including Ether, Bitcoin Cash, Litecoin, top stablecoins and ERC-20 tokens such as Tether, Maker, and Dai, with additional cryptocurrencies coming soon.
Image via Shutterstock
---

Read More