Tesla Has Cashed in $1 Billion from its Bitcoin Investment, says Analyst
Daniel Ives, an analyst at Wedbush Securities, has disclosed that Tesla is smiling all the way to the bank after cashing in approximately $1 billion in profits from its Bitcoin (BTC) investment.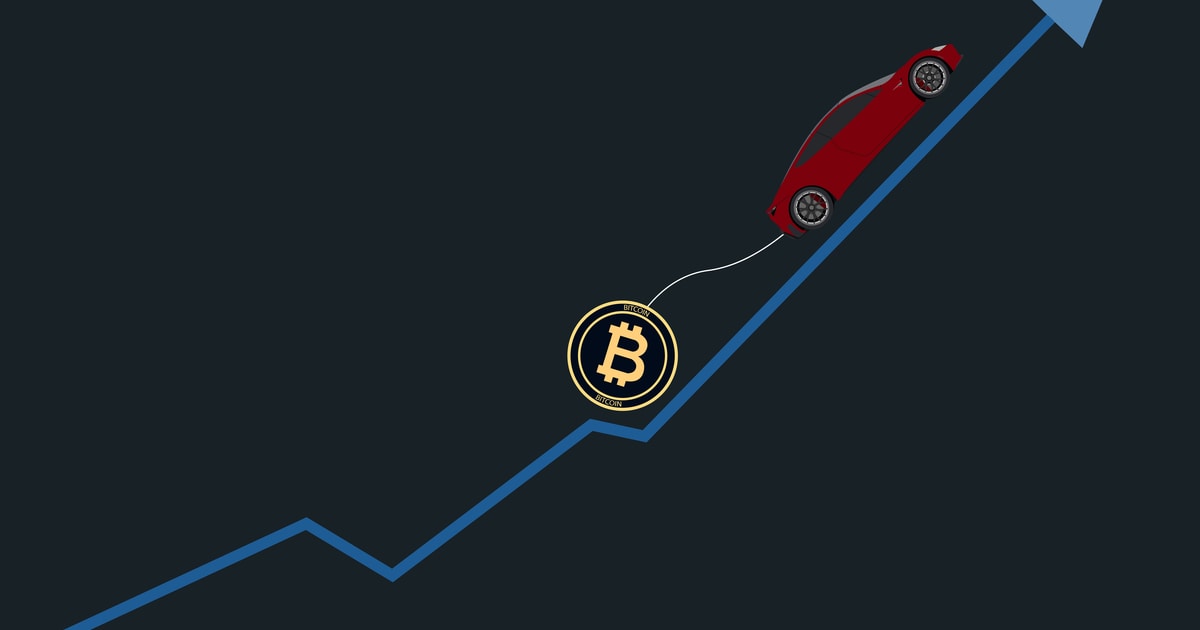 Tesla is going to make more Bitcoin profits
Earlier this month, the American electric carmaker revealed a purchase of Bitcoin worth $1.5 billion, and this move was propelled by its quest for more flexibility to further diversify and maximize returns. Moreover, Tesla stated that it may start accepting payments in BTC in exchange for its products.
Ives believes this decision has paid off because the company will continue making more profits from this investment. He noted:
"The company is on a trajectory to make more from its Bitcoin investments than profits from selling its EV (electric vehicle) cars in all of 2020."
Bitcoin has been on overdrive because it soared to a new all-time high of $58K on the weekend. This bull run is attracting more institutional investments. Currently, the ones that have already bought Bitcoin have had their returns maximized, as evidenced by Tesla's move. Furthermore, this parabolic price run has pushed the leading cryptocurrency's market capitalization above $1 trillion.
The effect of institutional BTC investments
Ives trusts that Tesla's decision to join the Bitcoin bandwagon is a wise investment plan. He acknowledged:
"While the Bitcoin investment is a sideshow for Tesla, it's clearly been a good initial investment, and a trend we expect could have a ripple impact for other public companies over the next 12 to 18 months."
It looks like the future is bright for the top cryptocurrency because with a projection of 1 billion people using BTC in the next four years, as acknowledged by crypto analyst Willy Woo, Dan Tapiero, the co-founder of fintech and digital asset firm 10T Holdings, believes this trend will push Bitcoin's price above $500,000.
Image source: Shutterstock
Elon Musk Thinks that Bitcoin and Ethereum Prices Are Too High after Cryptocurrencies Hit Record High
Read More