Switzerland Parliament Blockchain Act Reform Validates Crypto and Digital Assets
The Swiss parliament has reformed and clarified legislation for blockchain technology and digital currencies (cryptocurrency) activity in the country, bringing digital assets closer to a mainstream means of exchange and investment.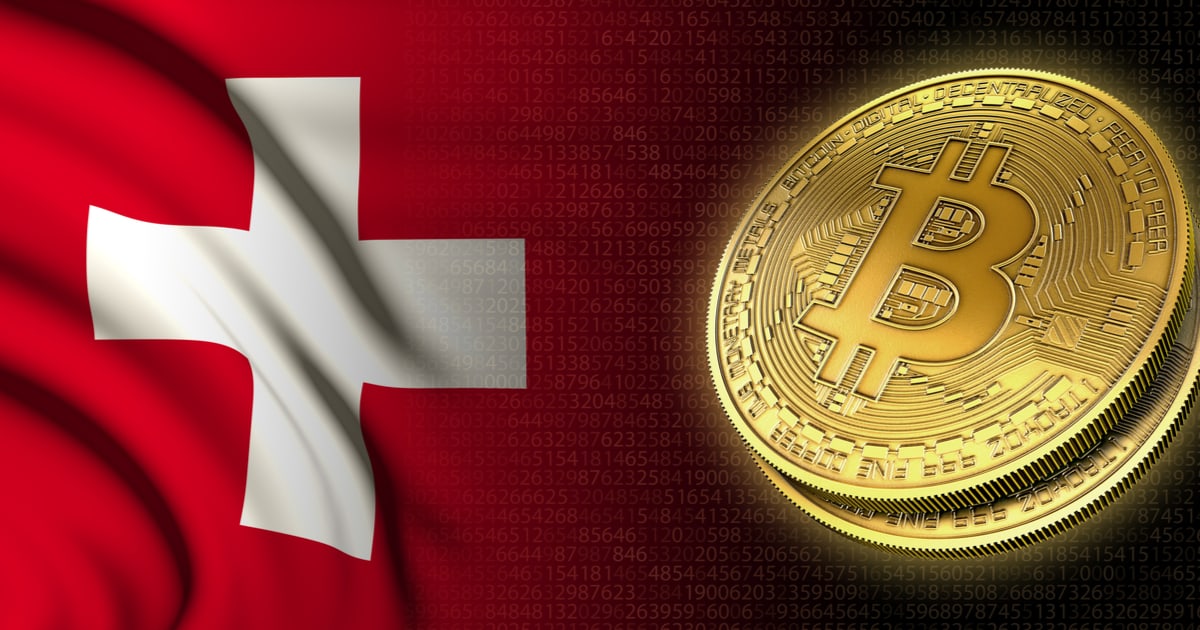 According to a report from Swiss Info, the "Blockchain Act" in Switzerland has been duly reformed by the country's Senate after the law had was passed through the House of Representatives completely unopposed.
As detailed, the reformed Blockchain Act has brought about key updates, ranging from company bankruptcy to securities trading. Under the new law, a well defined legal basis for the trading of digital-only securities has been created. The reformed law also helps outline the legal processes for reclaiming digital assets from bankrupt companies. From indications, the law should take effect in the first quarter of 2021.
Adjudged to have a fair blockchain and crypto-centric policies, the move by the Senate body in the Alpine country has endeared blockchain stakeholders. "As of next year, Switzerland will have a regulatory framework that is among the most advanced in the world," said Heinz Tännler, President of the Swiss Blockchain Federation.
The Reformed Law Will Consolidate Switzerland Current Blockchain Growth
Switzerland is renowned as a fast-growing hub for the world's blockchain industry and the county currently houses about 900 blockchain companies with an estimated total staff of about 4,700 as gleaned from the Swiss Info report. These figures are billed to rise when the new bill comes into full effect.
The currently reformed laws take a deep precedent from the Swiss' Federal Council's clamor for better and fair blockchain regulation. With the yearnings heard and the Blockchain Act reformed, the question of its impact hinges on the heart of many.
The new law is expected to stir the highly blockchain and crypto skeptical Switzerland banking sector into seeing the technology and its associated innovations in a new light. Failure to stand up for blockchain and cryptocurrencies can make existing banks to lose customers to Sygnum and Seba Crypto AG, the two blockchain firms that have been granted banking licenses by the country's top banking regulator, The Financial Market Supervisory Authority (FINMA).
As recently announced, the canton of Zug in Switzerland plans to start accepting taxes in cryptocurrencies from the beginning of next year.
Image source: blockchain.news
---

Read More