Switzerland's Canton of Zug Will Accept Bitcoin and Ethereum For Tax Payments From 2021
As of 2021, the Canton of Zug in Switzerland will allow individuals and businesses to pay their taxes using cryptocurrencies like Bitcoin and Ether.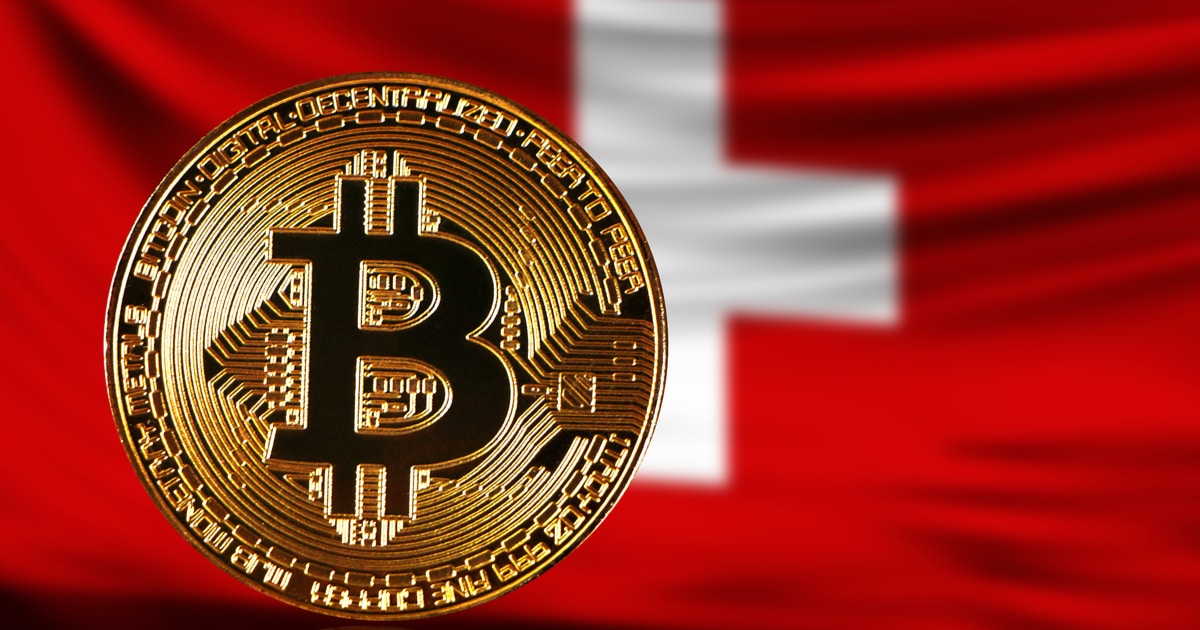 Zug is one of the 26 cantons (member states) of Switzerland. The state is located in central Switzerland, and Zug is often referred to as Crypto Valley.
New Use Case for Cryptocurrency
The authorities in charge of Zug's cantonal administration have decided to follow several companies accepting cryptocurrency as a payment option. The authorities will, therefore, allow citizens to pay taxes in Bitcoin and Ethereum as the two are the biggest cryptocurrencies in the market. Traditionally, Zug authorities accept tax payments in fiat currencies, but they intend to add a new payment option to begin accepting taxes in Bitcoin and Ethereum.
As from 2021, Zug would be the first Swiss canton to give individuals and businesses the option of paying tax debits via cryptocurrencies. However, they would be able to pay up to an amount worth of 100,000 Swiss francs.
Within a few weeks coming, a pilot project will be rolled out to test the necessary processes of the new initiative in Zug.
Taxpayers who decided to pay bills using cryptocurrencies must notify the tax authority in advance. They would then receive the QR code (sent by email) required to make such payments.
Heinz Tannler, finance director of Zug, said that the canton of Zug, the home of Crypto Valley, aims to continue promoting cryptocurrency and making it simpler for people to use it. He mentioned that accepting tax payments in cryptocurrencies is a huge milestone achieved in this regard.
As per the report, large price fluctuation in Bitcoin and Ethereum would not be a concern as tax payments made in cryptocurrency would be cashed out in CHF (Swiss francs), one of the world's most stable currencies in terms of the exchange rate.
Switzerland's Silicon Valley
The canton of Zug, commonly recognized as Switzerland's Crypto Valley, has become the home of several crypto companies and fintech startups. The location is one of the top options for such kind of businesses dealing with global blockchain and digital currency because if its tax-friendly system, favorable political, economic, and technological environment, and accessibility to vital business and research hubs in the area. The ability of the canton to nurture small upcoming businesses as well as the ease at which the valley adapts to modern business models has attracted entrepreneurs and skilled workers from all around the world.
Blockchain startups and businesses don't have to deal with stringent regulations against cryptocurrencies as the Swiss government is open to supporting innovations in this field. Switzerland has a decentralized system that is predictable and stable, a vital environment for the development of blockchain-based projects, which are taking advantage of business-friendly and low-taxation regulations in the country.
Image source: Shutterstock
Read More