Swiss Banking Giant UBS to Offer Crypto Services to its Clients
Switzerland-based banking firm, UBS Group is looking at several options to bring cryptocurrency-based investments to its rich clients.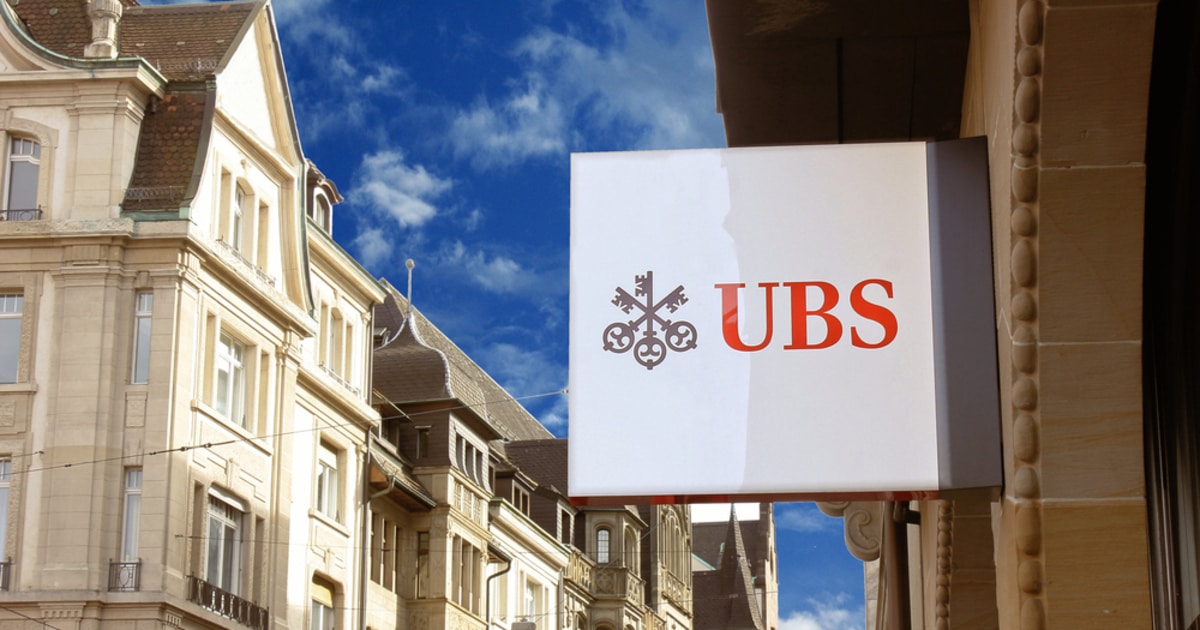 According to a Bloomberg report on the matter, the company is reportedly considering crypto investments as a response to the demand from its customers.
The move comes at a time when cryptocurrencies are gaining massive traction among retail and institutional investors. The crypto space has moved from obscurity into the mainstream, a development that is marked by a market capitalization of over $2.3 trillion. According to the cited sources, the potential move by UBS to offer crypto investments is in its effort to remain competitive and prevent its rich clients from seeking similar products from competitors already offering those services.
"We are monitoring the developments in the field of digital assets closely," UBS said in a statement. "Importantly, we are most interested in the technology which underpins digital assets, namely the distributed ledger technology."
Per the reports, the cryptocurrency investment option UBS is planning to offer to only take a fraction of its client's net worth, in order to shield investors from the extreme volatility of the digital currency ecosystem. One of the options that are billed to be explored is investments through third-party investment vehicles.
While the UBS crypto investment move will be welcomed if it is fully confirmed, the bank appears to be a bit late to the party. Global competitors Goldman Sachs and Morgan Stanley are already exploring crypto options in response to an acknowledged shift in broader crypto demand. While Goldman Sachs is on track to offer a Bitcoin service and is looking to hire a new VP to expand its digital asset offerings, Morgan Stanley ranked as the first major bank to offer Bitcoin funds to its clients.
The UBS plans will not be a misstep, with many market experts projecting a continuous growth in retail and institutional demands for cryptocurrency-based products.
Image source: Shutterstock
Read More