Goldman Sachs Continues Expanding Digital Assets Team, Now Looking For New VP
Goldman Sachs is looking for a new Vice President (VP) for its Digital Assets team and help define and execute the investment firm's global blockchain strategy. The successful candidate will join Goldman Sachs' Global Markets Division in London.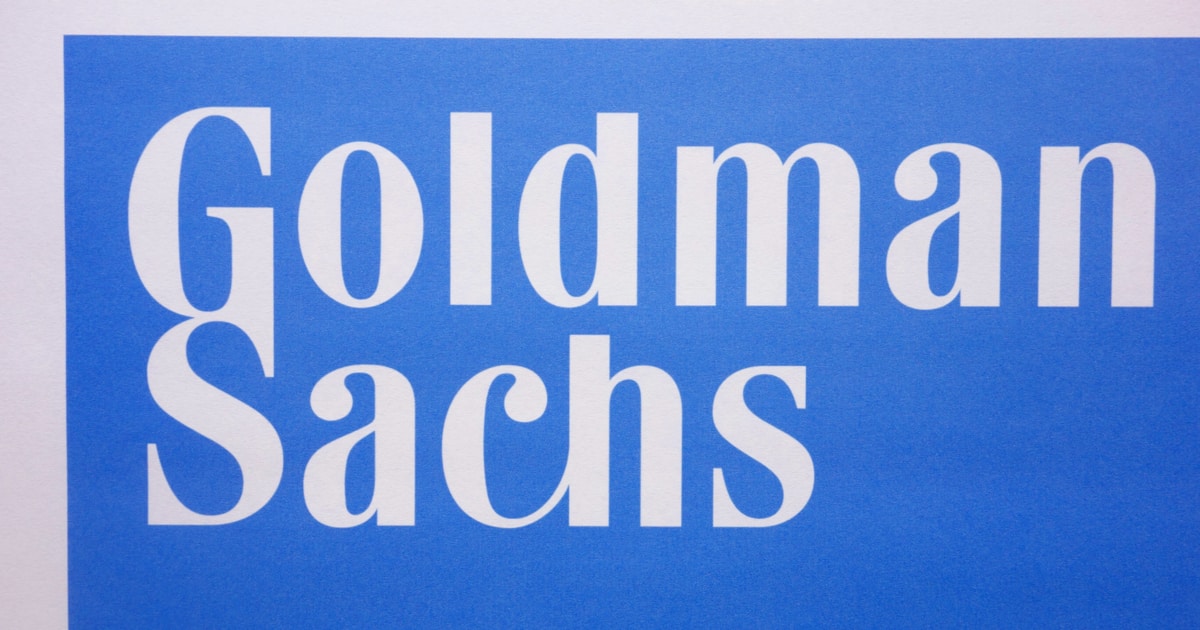 Investment giant Goldman Sachs has created a job listing to hire a new VP for its Digital Assets team in London to work within its Global Markets Division.
According to the job posting on the Goldman Sachs website, the investment giant is looking for a VP to work within its existing Digital Assets team. The role will be focused on helping to "define and execute" the investment firm's blockchain and DLT efforts, and the candidate must be able to identify new avenues of value pertaining to DLT and digital assets.
Goldman Sachs Digital Assets Team Keeps Expanding
After telling investors that Bitcoin was not worthy of investment back in May 2020, the leading global investment bank Goldman Sachs is now exploring avenues of development to potentially create its own cryptocurrency.
As reported by Blockchain.News, Goldman Sachs appointed Mathew McDermott as the worldwide head of digital assets to spearhead the realization of this dream on Aug 6.
McDermott brings to the table a wide array of experience in the financial markets, and he sees blockchain technology as a backbone of the future monetary system.
He noted:
"In the next five to 10 years, you could see a financial system where all assets and liabilities are native to a blockchain, with all transactions natively happening on chain."
Blockchain could help streamline distinctive processes in the digital financial markets ecosystem like securitization, debt issuances, and loan origination.
Goldman Sachs has been a notable trendsetter in the blockchain/crypto space as proponents have been following its footsteps. Therefore, it seeks to go a notch higher by launching its own digital token.
McDermott stipulated:
"We are exploring the commercial viability of creating our own fiat digital token, but it's early days."
McDermott asserted that the financial sector necessitated notable revamping. For instance, repurchases agreements or the repo market, which entails a dealer selling government securities to investors, had to go digital using technological innovations like blockchain as this would prompt standardization.
Image source: Shutterstock
Read More