Standard Chartered Undertakes First Cross-Blockchain Trade Transaction Between Hong Kong and Mainland China
Standard Chartered has made a milestone by completing its first cross-blockchain trade finance pilot transaction between Hong Kong and China.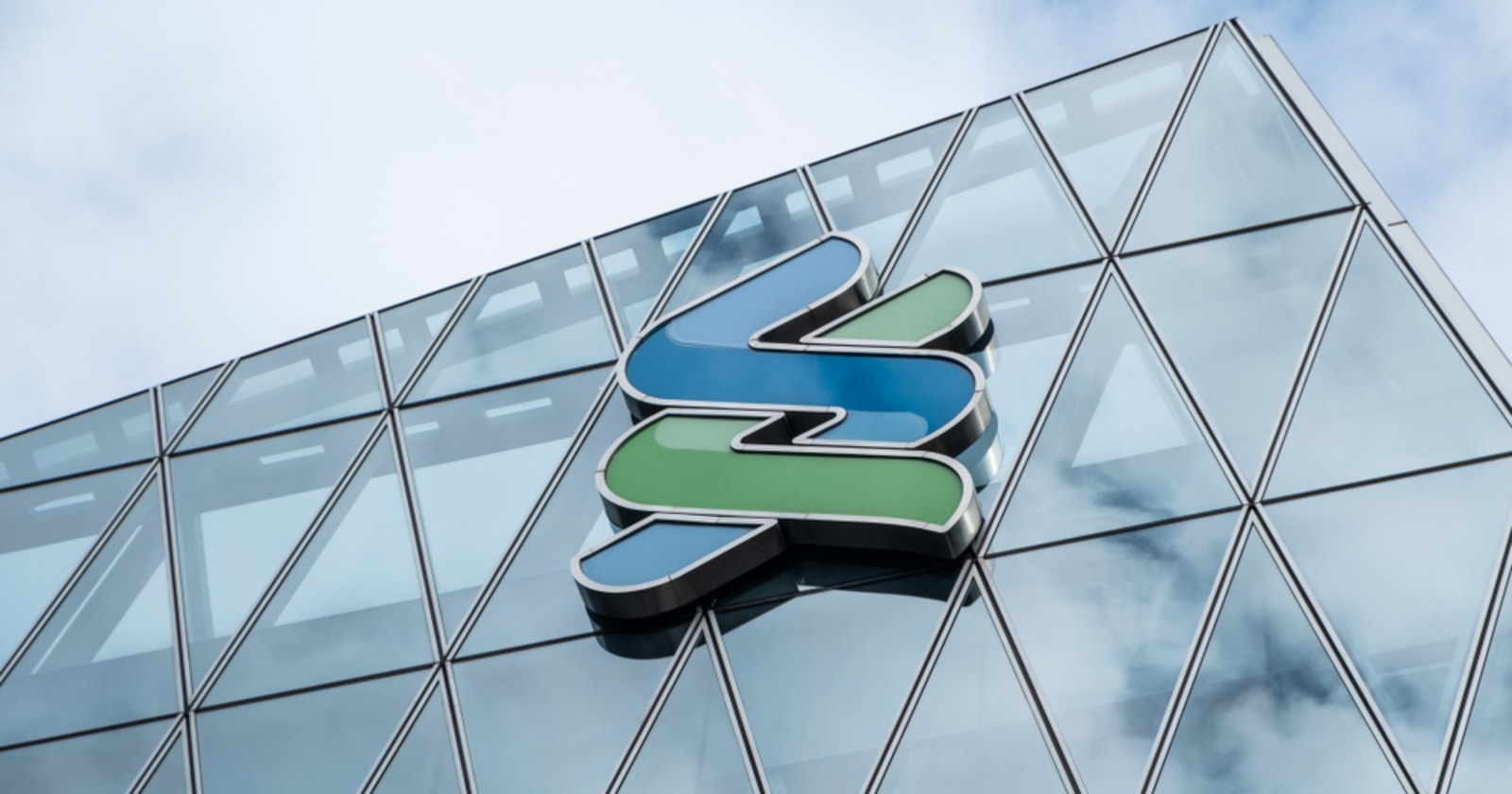 Boosting regional trade
The blockchain-based transaction capitalized on the connectivity established between Hong Kong's eTradeConnect and People's Bank of China Trade Finance Platform (PBCTFP). eTradeConnect is a DLT-enabled platform whose founding members include Standard Chartered Hong Kong, which assists trading partners and customers to undertake trade and trade financing cost-efficiently.
By leveraging cross-blockchain trade transactions, Standard Chartered Hong Kong plans to eliminate a lot of manual paperwork involved in trade and trade finance transactions that could take days or even weeks to complete.
The bank sees the blockchain-based solutions as game-changers as they have significantly boosted cross-border trade transparency, security, and efficiency. This is because transactions are seamlessly completed on a single platform.
This comes at a time when the Hong Kong Securities regulator wants to tighten digital asset requirements. Precisely, the Hong Kong Securities and Futures Commission (SFC) seeks to revise the current regulations, where even if the product does not meet the definition of a securities product, if it is sold online and aimed for the Hong Kong market and the city's consumers, these assets will still be regulated.
Achieving convenient trade finance services
According to Colln Pou, the executive director of the Hong Kong Monetary Authority, the Proof-of-Concept (PoC) trial will be pivotal in offering importers and exporters on both ends suitable trade finance services.
He noted:
"Mainland China has been Hong Kong's largest export and import market. The Proof-of-Concept trial (PoC) that connects eTradeConnect and the PBCTFP aims to provide importers and exporters in both places with more convenient trade finance services."
Standard Chartered has been stamping its authority in blockchain-powered cross-border trade. For instance, in September, it aided Bangladesh to record its first blockchain-based remittance. The bank's research head also recently aired his thoughts that the depreciating US dollar is a perfect storm for emerging assets.
Image source: Shutterstock
---

Read More