Hong Kong Securities Regulator Aims to Tighten Digital Asset Regulations Later This Year
The CEO of the Hong Kong Securities and Futures Commission (SFC) recently stated that security tokens must be regulated by the regulatory authority. The Hong Kong SFC, responsible for regulating the securities and futures markets in Hong Kong, previously approved the first crypto fund in the city in April 2020.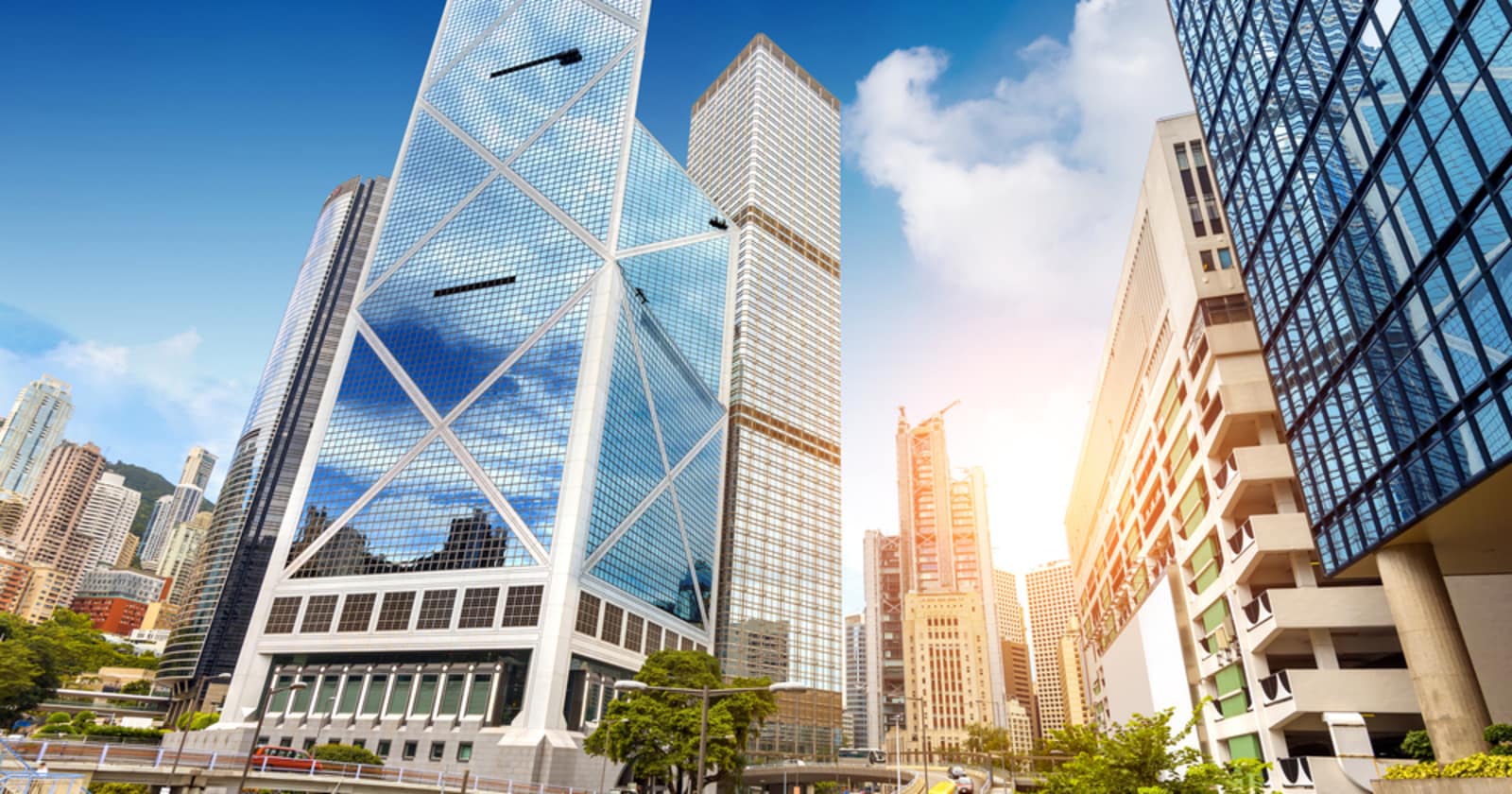 This time last year, Ashley Alder, the CEO of the Hong Kong SFC published a new regulatory approach for virtual asset trading platforms for the financial hub. During this year's Hong Kong FinTech Week held virtually, Alder stated that the regulatory commission will continue to support the development of financial technology, to improve consumer experience and increase the efficiency of the sector.
However, as highlighted by Alder, many financial products have been sold via social media platforms, and transactions have been carried out remotely. Under the current regulations, financial products sold on online platforms are not considered to be securities and are not subject to the supervision of the Hong Kong SFC.
The Hong Kong SFC aims to revise the current regulations, where even if the product does not meet the definition of a securities product if the product is sold online and aimed for the Hong Kong market and the city's consumers, these assets will still be regulated.
Going forward, Alder says that the issuer of the products will need to apply to the Hong Kong Securities and Futures Commission for the related sales of the products. The Hong Kong SFC will then take into consideration the applicant's resources, experience, and other factors for the subsequent approval. Alder aims to tighten the regulation surrounding virtual assets and to level the playing field.
He noted that recently, security tokens have been an emerging product in the industry, and the SFC aims to supervise the transactions of the security tokens in both the primary and secondary markets. Alder highlighted that the new level of supervision and regulation, it can prevent money laundering and terrorist financing activities. Later this year, we can expect a new virtual asset regulatory system, according to Alder.
As the Hong Kong Monetary Authority, the city's de facto central bank has also been looking into developing a central bank digital currency (CBDC), Alder announced that the regulatory authority will closely monitor its development and the impact of cloud computing in the financial market.
Image source: Shutterstock
Read More