Square CEO Jack Dorsey Commits Himself To Bitcoin
Jack Dorsey, the CEO of Square and Twitter, is still bullish on the future of Bitcoin despite the recent market crash.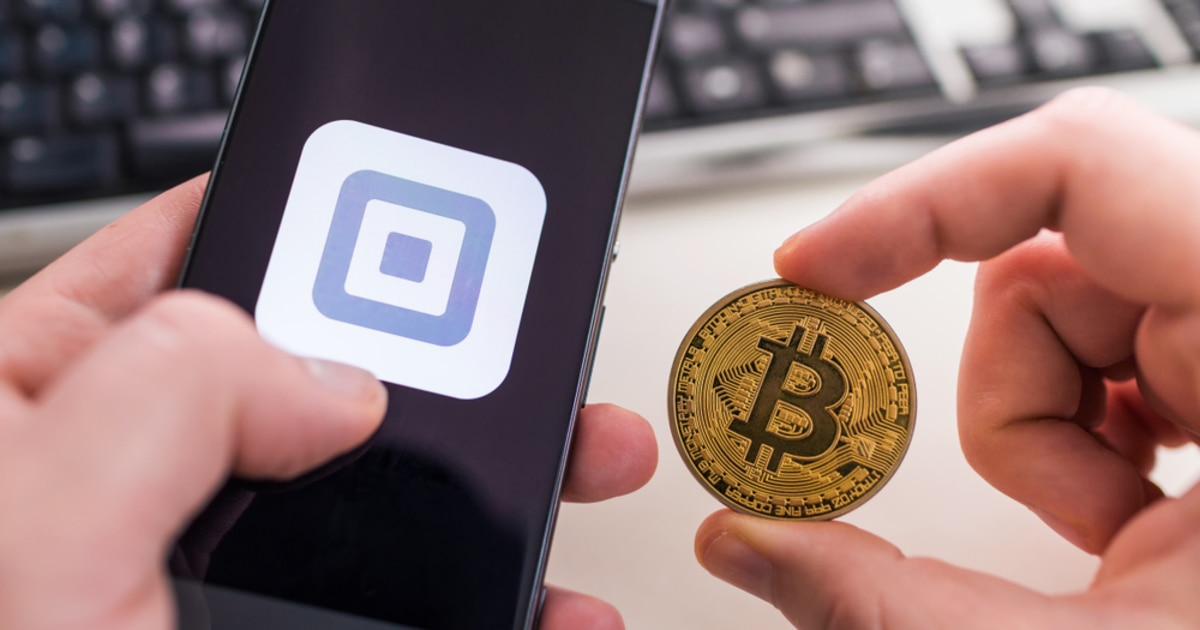 While speaking at the Bitcoin 2021 conference in Miami on Friday, June 4, Dorsey said: "Bitcoin changes absolutely everything. I don't think there is anything more important in my lifetime to work on."
The billionaire investor mentioned that he would be working on Bitcoin if he were not at Twitter or Square. He further reiterated that if Bitcoin needed more help than Square or Twitter, he would leave them for the crypto.
According to Dorsey, Bitcoin can develop a new financial infrastructure that is more supportive and inclusive for underserved communities. He treats Bitcoin as a financial tool that could enable people living in different countries across the globe to hedge against inflation and expedite money transfers across borderlines.
Dorsey revealed that the reason partly why he and music mogul and entrepreneur Shawn Jay-z Carter developing a multimillion-dollar fund is to promote Bitcoin development in India and Africa.
"I don't think there is anything more enabling for people around the world," Dorsey said.
Dorsey believes that Bitcoin will become the "single currency" that runs the internet because of its borderless nature, not controlled by any central authority. He said that is the reason why he got Square payment company involved with the leading cryptocurrency. He further stated that the payment firm does not deal with any other currencies because the company is so focused on making Bitcoin the native currency for the internet.
"Whatever I can do, whatever my companies can do to make [Bitcoin] more accessible to everyone is how I'm going to spend the rest of my life," Dorsey said.
Bitcoin Empowering Innovation Process
Square's involvement with Bitcoin reflects Jack Dorsey's belief in the open internet and cryptocurrencies.
Bitcoin investment aligns the company with its purpose and commitment to expand the economic empowerment opportunities and make cryptocurrency accessible more widely in a fair way across the world.
Square's Cash App mobile payment platform launched a Bitcoin trading service in 2018 to enable people to sell and buy Bitcoin. In 2020, the company observed three million people make Bitcoin transactions through its Capp App, and almost one million people made their first Bitcoin transactions in January this year.
In October 2020, the payment company bought $50 million worth of Bitcoin as part of its balance sheet. In February this year, the firm purchased additional Bitcoins worth $170 million as another part of its treasury reserve. Both Bitcoin purchases represent 5% of the company's cash holdings.
In its recent quarterly earnings call event, Square said that the crypto asset is a growing part of its business, particularly its mobile payment service Cash App that allows consumers to invest in Bitcoin. In the past, Dorsey stated that he plans to make Bitcoin more accessible and valuable through the platform.
In March, Dorsey sold his first tweet as an NFT, converted the proceeds to Bitcoin and donated it to a coronavirus relief fund in Africa as a charity giving cash to help people living in poverty.
Image source: Shutterstock
Twitter CEO Jack Dorsey Intends to Donate Proceeds from Tweet NFT to Africa Relief Charity
---

Read More