Spike in COVID-19 Cybercrime Is Stimulating Mass Adoption of Blockchain in Asia
With COVID-19 forcing businesses worldwide to adopt digital means of transacting, a spike in blockchain adoption has been seen in countries across Asia.
Cryptocurrency hackers have also capitalized on the fact that everyday business is increasingly conducted online, and with the anonymity provided by online transactions, digital theft during the pandemic has also consequently surged.
Covid-19 Hits, Blockchain to the Rescue
The ongoing pandemic has had serious repercussions in all aspects of one's daily life, whether it be socially, economically, or politically. Some may argue that the silver lining of coronavirus is that it has pushed the digital age forward and forced businesses worldwide to adopt innovative technological strategies that would otherwise have taken them a lot more time to warm up to.
With most companies transacting online and employees working from home during COVID-19, Asia has been one of the countries that have embraced blockchain technology to the fullest, using the distributed ledger technology as a means to secure their data and ward off cryptocurrency thieves and hackers. Per The Business Research Company, the global blockchain market is predicted to attain $15.887 billion in value in 2023, which translates to a growth of more than 91%, as the current blockchain sector is valued at $2.27 billion.
For many companies, institutions, and even universities, blockchain has been viewed as an interesting alternative to adopt in order to secure servers and networks globally.
Blockchain Leveraged by Japan
A good example of blockchain adoption stimulated by growing demands during COVID-19 is that of Japanese startup company LasTrust. The firm created CloudCerts, a service provided to universities that enabled them to distribute academic transcripts and expected graduation diplomas for university graduates securely and efficiently. Speaking for his startup LasTrust, CEO Kenta Akutsu confirmed that the pandemic had forced universities to move quickly and adopt blockchain technology faster. He said that "even before the outbreak, universities were looking to digitize." Needless to say, during the coronavirus frenzy, the volume of inquiries had surged for his company.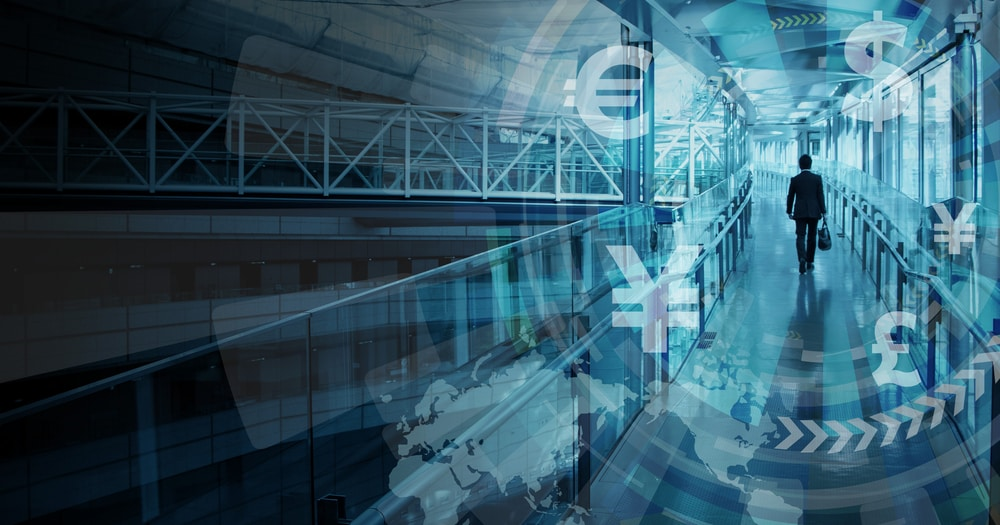 With Japan declaring a state of emergency in early April, the demands for blockchain adoption were imminent. CEO Akutsu said, "While PDF and JPG documents are easy to fake, blockchain promises tamper-proof records."
Akutsu is hoping to branch out his company's services and expand his outreach to Malaysia and Thailand in the near future. Both countries attribute high importance to academic credentials, consequently resulting in an increase of counterfeit diplomas and school records in those regions.
COVID-19 Cases Rise, Cybercrime Escalates
Not only have hackers capitalized on the frenzy caused by the pandemic to fake school records and invade school servers, but the theft of cryptocurrency assets has also been on the rise.
Speaking with Nikkei Asian Review, Senior Manager of PwC Consulting Tomohiro Maruyama advocated for blockchain technology and said that the global digital advancement triggered by coronavirus has consequently led to blockchain technology being increasingly leveraged to protect institutions against scams. He further stated:
"Internet piracy has posed a major challenge for companies as they look to digitize operations. Blockchain emerged as a solution for fighting digital counterfeits, pushing businesses to adopt the technology."
Maruyama added that after COVID-19 passes, the world will have transformed in a way where more and more companies will be looking into integrating blockchain technology into their day-to-day business life.
The senior manager is not wrong in his observations regarding the increase of digital counterfeit scams.
Just earlier last week, a Bitcoin (BTC) sextortion that has been ongoing since 2015 was discovered, where fraudulent funds of approximately $115,000 in total were generated by crypto thieves looking to line their Bitcoin wallets. The cyber scammer ring operated by sending out sextortion phishing emails to victims, claiming it had exclusive footage of them fondling themselves and touching their private parts. The BTC thieves threatened the victims that they would release the sexual content online for all to see if bitcoin funds were not transferred immediately to a designated wallet address.
With Bitcoin being increasingly valued, with its stealthy performance recently on the market, BTC scams have not been an uncommon currency used by dark web users. Organizations such as Operation Delirium located in Italy have been hard at work in trying to shut down illicit sex activities and unethical sexual content released on the dark web. Often, pornographic footage is driven by Bitcoin demands.
Dark Web Viewings Funneled by Bitcoin
Last month, two teens were detained by the Delirium operating for instigating child pornography and live torture viewings on the dark web. The two Italian minors were reported to have paid BTC to a dark web address in order to access exclusive footage of children being sexually abused.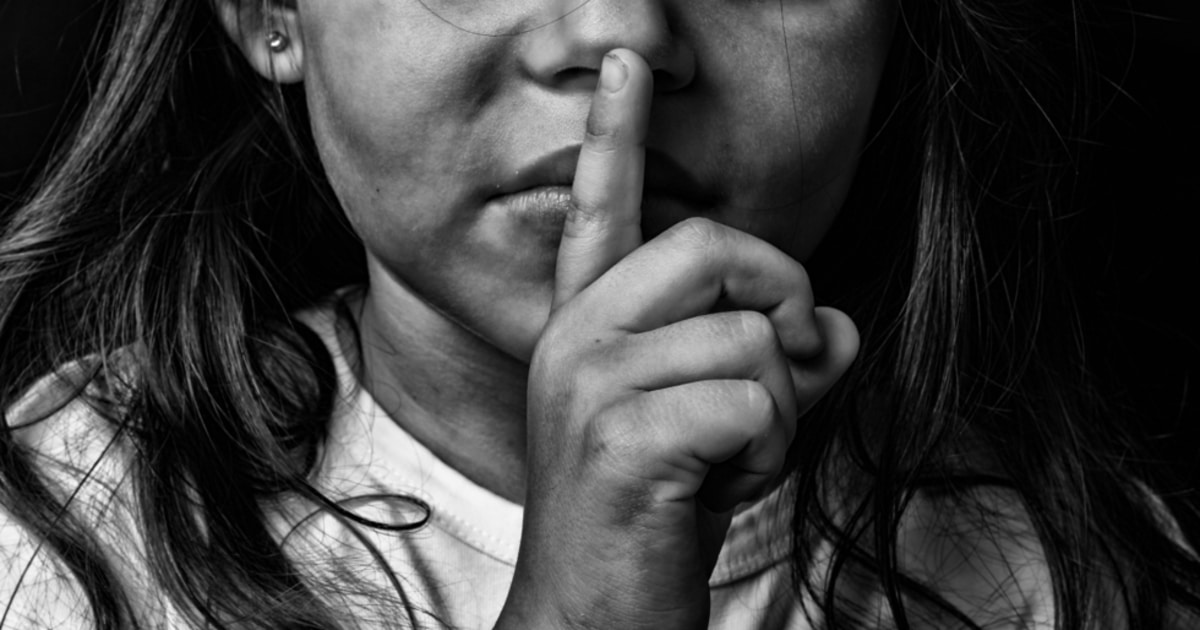 The dark web also had a feature that enabled viewers to pay extra crypto in exchange for deciding what type of torture should be conducted next on the minors.
How Will Blockchain Benefit the World?
Now more than ever, with the rise in technology, people are concerned with online data breaches and transacting safely in the digital world.
However, during a panel hosted by the Association of Certified Financial Crime Specialists, Paxful Lana Schwartzmann advocated for the blockchain realm by stating that with cryptocurrency adoption, online fraud is easier and faster to track. She said that with traditional fiat, monetary theft would take longer to investigate, referencing the infamous Twitter Bitcoin hack that was solved within a month.
China Bets on Blockchain Too
Also, advocating for blockchain, a few Chinese companies have spoken up and have said that blockchain enables transactions to be processed faster, and with minimal contact, a much-desired feature during the ongoing pandemic. As fraud and a lack of transparency are ongoing concerns for the general population when they conduct monetary transactions of any kind, Xiang Hu Bao, a healthcare platform operating under Alibaba Group Holding, spoke up on the benefits of blockchain. It said that Alipay leveraged the benefits of this open-source technology, and it confirmed that transparency was definitely an added-feature of blockchain technology.
Image source: Shutterstock
Read More