Bitcoin Sex Scam Claims Another Victim and Generates $115,000 BTC
As Bitcoin is surging in popularity and value, fraudulent cybercrimes revolving around the cryptocurrency are also on the rise.
Recently, a Bitcoin sex scam that has been running since 2015 accumulated fraudulent funds of approximately $115,000 before being detected. In order to line their Bitcoin crypto wallets, Bitcoin cyber scammers operated by falsely declaring to victims through sextortion emails that they had exclusive footage of them performing sexual acts and touching their private parts.
The scammers backed their claims by including personal information and slipping a password often used by the victim in the email, making the latter believe their ruse. They also threatened to release the private footage of the victims fondling themselves if Bitcoin funds were not transferred to a designated wallet address.
The most recent victim to fall prey to the cyber sextortion act transferred 0.15 Bitcoin to the scammer, which translates to $1,744.
The scam was detected by Scam Alert, a bot run by Whale Alert made to detect suspicious cryptocurrency transfers. The sextortion scam had managed to fraud 203 victims before being tracked by Scam Alert.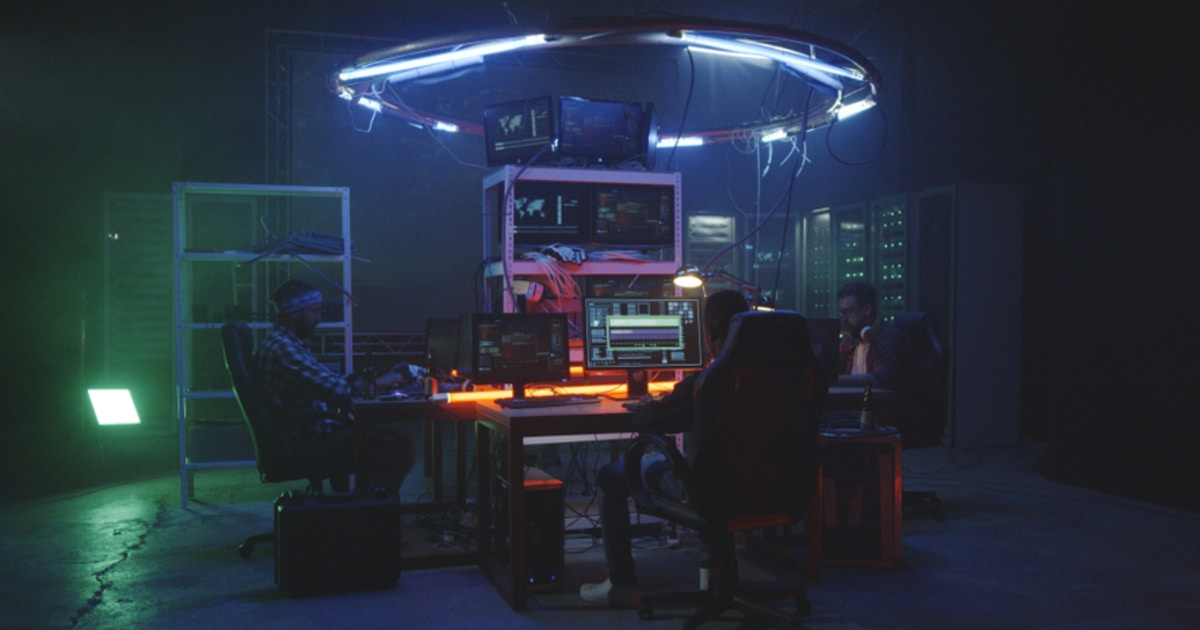 Sadly, cyber scams revolving around Bitcoin (BTC) are on the surge. Though sextortion claims are often false, it has claimed many victims. According to data from Chainalysis, cyber scams revolving around Bitcoin are on the surge and not to be taken lightly, with roughly 900,000 BTC being held by criminals and dark web markets. Of that amount, 585,000 BTC are held by illegal darknet markets and 99,000 BTC are generated from cyber scams.
Just earlier last month, Spanish authorities arrested several criminals that were behind illicit crypto-driven child porn activities. Several users of the TOR network offered viewers access to child pornography in exchange for Bitcoin payments.
Within the Kiru criminal ring, one of the cybersex offenders was detained for abusing his stepdaughter sexually to generate pornographic content for an illegal child porn website.
Image source: Shutterstock
---

Read More