Twitter Hack Goes Viral as Bill Gates, Elon Musk, and Biden Hit by Massive Bitcoin Scam
Twitter has gone haywire as news of a Bitcoin scam hack targeting multiple high-profile figures such as Bill Gates, Elon Musk, Joe Biden, Jeff Bezos, and even multinational tech company Apple has broken out.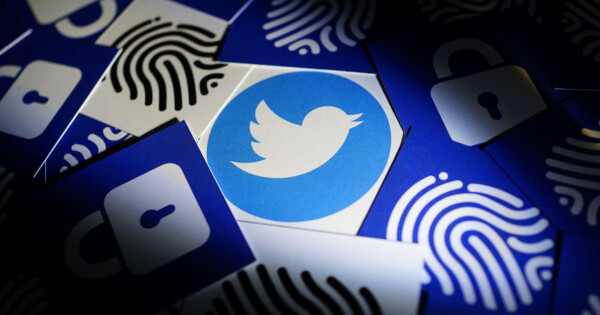 The scammers that hijacked multitudes of verified Twitter accounts belonging to celebrities and key influential figures issued the same message across all platforms:
"I am giving back to the community. All Bitcoin sent to the address below will be sent back doubled! If you send $1,000, I will send back $2,000. Only doing this for 30 minutes."
This type of promise is a common technique used by crypto scammers to incite people to wire funds straight to their digital wallets.
On Tesla CEO Elon Musk's account, hackers posted a pinned Tweet entailing that the entrepreneur was going to double any Bitcoin (BTC) amount sent to his BTC wallet address. The multi-faceted entrepreneur is known to possess 0.25 Bitcoins.
Ten minutes into the post, the wallet address displayed on Musk's Twitter had already received 3.64 Bitcoins, which translated to $34 498 at the time of the reporting. The original tweet was soon deleted by Twitter Support. However, soon after the original post was removed, a new version popped up within seconds, clueing investigators into the fact that the Bitcoin attack was still ongoing.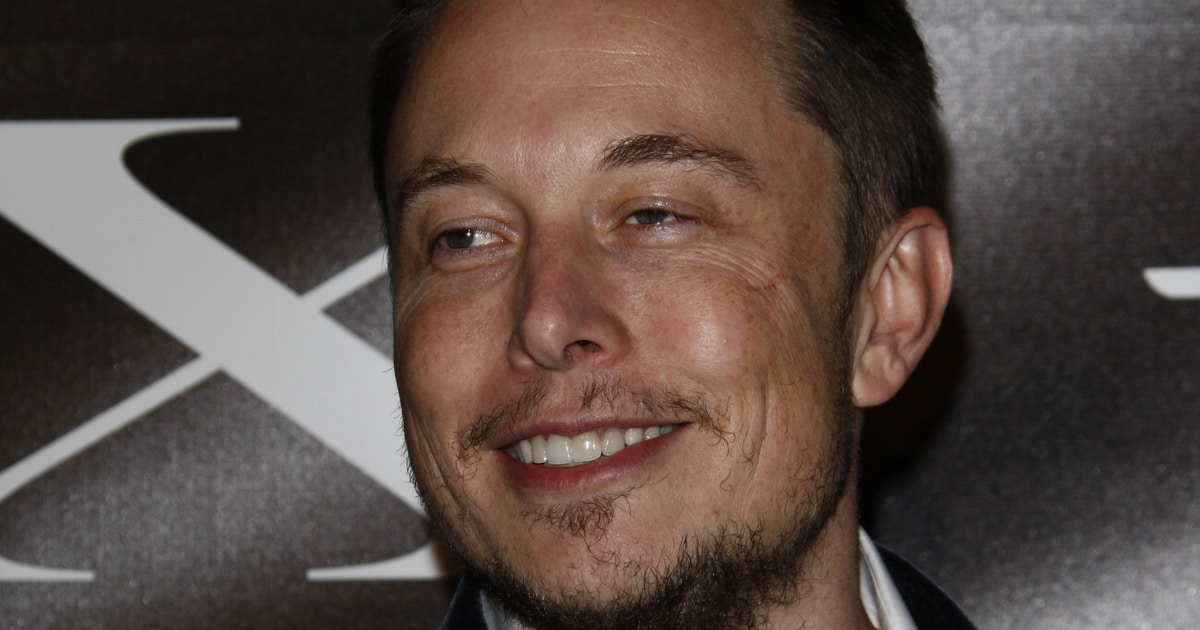 Donations to another Bitcoin address created by crypto scammers were said to have surpassed $100,000 in collected funds.
After numerous influential Twitter accounts were discovered to be compromised — Kim Kardashian, Kanye West, Bill Gates, Barack Obama, Michael Bloomberg, Uber, Binance, Coinbase, to name a few— scam tweets were still up and running for more than an hour.
Presidential runner Joe Biden's official Twitter account was among those that were hijacked by scam artists. The scam was however contained and the post deleted within minutes. Chief executive of cybersecurity firm SocialProofSecurity Rachel Tobac addressed the issue and expressed her surprise as to Twitter not going "completely dark to prevent misinformation campaigns and political upheaval." However, she said that it was a stroke of luck that the attackers were Bitcoin and money-motivated and not aiming for chaos and destruction.
Twitter support then went on to temporarily prevent all verified accounts on their social media platform from tweeting for about half an hour. They tried to reassure their social media community by tweeting that they were working on the security incident and investigating further to fix the breach. Updates will soon be provided, Twitter Support posted.
Image source: Shutterstock
Read More