South Korea Plans to Suspend Crypto Taxation Until 2023
Crypto investors in South Korea might have a sigh of relief because the government intends to suspend the taxation until 2023, given that it would have been heavier than other investments like stocks.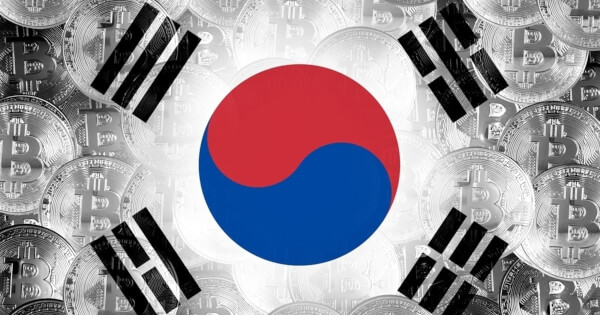 Crypto taxation has been a burning issue in the nation since its parliament brought up a bill in 2020.
The South Korean Ministry of Economy and Finance revealed that a bill passed by the National Assembly extending crypto taxation by a year was awaiting approval at the plenary session scheduled for December 2.
Per the announcement:
"Once the bill receives approval at the plenary session, the country will begin imposing 20% capital gains tax on any annual gains of more than 2.5 million won earned from trading of cryptocurrencies beginning January 2023."
In February, the ministry announced that the taxation would include crypto inheritances and gifts from 2022. The report also pointed out:
"Inheritances and gifts of cryptocurrency will also be taxed. In such cases, the price of the asset will be calculated on the basis of the daily average price for one month before and one month after the date of the inheritance or gift."
In September, Noh Woong-rae, a lawmaker from the Democratic Party of Korea, expressed his scepticism about the actualization of the crypto tax terming the taxation infrastructure as "insufficiently prepared."
He added that it would be difficult to obtain data for cryptocurrency transactions coming from overseas and P2P payments because of the emergence of various blind spots.
Meanwhile, the crypto industry in South Korea has been facing harsher and stricter administrative measures since September. For instance, foreign and local crypto exchanges have to compulsory register with the anti-money laundering body and disclose their risk management plans.
Moreover, investors are prohibited from withdrawing their profits from crypto trading if they do not register their bank accounts with their real names.
Image source: Shutterstock
S Korea's SK Telecom Acquires 35% Stake on Local Crypto Exchange Korbit
Read More