South Korean Investors Making more than $2,260 from Crypto to be Slapped with a 20% Tax in 2022
The South Korean Ministry of Economy and Finance has announced that investors making at least 2.5 million won, or approximately US$2,260 from crypto trading, will be subjected to a 20% tax starting in 2022.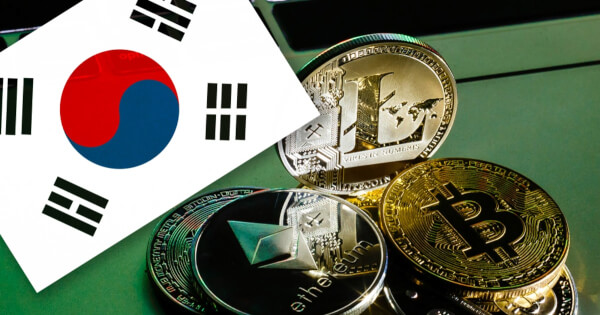 The revision of the South Korean tax code
This revelation comes following the nation's annual tax code revision, which the National Assembly permitted in December.
According to the announcement:
"The first 2.5 million won is tax-free. For instance, if an investor makes a 10 million won profit from trading Bitcoin, 7.5 million won of that amount will be subject to the 20 percent tax."
The report further pointed out:
"Inheritances and gifts of cryptocurrency will also be taxed. In such cases, the price of the asset will be calculated on the basis of the daily average price for one month before and one month after the date of the inheritance or gift."
Cryptocurrency taxation has been a burning issue in South Korea since the crypto taxation bill was brought up in the nation's parliament last year.
For instance, an influential representative of South Korea's Democratic Party, Yang Kyung Sook, proposed an amendment to re-classify digital assets and cryptocurrency as "commodities" instead of "currency."
Yang asserted that classifying crypto as goods rather than currency is due to investor behaviour, which he believes qualifies digital assets for a capital gains tax.
The delicate balancing act in crypto taxation
Cryptocurrency investors have been finding themselves in a difficult position because of the heavier taxes imposed on their gains, as compared with stock investment. A police officer surnamed Choi noted:
"I think it's unfair to charge that much (cryptocurrency) tax when compared to taxes on stocks."
Therefore, the South Korean government has been struggling to figure out how to deal with crypto taxation because the standard it intends to use is for other non-stock assets like real estate.
Image source: Shutterstock
Read More