South Korea Sees Surge in New Blockchain Platforms for Trading of Unlisted Stocks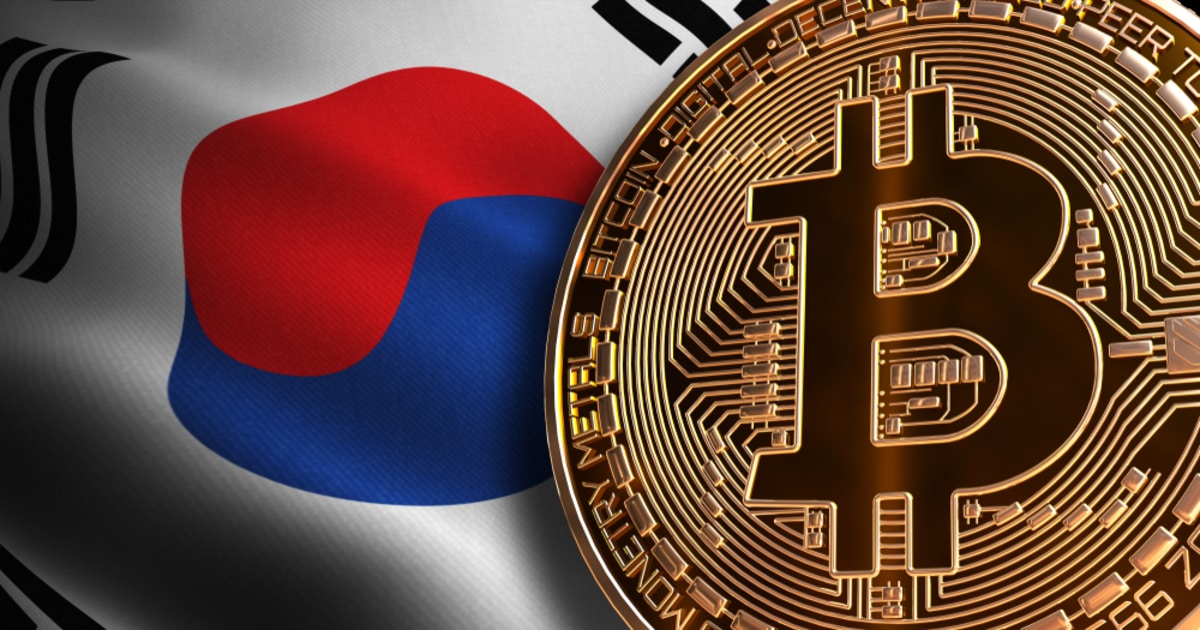 South Korea's progressive-thinking and liberal attitude on blockchain technology and cryptocurrencies recently got another boost. Industry sources revealed the upcoming launch of two new blockchain-based exchanges to bolster the financial trading of unlisted equities.
Korea turns to blockchain
According to a report, Dunamu and PSX will see the launch of blockchain-enabled services for the traditional finance sector. The two firms currently operate trading and investment platforms for users and are backed by Korean giant Kakao's venture arm.
The launch means three blockchain-based trading platforms will exist in Korea by 2021. Earlier in 2019, the Korean government's KOSCOM division announced the "Be My Unicorn" project, that allowed for the listing of unlisted stock on an exchange.
"Through the Be My Unicorn platform, investors will be able to trade the unlisted stocks from professional investors such as accelerators, and stocks from venture company employees," KOSCOM said at the time.
Together the three projects utilize traceability and ensure inclusivity. The benefits work both ways; unlisted companies - those not listed on the public stock exchange but looking to raise money - get an opportunity to raise money while retail traders can bet on companies primed for a run on their public listing.
Reportedly, Dunamu and PSX are preparing their unlisted stock trading services in collaboration with Shinhan Financial Services, a major Korean bank, and Samsung securities. The two firms are duly following Korea's legal framework for blockchain and cryptocurrency businesses to ensure the public's trust in their respective platforms on launch.
Finer details of the platforms
Korean startups like Vuno, Ridi Books, Blocko, and Musina will be traded on PSX. The firm secures stock from venture firms, incubators, and private funds and uses Shinhan's services for account creation, trade execution, and liquidity.
Dunamu, which operates crypto exchange UpBit, will soon add firms to its "Securities Plus" unlisted stock exchange and use Samsung Securities as an underwriter and trade facilitator.
For the transfer of stock from venture funds to retail investors, both funds will utilize native blockchains to verify investor identity and digitally "sign" transfers.
KOSCOM has recognized the use of blockchain as essential to a country's financial health. They note the technology helps eradicate fraud, increase transparency, and provide infrastructure for trading. In the ministry's view, the benefits also help promote retail investments in promising startups.
Since 2019, KOSCOM is a designated member of the "DID Alliance," a blockchain-based ID and authentication network in South Korea. Later in May 2020, the ministry is launching a blockchain-based identity application called "Initial," making logins and singing off on digital contracts an easy, one-click process for retail investors.

Image via Shutterstock
Read More