SoftBank CEO Does Not Understand Bitcoin Despite $200 Million Investment in BTC
Masayoshi Son, Chief Executive Officer of Japanese multinational conglomerate holding company, SoftBank Group Corp has revealed that he does not understand Bitcoin (BTC) despite investing up to $200 million in the premier digital currency.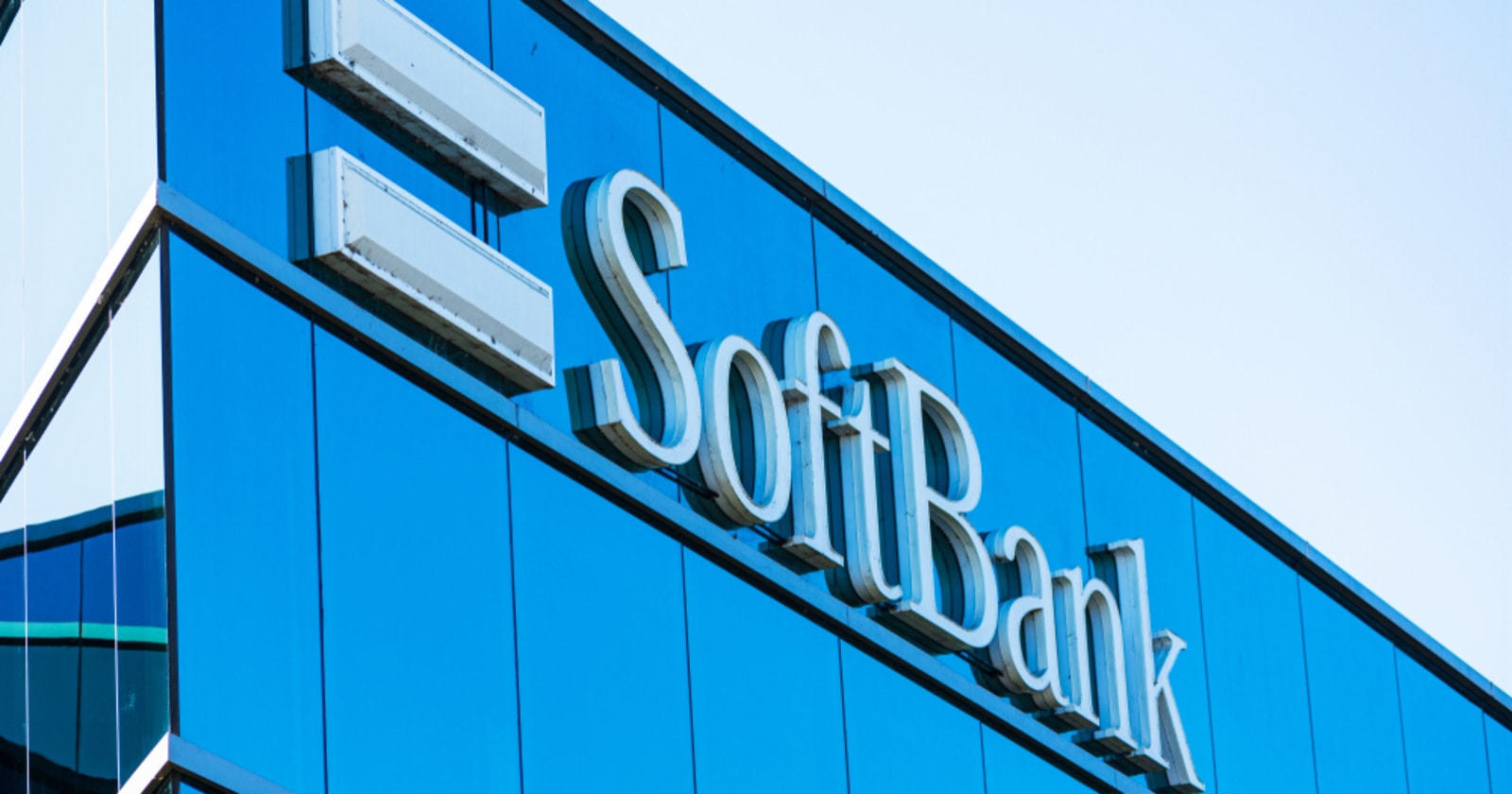 According to Business Insider, Masayoshi Son said that he was prompted by a friend to invest 1% of his entire portfolio into Bitcoin which was about $200 million dollars at the time.
Despite the investment, Son said he "doesn't understand" bitcoin as he spends at least 5 minutes of his time every day observing the coin's price fluctuations. Son who made these revelations at the New York Times DealBook Conference told host Andrew Ross Sorkin that the fact that he held the bitcoin investments at the time was "distracting" his focus on his own business.
The distractions eventually led Son to sell his Bitcoin stake back in 2018, the loss which was estimated to be worth about $130 million dollars according to a Wall Street Journal report citing sources closer to the matter.
"I feel so much better," Son said referring to the selling of his Bitcoin holdings. Despite not holding any more Bitcoin, Son however believes that Bitcoin and digital currencies will be useful in due time.
Not a time to part with Bitcoin
The exit move by Masayoshi Son might be an early and uncalculated move seeing the recent price trend surrounding Bitcoin.
The bullish price rally of Bitcoin comes amid the rise in institutional adoption of the coin as well as prominent CEOs stocking up on the asset either as a store of value or as a hedge against inflation. Among the prominent firms with Bitcoin holdings include publicly listed MicroStrategy, and Stripe while individuals such as Mike Novogratz and Tyler Winklevoss continue to be one of the prominent advocates for Bitcoin.
With the new uptick in Bitcoin price and its projected future price surge, now appears not to be a good time to sell off one's stakes in Bitcoin.
Image source: Shutterstock
Read More