SEC Chair Jay Clayton to Leave the Commission by Year End—Implications for the Future of Crypto
The current Chairman of the United States Securities and Exchange Commission (SEC) Jay Clayton is set to leave the commission after a three and a half year tenure.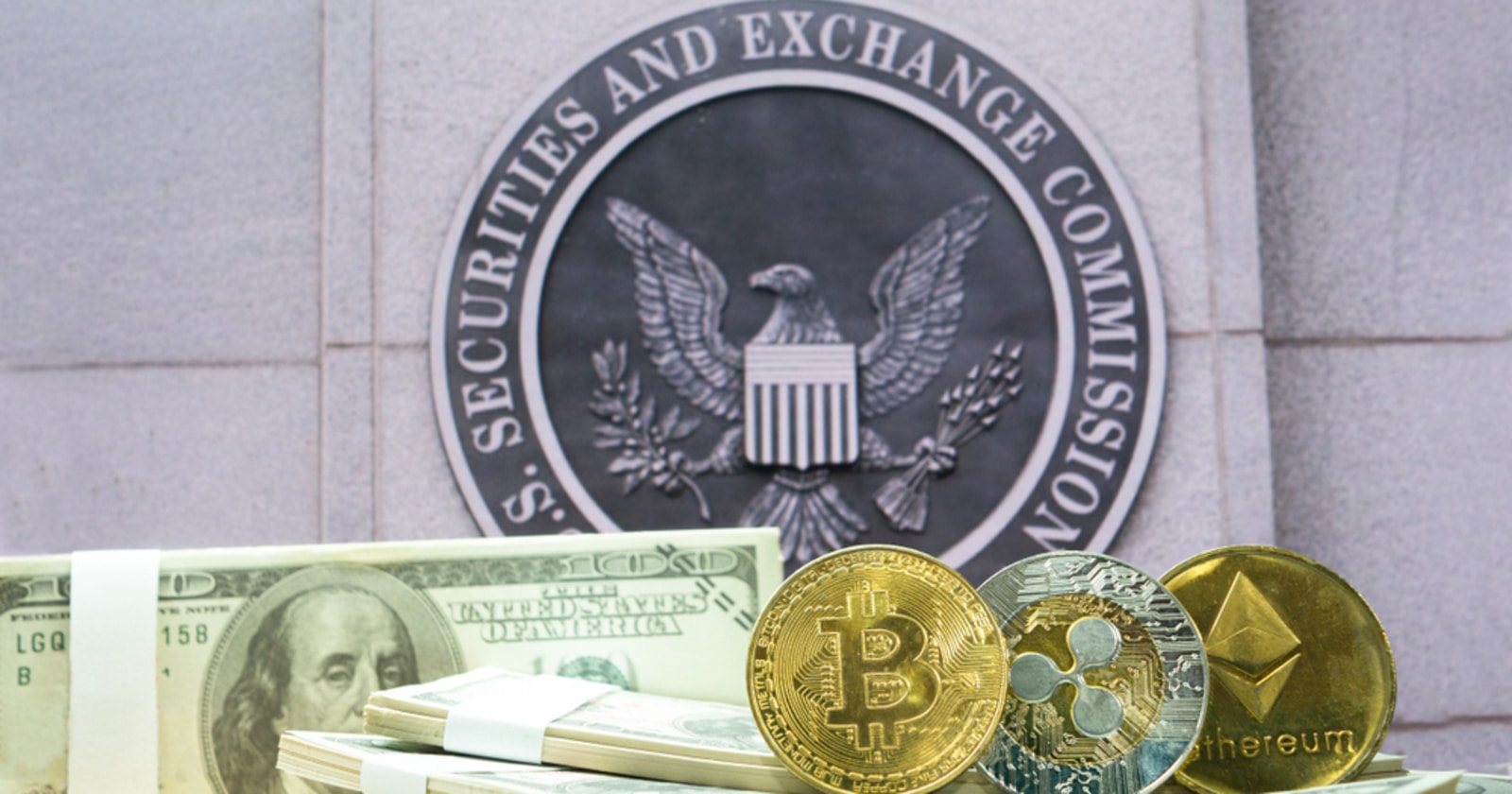 As contained in the official release by the commission, Clayton ranks as one of the longest-serving Chairmen of the SEC and his departure comes following his promotion of "market integrity and investor protection." The SEC announcement read:
"The U.S. capital markets ecosystem is the strongest and most nimble in the world, and thanks to the hard work of the diverse and inclusive SEC team, we have improved investor protections, promoted capital formation for small and larger businesses, and enabled our markets to function more transparently and efficiently."
While the SEC gave no direct reason why Clayton decided to end his tenure, the departure appears seems imperative with the possibility of the US President-elect nominating a candidate to take charge of the key agencies including the SEC.
What Clayton's departure could mean for crypto
A review of the key events during Clayton's reign as the SEC boss can give an idea of what the agency will either improve on or relax when it comes to the crypto sphere. The tenure of Jay Clayton was filled with the regulatory overturn of two key crypto projects including Facebook's Libra and Telegram's Gram token Initial Public Offering (ICO).
The project from the two social media giants has not just met with a negative reception from the SEC, that of Facebook has not still been made to see the light of day while Telegram was forced to abandon its Telegram Open Network (TON) while refunding investors in the Gram ICO sales.
While the SEC under Clayton regulated the crypto space with more focus on protecting investors, the agency recently increased its fundraising limits for the US capital markets, a move that has the potential to benefit blockchain and crypto businesses. This move shows the balanced position of Clayton's SEC to ensure a well-regulated market.
What could happen to the SEC after Clayton's departure
The fate of the SEC post-Clayton is largely uncertain. The regulatory stance of the SEC will largely be dependent on who President Joe Biden appoints to key positions according to Jake Chervinsk, the General Counsel at Compound Finance.
While it is largely uncertain who will take up key positions in regulatory bodies including the SEC under President Biden, Blockchain.News reported that Bitcoin will likely be the ultimate winner as noted by crypto enthusiast and entrepreneur Qiao Wang.
Image source: Shutterstock
Read More