Blockchain Firms To Benefit From SEC's Upward Review of Fundraising Limits For SMEs
The United States Securities and Exchange Commission (SEC) has announced a review of its fundraising limit for small and medium-scale (SME) organizations which also includes funds raised through Initial Coin Offerings by blockchain companies.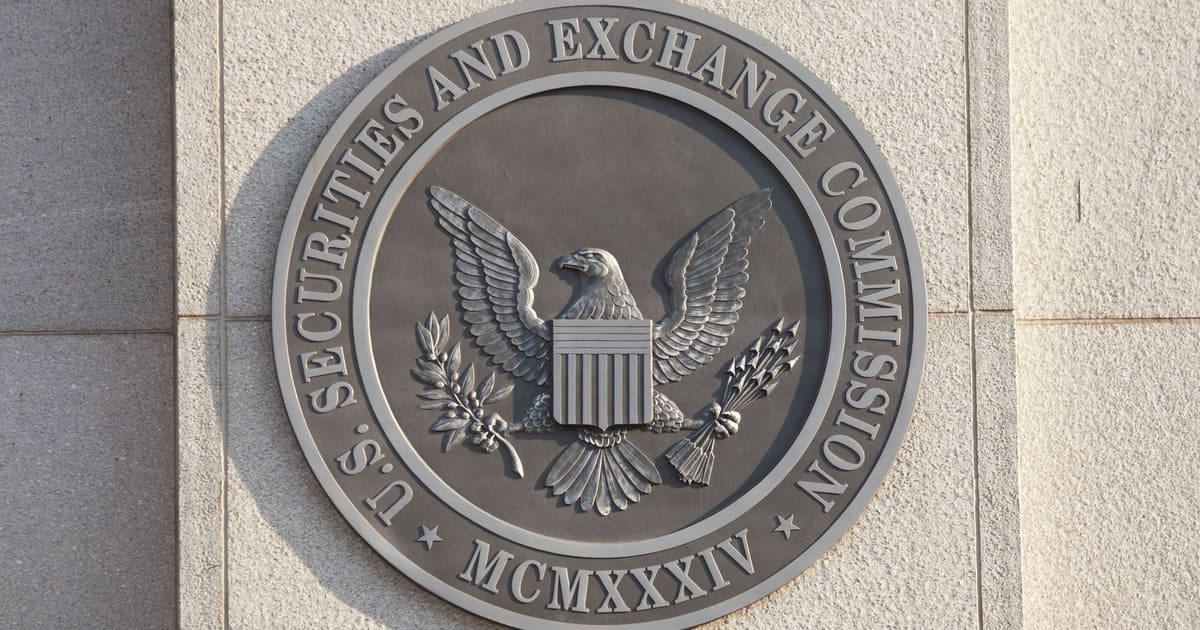 According to the official announcement made by SEC Commissioner Hester Peirce, the amendments seek to help small businesses to access more capital.
In the new amendment, the SEC has raised the funding limit under Tier 2 of Regulation A from $50 million to $75 million. The Regulation crowdfunding offering limit was also raised from $1.07 million to $5 million. The SEC also increased the Rule 504 offering limit from $5 million to $10 million and encourages offering issuers to leverage this extended limit to source funds from both state and regional investors.
Blockchain-based companies particularly those with innovative products are often in need of funding to scale up their operations. Many firms have been reportedly known to have secured such multimillion-dollar funding but the current amendments will enable more small and medium scaled firms to have access to an even larger funding base.
Hester Peirce on Yet Another Move To Favor Crypto Firms
Hester Peirce is largely regarded as crypto Mum as she advocates policies that promote the growth of cryptocurrency companies. Besides the recent move to increase the capital raising limit by SMEs, the SEC back in February submitted the draft of a proposal seeking to give blockchain and crypto firms about three years exemption from the United States Securities Laws.
The current funding expansion is not the first time that the SEC will be making regulations that revolve around Initial Coin Offerings. The SEC has earlier made ICOs more inclusive by modifying its definition of an accredited investor to take account of not just an individual's wealth, but also their education to qualify for investing in cryptocurrency ICOs, as well as mainstream capital market offerings.
Image source: Shutterstock
---

Read More