Russian Policy Boss Wants to Block Cryptocurrencies, Says They Are Difficult to Regulate
Following the recent proposal to extend regulations on digital currencies in Russia, the head of the State Duma Financial Market Committee made statements which further confused crypto advocates on whether there was a possibility for cryptocurrencies to thrive in the Kremlin.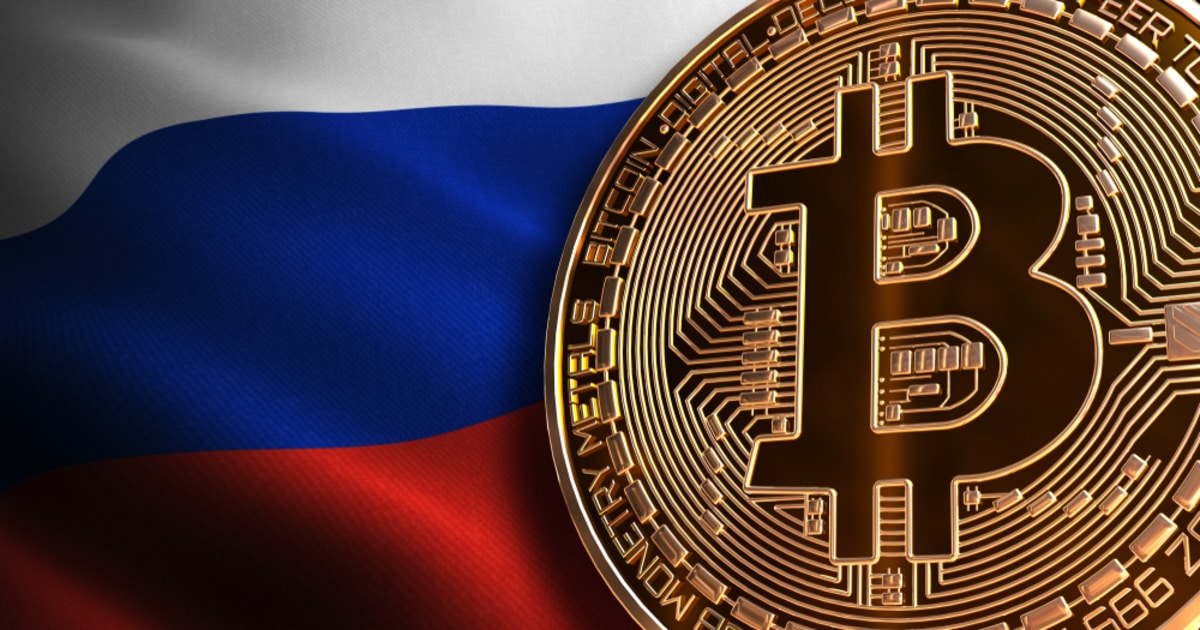 Per reports from local news channel RBC, Anatoly Aksakov, the head of the Financial Market Committee, has suggested that in addition to the Ministry of Finance's proposals for cryptocurrency regulation, the country can explore other options.
With about a month away from passing new amendments in relation to digital currencies, Anatoly has denounced cryptocurrencies, saying they are difficult and almost impossible to regulate.
"We have adopted the law on CFA, it creates an opportunity for active use, including crypto-instruments, stablecoins, smart contracts. At the same time, I would now limit everything related to cryptocurrencies. This market is hardly possible to regulate, in principle it is impossible," Aksakov emphasized. According to him, everything related to cryptocurrencies should be "blocked".
In his many attempts to clamp down on cryptocurrencies, Anatoly also added that the Kremlin was exploring regulatory options "that would imply a direct ban on any transactions with cryptocurrency, except for three cases: inheritance, bankruptcy and enforcement proceedings."
Known to be anti-digital currencies, Anatoly's stance about Bitcoin and altcoins remains unchanged, despite the State Duma passing the Digital Financial Assets (DFA) bill months ago. One major reason why Russia's stance on digital assets appears confusing is its known embrace of stablecoins. As Blockchain.news reported, Anatoly confirmed that Russia will be able to use stablecoin tokens and exchange them for other assets, which include but are not restricted to digital assets that were issued abroad.
The regulatory stance on stablecoins clearly exposes the differences in policy across all regions. While Russia speaks positively of stablecoins, the proposed Facebook Libra, which comes off as a stablecoin, is still being rejected and mulled over by the United States and the European Union.
The 27-member EU body is however currently reconsidering providing the right legislations to let stablecoins thrive.
Image source: Shutterstock
Read More