Russian Banking Giant Sberbank to Tokenize Financial Assets Using Stablecoins
Sberbank, Russia's biggest bank, has disclosed the possibility of issuing tokens to be utilized in digital financial assets (DFA) settlements. The token will be in the form of a stablecoin to be pegged to the nation's currency, the Russian ruble.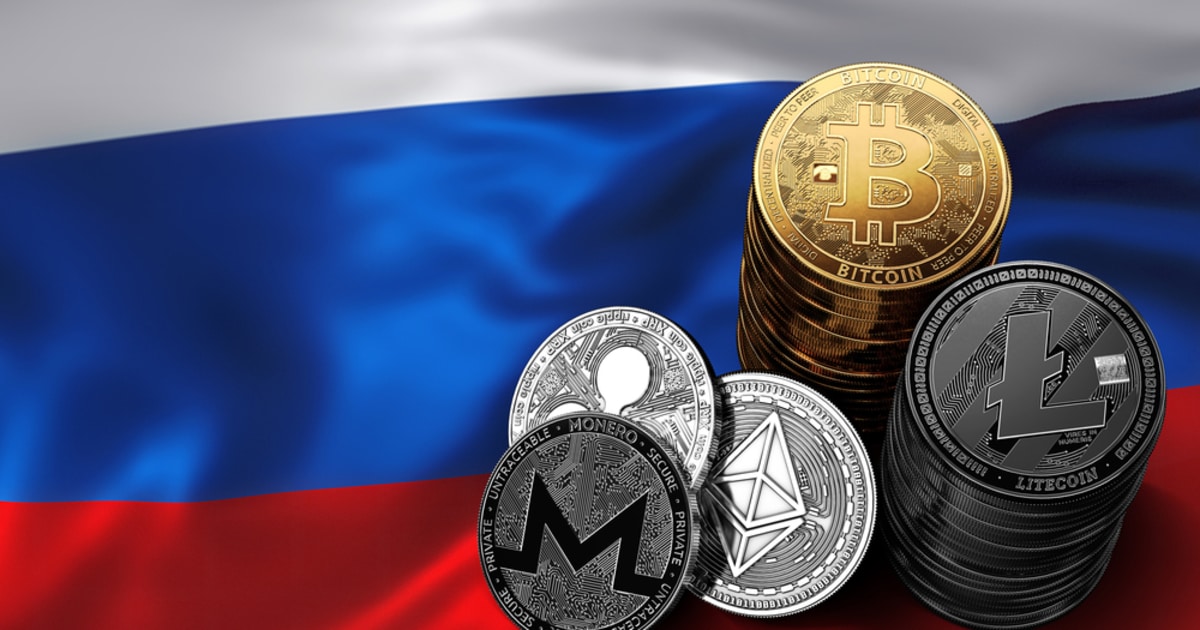 Crypto bill enacted
Following the passing of the Digital Financial Assets bill by the nation's central bank, the buying and selling of crypto were legalized. Nevertheless making payments using cryptocurrencies like Bitcoin was prohibited after Vladimir Putin, the Russian president, signed this bill on July 31.
According to Sergei Popov, the director of the transaction business division at Sberbank, this financial institution is considering the issuance of its stablecoin following the enactment of the DFA law.
He noted, "Probably, we can issue on the basis of the law that has been adopted, a token that we can peg to the ruble, such a corresponding stablecoin, which can become the basis, an instrument for settlements for some other digital financial assets."
Russian lawmakers have also revealed restrictions on anonymous deposits made to online wallets as this will prevent unlawful activities, such as money laundering and drug transactions.
Sberbank's appetite for crypto
According to the DFA law, digital rights include the right to demand equity securities transfer, monetary claims, and the liberty to be part of the capital of a non-public joint-stock company. It also gives crypto exchanges the green-light.
In May, Sberbank made airwaves after it spent a whopping $100 million to purchase 5,000 blockchain-based contactless ATMs with crypto-mining capabilities yet the DFA law had not been enacted as it was rumored that it could penalize firms and individuals who traded and used cryptocurrencies.
Each ATM was touted to have the capacity of holding 14,500 banknotes and blockchain technology would offer security features like intelligent monitoring, pattern recognition, and theft and vandal-proof structure.
Image source: Shutterstock
Read More