Ripple Donates $10M to Humanitarian Organization to Accelerate Financial Inclusion
Ripple has continued to be innovative in finding ways to deliver global financial inclusion amid a struggling COVID-19 economy.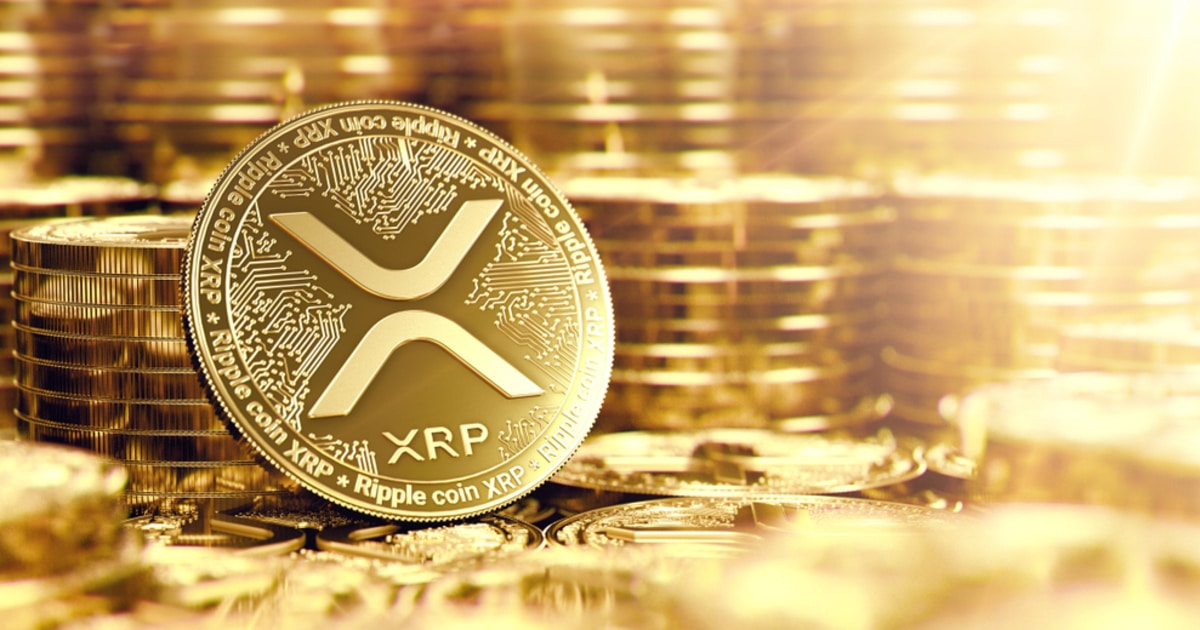 Recently, it announced that it was contributing $10 million to Mercy Corps to enable it to leverage digital assets as it strives to achieve financial inclusion amid an emerging market. The announcement was made during Ripple's 2020 Swell conference, which is held annually. Through the contribution, Ripple is hoping that economic empowerment could be increased on a global level.
Mercy Corps, a humanitarian and non-governmental organization, is an entity that strives to create economic opportunities in countries where the financial system is poorly developed. Senior Managing Director at Mercy Corps Ventures Scott Onder spoke about the initiative's visions:
"The existing financial system is fragmented, antiquated, and exclusionary–leaving 1.7B people unbanked and disproportionately excluding women. Emerging fintech, crypto and blockchain technologies have the potential to radically transform it."
He added that he hoped that less developed communities could be part of the digital innovation whirlwind that seems to have taken over the world and propelled forward by COVID-19. Onder added:
"We are going to leverage our global resources and reach to ensure community voices are heard and vulnerable populations are not left behind in the fintech revolution."
Through Mercy Corps and Ripple's partnership, as well as the coin exchange's non-profit organization RippleWorks, fintech solutions involving digital assets and cryptocurrencies will be supported and advocated to bring financial inclusion to the unbanked.
Recently, Ripple (XRP) analysts also found that blockchain adoption was the key to successful growth in financial institutions. Through their Blockchain in Payments Report, Ripple's findings showed that 59% of its respondents were leveraging blockchain for production use.
Image source: Shutterstock
Read More