Ripple CEO Hints at Firm's Likely Move from US after DOJ Report
Ripple's Chief Executive Officer Brad Garlinghouse has further hinted that Ripple Labs may exit the United States and relocate their base of operations to another country due to unclear regulation for blockchain and digital asset firms and projects.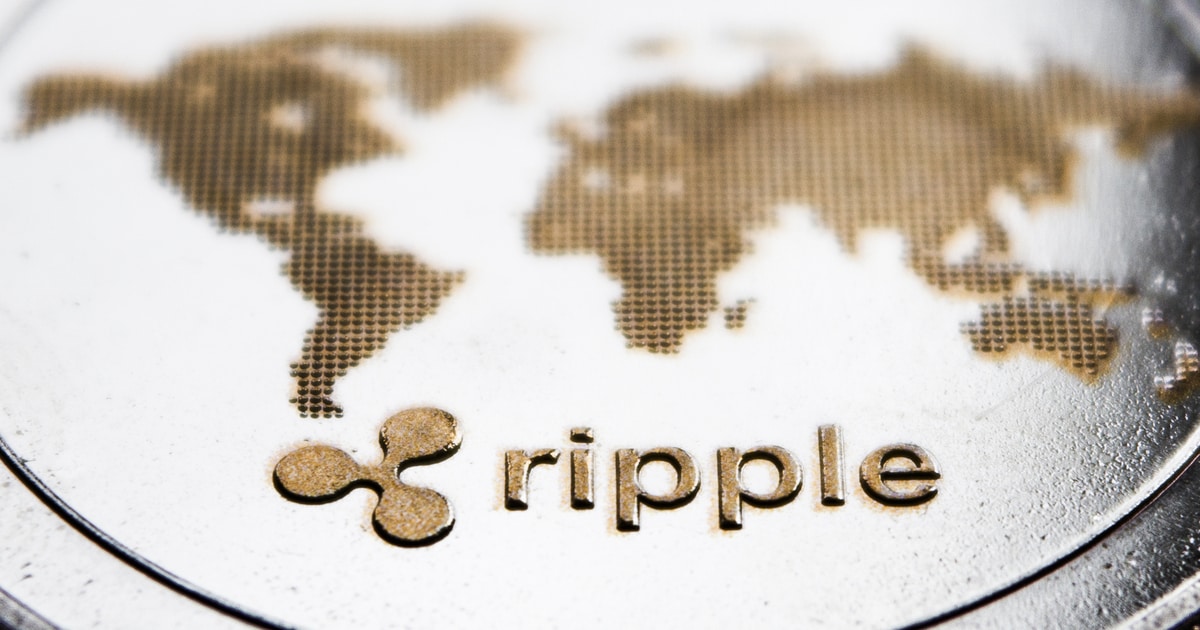 As the Ripple executive noted, the fact that US regulators are unable to enact a unifying framework to regulate the crypto industry is posing a disadvantage to some United States-based firms and this might just drive the company to set up camp in other more receptive countries.
Garlinghouse tweeted;
"The lack of a single national regulatory framework is putting US innovation and US companies at a significant disadvantage. All we're asking for is a level playing field - if we need to move to another country to get that, then that's the path we will have to take."
As Blockchain.news reported, the initial inclination given that suggests Ripple may seek relocate its headquarters abroad came from Ripple's co-founder Chris Larsen. Larsen who said that the United States has crushing biased regulations set up the stage for Garlinghouse who noted that the Department of Justice in its recent publication of Cryptocurrency Enforcement Framework highlighted 8 different regulatory bodies with a differing view about crypto assets.
"Last week's DOJ report lists 8 separate US reg bodies each with a different view: crypto is property, crypto is a commodity, crypto is a virtual currency, crypto is a security, etc. Regulation shouldn't be a guessing game."
Garlinghouse is renowned for speaking out against unfriendly cryptocurrency laws as he did with India and his current reaction with respect to the position of US regulators is not uncommon. While the Ripple CEO did not give a hint of the probable country the company might likely relocate to, it is apparent that the CEO is set to make the move as he noted that some regulations made by the US regulators already favor Chinese companies over that of the United States', a situation that does not place all companies on "equal footing."
Image source: Shutterstock
---

Read More