Norway's Financial Regulator Seeks Legal and Investor Protection for Crypto Consumers
The Norwegian Financial regulator, the Finanstilsynet, is seeking broad legal and investor protection for its citizens investing or trading in cryptocurrencies.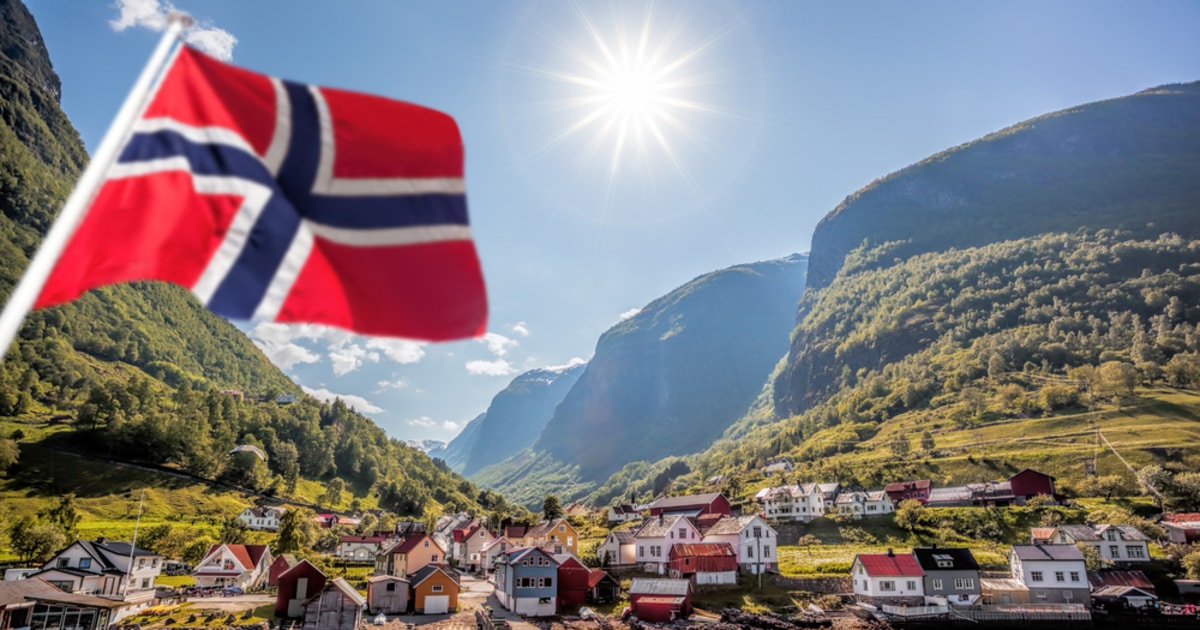 The call for this new protection comes amidst the extreme volatilities occurrence of the price of Bitcoin (BTC) and other digital assets due to the regulatory tightening from China. Bitcoin lost its position from an all-time high price above $64,000. Bitcoin was trading down to $32,915 during the intraday.
The Finanstilsynet warns consumers of the volatilities that bedevils the cryptocurrency ecosystem, with price movements that are clearly in contrast to traditional assets.
"Most cryptocurrencies are subject to extreme price fluctuations. The risk of loss is high. A cryptocurrency normally has only one value within the system that has established it in contrast to traditional investment alternatives linked to, e.g. commodities and stocks. Price formation is in many cases not transparent," consumer coordinator Jo Gjedrem said.
Besides the issue of volatilities, Gjedrem also noted that cryptocurrencies are now majorly used for criminal activities. According to the regulator, cyber fraudsters "use spam, computer viruses, fake drawings and a variety of other techniques to deceive consumers." All these risks, alongside the difficulty in predicting value development, make it difficult for users to orientate themselves with the market, as the regulator pointed out.
The Finanstilsynet said traditional markets also have their inherent risks. However, due registration and oversight in that market niche can guarantee consumer protection, a luxury that is absent for digital assets.
The talk of regulations for cryptocurrencies is one of the most polarising requests from crypto proponents the world over. While consumers embrace digital asset investments and offerings, regulators have had a drawback in providing a guiding framework due to the nature of these cryptocurrencies. The EU is looking at rolling out a broad regulation for crypto by 2024. In addition, the hopes of better regulations in the US are highly anticipated under the new Chairman Gary Gensler.
Image source: Shutterstock
Norway's Second-Richest Man Pumps $60M into Bitcoin and Establishes a Crypto Company
Read More