National Bank of Georgia to Launch CBDC Pilot Program in 2022
The National Bank of Georgia is set to launch a pilot program for its Central Bank Digital Currency (CBDC) dubbed the Digital Lari by 2022.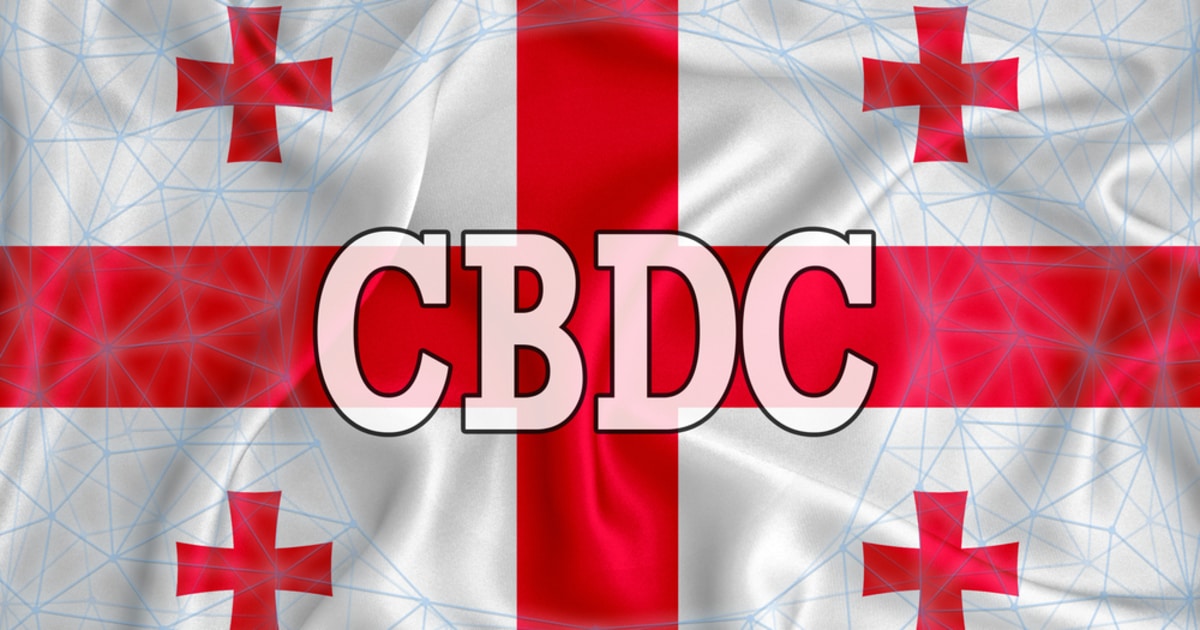 The pilot program will feature the digital currency launch, which will be deployed to retail power transactions in the country. According to the vice-president of the central bank Papuna Lezhava, the digital Lari will be entirely under the control of the Central Bank. They cannot be acquired through minting like Bitcoin (BTC), and other Proof-of-Work (PoW) coins.
The Central Bank of the Bahamas (CBoB) made history last year when it ranked as the first nation to float a functional CBDC. Following the Bahamas, the International Monetary Fund (IMF) said as many as 110 countries are currently at some CBDC development stage. China is reputedly ahead as it has entered the advanced stages of its CBDC trials.
Technical Scope of the Digital Lari
Papuna said Georgia wants to be at the forefront of the CBDC innovation. While the Digital Lari will likely be built on the blockchain, it will not behave as privately issued digital currencies.
"Digital currency is not a cryptocurrency, but the evolution of cash. This will most likely also be based on the blockchain, and will also be a fast and cheap method of payment. However, unlike modern cryptocurrencies, there will be no so-called mining. The National Bank will be the only issuer of digital currency," said Lezhava.
While he confirmed that the Digital Lari would be able to compete with crypto assets like Bitcoin, he said they would not be subjected to speculative accumulation. Compared with the paper-based Lari, the apex bank's executive pointed out that the Digital Lari will be a faster alternative.
"Digital Lari will become a faster and cheaper means of payment than traditional means. It will work 24 hours a day. All transactions do not require an Internet connection. But the main advantage is that it will be technologically open to other types of technologies and maximally today, neither paper lari nor other means of payment have such luxury," he said.
Image source: Shutterstock
South Korea's CBDC Pilot to Enter into Distribution Phase Next Year
Read More